Browse by Genre
Featured Books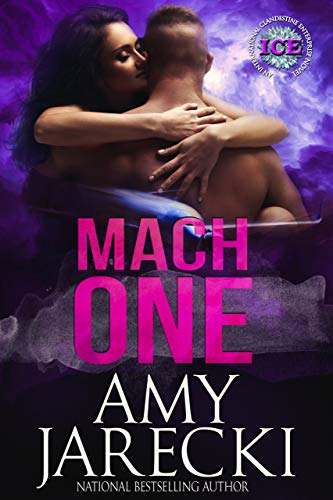 Just looking at the mysterious and stunning woman brings trouble. But former Australian Airforce pilot Luke Fox isn't the type to shirk away from a challenge.
More info →

"With Miriam Minger, you're assured of a good read!" - Heartland Critiques
Linette Easton can't wait for her Season in London where she hopes to meet the man of her dreams. Will she be swept off her feet by a duke, or a baron, or an earl at a glittering ball? As a parson's daughter, she would never...
More info →

Sweet and sexy, this romance set in an unusual American setting is among the best from USA Today bestselling author Pamela Morsi.Tom Walker, a jaded Rough Rider, has a past he'd like to put behind him. What he hopes to find ahead is a short-cut to big money and social status. Princess Calhoun, dau...
More info →