Browse by Genre
Featured Books
Bruno "Fence" Washington survived the apocalypse – emerging from a Sedona cave into a strange and terrible new world… 50 years later. Now, scouring for answers about the malevolent Strangers, the former extreme sportsman encounters a woman who calls to his every desire.
Try as she might, Ana can't resist the man who tempts her in ways she never knew possible… whose touch elicits truths she swore never to reveal. But as they face a new evil rising up from the rolling ocean, it could mean blanketing the world in unending night – and his end.
More info →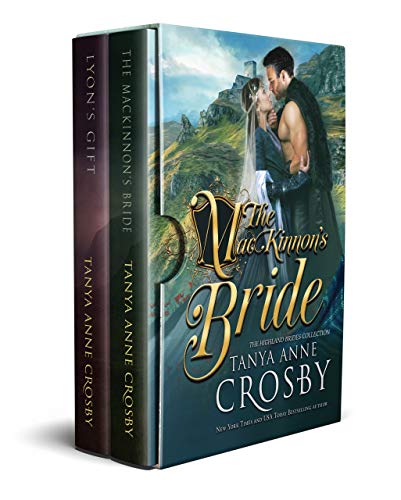 An exclusive, limited-time introduction to The Highland Brides series by New York Times and USA Today bestselling author Tanya Anne Crosby. This volume contains two full-length novels, book 1 and book 2 of The Highland Brides.THE MACKINNON'S BRIDE: BOOK #1 - When Iain MacKinnon's young son is capt...
More info →

Less than 48 hours. That's how long Florence W. Aldridge has to live. Every event in a person's life is connected. The state of our lives, at any given time, is the sum of everything we have done and everywhere we have been. Our next decision determines, not merely where our lives end, but who we b...
More info →