Browse by Genre
Featured Books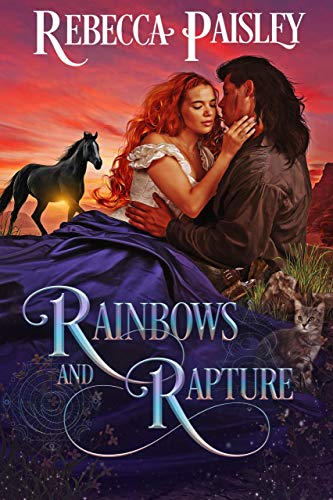 Russia Valentine is looking for a noble Prince Charming to make all of her happily-ever-after dreams come true. But when a hardened Texas gunslinger comes swaggering into the saloon where she works, she can't resist falling beneath the seductive spell of his midnight-black hair and glittering obsidian eyes.
Santiago Zamora stopped believing in fairy tales—and happily ever afters—a long time ago. The last thing the reluctant bounty hunter needs in his life is a tart-tongued beauty who sings like a dying nanny goat, has a cat who insists on sleeping in his hat, attracts catastrophe wherever she goes, and makes his pulse pound with a dangerous desire he had hoped never to feel again.
When Russia tricks Santiago into helping her track the villain with the power to destroy all of her dreams, Santiago must fight the temptation to surrender to a spell of a different kind—one woven of passion and tenderness…and the irresistible hope that it might not be too late for him to find a happily ever after of his own—in Russia Valentine's arms.
More info →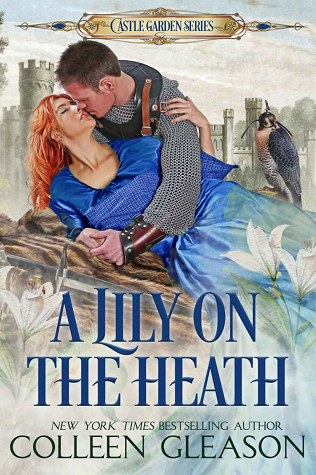 An honorable man: Malcolm de Monde, Lord of Warwick needs a wife. He reluctantly journeys to the royal court where his plan is simple: find a dutiful woman, gain the king's approval for his choice and return to Warwick with his chosen lady wedded, bedded, and carrying his heir–all before winter.
An independent woman: Judith of Kentworth, Royal Falconer and lady-in-waiting, is a woman from Malcolm's past. Although she is a confidante of the queen, Judith's beauty and vivacity attract the unwanted attentions of the king–and thus the woman who commands winged predators becomes prey herself.
A simple plan that goes awry when Malcolm is reacquainted with Judith, once betrothed to his friend–and a woman who is nothing like the meek wife he seeks…but who may be exactly the type of woman he needs.
An impossible choice: Malcolm offers Judith a chance to escape her predicament…But can she risk entangling her own personal white knight in a dangerous web of royal intrigue?
More info →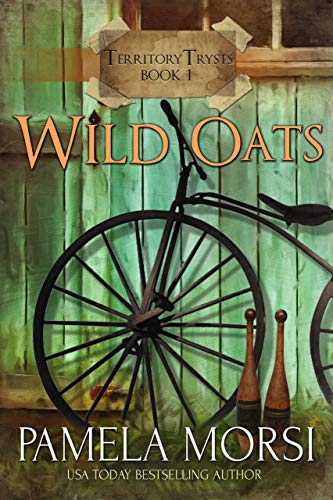 From a Rita-award-winnning author and USA Today bestseller... "Wild Oats is another perfect little gem—a wonderfully warm read that brings readers a sense of delight and deep satisfaction." —RT Book Reviews.Territory bachelor, Jedwin Sparrow, was merely hoping to sow some wild oats. And fro...
More info →