Browse by Genre
Featured Books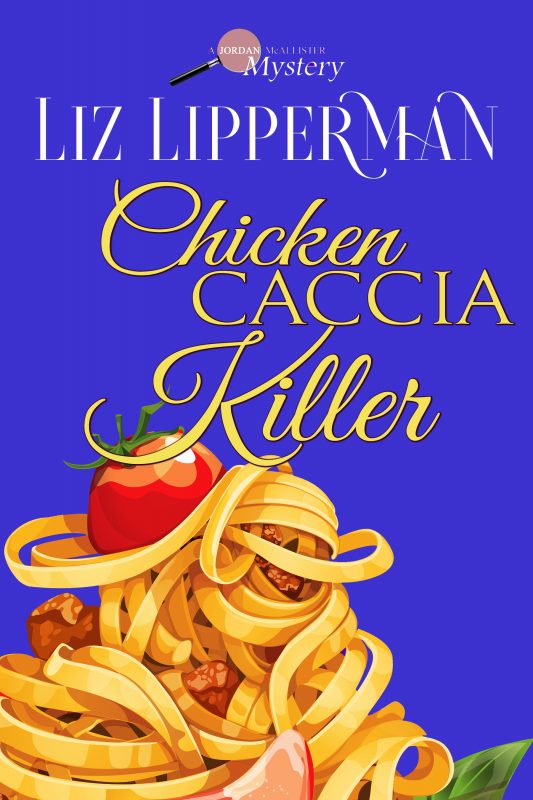 Forced to fight to keep her job as the culinary reporter at the Ranchero Globe, Jordan must cover the International Italian Festival coming to town. But along with the festivities and great Italian food, she has to deal with meeting her boyfriend Alex's mother and sister for the first time. When an arrogant Italian playboy falls to his death from a suite at a swanky hotel during a pre-festivities party and Alex's sister Kate is charged with his murder, Jordan springs into action to find clues that could prove her innocence. But the real killer doesn't appreciate that she getting too close. Can Jordan and her motley crew of friends thwart his efforts and catch the killer before he succeeds?
More info →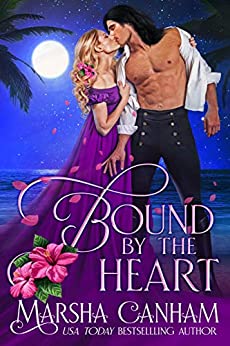 A swashbuckling adventure featuring Captain Morgan Wade, a notorious privateer and blockade-runner, who rescues, then kidnaps the daughter of the British governor of Barbados after she and her brother are shipwrecked. Summer Cambridge is betrothed to Wade's arch-enemy, Commodore Bennett Winfield, who will go to any lengths, even start a war between two countries to get her back.
More info →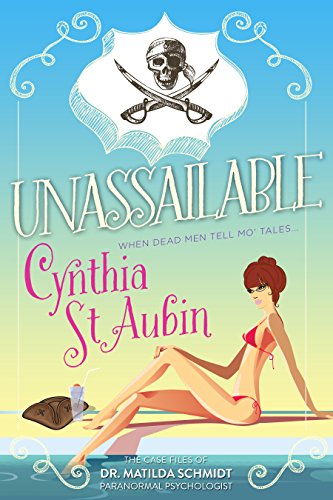 When dead men tell mo' tales...Running afoul of a pants-less ghost pirate wasn't exactly what Paranormal Psychologist, Matilda Schmidt had in mind when she took off for some R & R. Even at a quiet beach-side bungalow, Matilda can't catch a moment's peace when the restless spirits aren't the only one...
More info →