Browse by Genre
Featured Books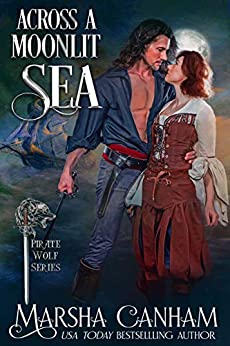 A rip roaring high seas adventure set in Elizabethan England when dashing privateers known as sea hawks banded together to guard their country and their queen against the Invincible Armada being amassed by Spain. Simon Dante, the Pirate Wolf, meets his match in battle and in love when he crosses swords with Isabeau Spence. Together they join forces with Sir Francis Drake on a daring attack on Cadiz.
More info →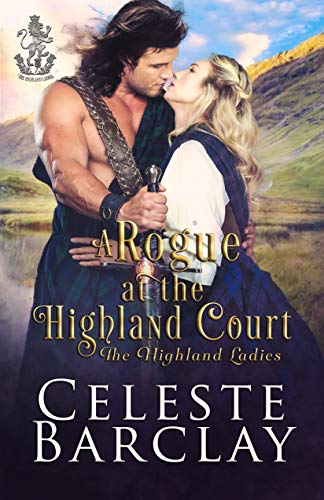 A runaway bride...
Allyson Elliot spent her childhood in the shadows of her five older siblings, but after surviving rumors about her parentage, she finds a new, carefree life at the Scottish Highland court. Free of suspicion, Allyson blooms into a vibrant lady-in-waiting, but an unexpected arranged marriage turns her world upside down. Desperate, Allyson becomes a runaway bride as she tries to escape her betrothal. Can Allyson fight for her freedom to choose? Is Allyson the woman to get the notorious rogue to change his ways?
A handsome rogue...
Ewan Gordon may be the heir to his clan's lairdship, but he's enjoying the life of a bachelor with his twin, Eoin. Ewan is attracted to Allyson and even considers stealing a kiss, but when the king orders he marry Allyson, Ewan is forced to reconsider his ideas on marriage and fidelity. As Ewan chases Allyson, he discovers there's more than meets the eye to this naive but courageous young lady. Can Ewan convince Allyson that he's the man she needs? Will Allyson find the confidence to trust Ewan?
A family that divides...
When members of Allyson's family set out to destroy their blossoming relationship, Ewan must fight to keep Allyson from slipping back into the shadows. Jealous sisters, thoughtless brothers, and indifferent parents threaten to steal Allyson's and Ewan's chance for their happily ever after. Can they learn to rely on one another? Or will Allyson's family create a rift that pushes them apart for good?
More info →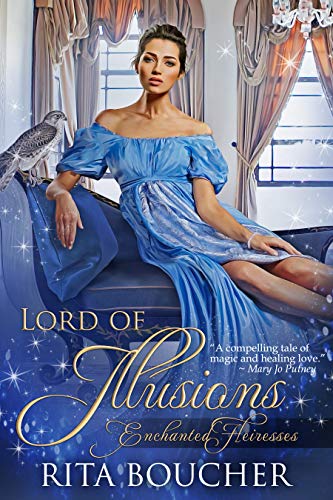 Rowan believes that her husband's death will finally free her from servitude to the evil Du La Fey family, but she is forced to use her magic for one final mission. Disguised as a dowdy governess in the household of an English diplomat, she passes on information about Napoleon's imprisonment. With her child's future at stake, the last thing that she can afford to do is fall in love with the one man who could very well expose her.
Damien, Lord Wodesby, poses as a stage magician to uncover the network that is sending secrets to France. As the investigation reveals a web of intrigue and magic, Damien realizes that his growing feelings for Rowan are far more than a passing illusion. Before the masquerade ends, Damien must choose to risk his honor and magical heritage for the love of a woman who may be both a spy and an Outsider without magical gifts.
More info →