Browse by Genre
Featured Books
Eastham, Cape Cod, 1715 - Captain Samuel Bellamy is an adventurer who sails into a puritanical Massachusetts town looking for backers to finance his treasure-hunting expedition in Florida. What he's not looking for is love, but he finds it in innocent young Maria Hallett. When he sails away to seek ...
More info →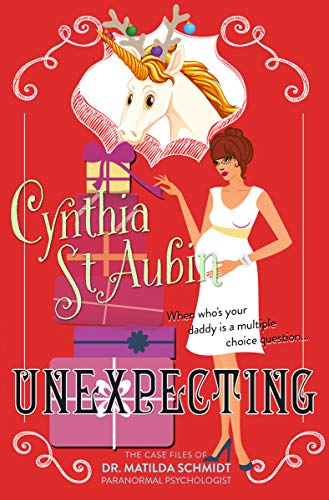 When who's your daddy is a multiple choice question...Paranormal Psychologist Matilda Schmidt is one client away from fa-la-la-la-losing it. Holiday cheer is in the air, gun-toting fruitcakes are in her office, and she's spinning through mood swings fast enough to make her toss her cookies--even wit...
More info →

Meet the MacKay Banshees...Katriona - Her last memory is of her violent death, and now she's screaming for vengeance.He's a Laird with enough sins to stain his soul, but he's cursed for the crimes of another.With a clan divided, an impending marriage, and whispers of dark magic threatening the Highl...
More info →