Featured Books
Navy Seal Matt Sanders is slowly putting himself together after being almost mortally wounded in battle. He's sick of hospitals, so a nowhere town in Baja, California, seems like the perfect place to lick his wounds. It's the last place he expects to find the most beautiful woman he's ever seen.
She's hurt, too--but haunted as she is, she watches over him like a guardian angel. But the feelings she inspires in him are anything but angelic.
More info →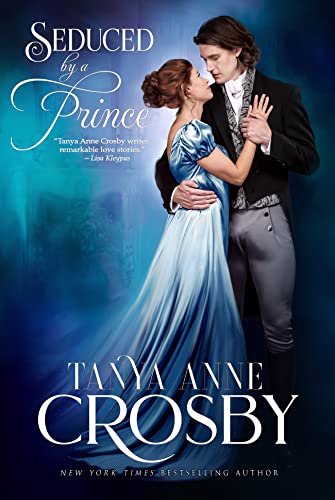 "Tanya Anne Crosby writes remarkable love stories." —New York Times bestselling author, Lisa Kleypas
Merrick Welbourne never anticipated discovering a long-lost twin—particularly one who'd rob him and leave him for dead on the road. Now living his brother's aristocratic life, he has new trials, tribulations... and temptations, not the least being Chloe Simon, a woman of rare mettle, proud heart, and unprecedented beauty. But she's no easy mark for a perceived highwayman.
More info →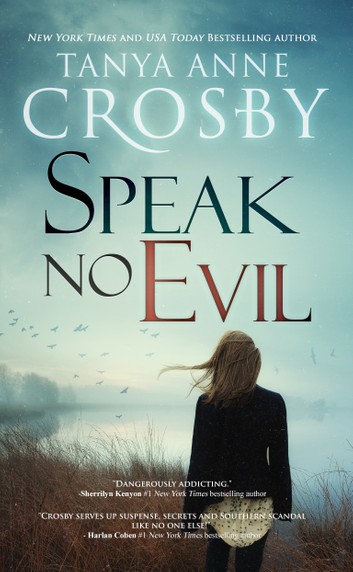 "Crosby serves up suspense, secrets and Southern scandal like no one else!" - Harlan Coben #1 New York Times bestselling author If you love a gripping Southern suspense, USA Today bestselling SPEAK NO EVIL is for you. Lifting the veil of secrecy on a grand Southern family in decline. New York Times bestselling author Tanya Anne Crosby explores the lives of Caroline, Augusta, and Savannah Aldridge, three sisters who share a dark past and an uncertain future...
More info →