Browse by Genre
Featured Books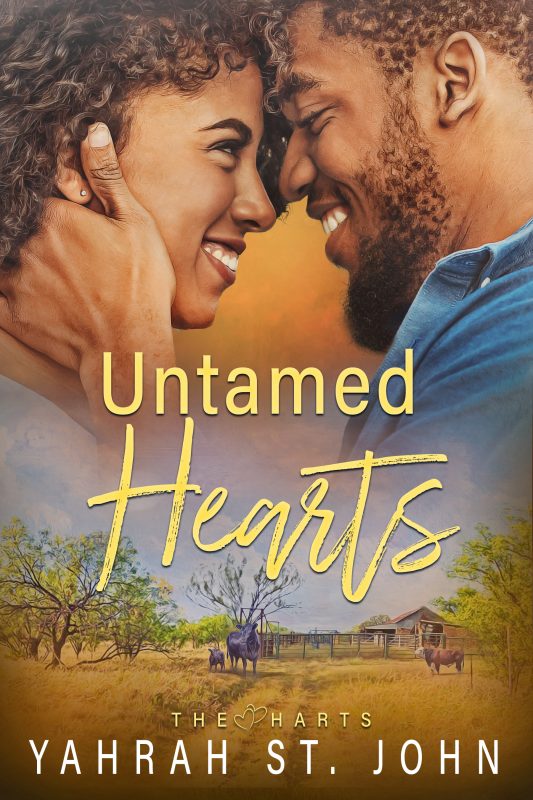 An untamed heart… RYLEE HART has always been unconventional, choosing veterinarian medicine over the traditional role of rancher's wife and mother. To appease her parents, Rylee accompanies her father's perfect pick for a spouse to the Kentucky Derby, but the match generates no sparks. But the moment she steps foot on the hallowed grounds of the Derby track and meets sexy billionaire and media tycoon Amar Bishop – a sheik's son, all bet's are off.
More info →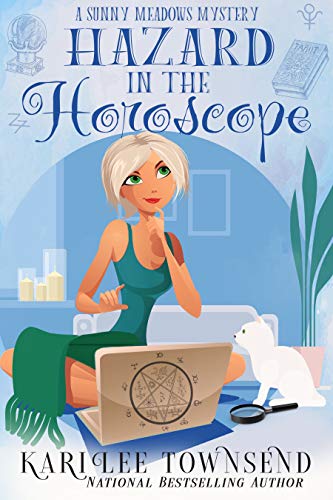 For Psychic Sunshine Meadows, reading a person's sign can lead to disastrous consequences…
Sunny's parents have returned and taken over Divine Inspiration, the idyllic inn on the outskirts of the small town of Divinity, New York. Sunny can live with that since Granny has decided to move in with them, leaving her blessedly alone with her new fiancé, Detective Mitch Stone. Okay, not completely alone since her cat Morty still lives there, but Morty and Mitch have come to a truce of sorts, and life is finally good. If only she could pick the perfect month to get married in. But when she checks the horoscope, the hazard she sees is not a good sign.
More info →

After saving Robert the Bruce's life, Cameron Campbell finds himself rewarded with an enemy's castle. His first act as laird is to release the wretched prisoners in the dungeon, one of them no youth but a flame-haired beauty on the brink of death. Alas, though Cameron is no stranger to war, he's nonetheless a stranger to women. Still, he vows to do his best to nurse Aislinn back to health. Although if he thought her helpless, he couldn't be more wrong. Fierce and loyal to her kin, Aislinn insists upon setting out to find her father and brother, both having come from Ireland to fight for King Robert. Despite that Cameron believes them executed by now, and against his better judgment, he joins her on a dangerous quest to discover her family's fate, never expecting to lose his heart along the way.
More info →