Browse by Genre
Featured Books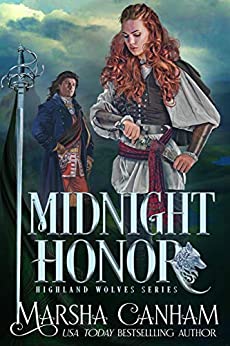 An unforgettable romance between a man bound by honor a woman fated to both desire and defy him. This much acclaimed novel tells the story of Colonel Anne Moy who called out her clan to fight for Prince Charles Stuart even as her husband, the Chief of Clan Chattan, served as an officer in the Hanover army. Love and war in one sweeping adventure.
More info →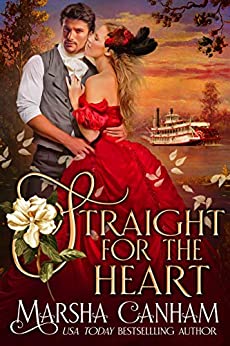 Antebellum Mississippi riverboats, gamblers, and a beautiful card sharp known as Montana Rose leading a double life in more ways than one. Will Michael Tarrington call her bluff or will they play for each other's hearts and lose all? Action, adventure, mystery, intrigue, and enough romance to keep you turning the pages!
More info →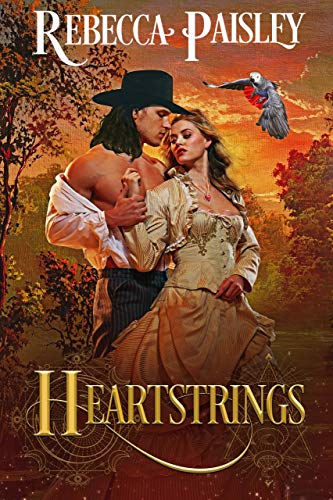 WANTED: TALL, DARK-HAIRED, BLUE-EYED MAN TO SIRE GENIUS CHILD. PRIZE: $100 IN GOLD
When bluestocking bookworm Theodosia Worth resolves to bear a baby for her childless sister, she decides an advertisement is the most practical way to find a father. Leaving behind the comforts of Boston, she travels west in the hope of striking a business-only arrangement with a likely candidate.
Hired gun Roman Montana gallops into the dusty Texas town on his silver steed, not knowing he's been hired to guard the luscious body of a golden-haired, whiskey-eyed beauty with plenty of "book smarts" but without a lick of common sense. Roman is forced to protect the infuriating woman—and her infernal parrot—from the lechers who respond to her ad.
Roman may not be a genius but he's smart enough to realize he's the only true candidate for the job of the "stud" who can make all of Theodosia's dreams come true. By proving he's up to the task, he just might earn a prize more precious than gold—Theodosia's heart.
Winner of the Affaire de Coeur Reviewers Choice Award for "Best Historical Romance"
More info →