Featured Books
Whoever said finding love was easy was lying because Layla James and her friends Reese, Chanel and Skye can't catch a break. If it's not old loves being resurrected, they're encountering exciting new conquests and forbidden one-night stands. These four Atlanta natives are finding that the quest to find Mr. Right is as treacherous as walking a tight rope. At times insightful and at times hilarious, you'll cheer their navigation of the road called Love while maintaining the enduring bond of friendship. Will they make it to the other side and find a lasting, enduring love or will their dreams go up in flames? You'll have to read the book to find out, but one thing is for sure, you won't be able to get enough of the fabulous lives and loves of these remarkable women.
More info →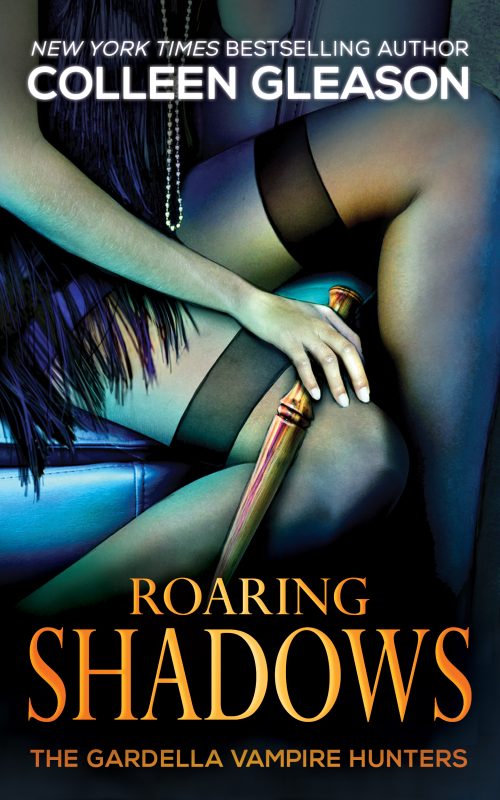 The saga of Macey Gardella continues in the second volume of award-winning, New York Times bestselling author Colleen Gleason's Roaring Trilogy...
In the dark underworld of Jazz Age speakeasies and gangsters, Macey Gardella finds herself caught up in a dangerous alliance with Al Capone. The murderous crime boss squires her about Chicago, showing her off as his moll while she struggles to fulfill her duty hunting the undead on the midnight streets.
More info →

Sorcha dún Scoti a toujours su qu'elle était différente. L'avenir de son clan est aujourd'hui remis en question et Una, leur voyante bien-aimée, est partie. La plus jeune des dún Scoti a hérité de la keek stane d'Una, et avec elle, du don de vision.
More info →