Browse by Genre
Featured Books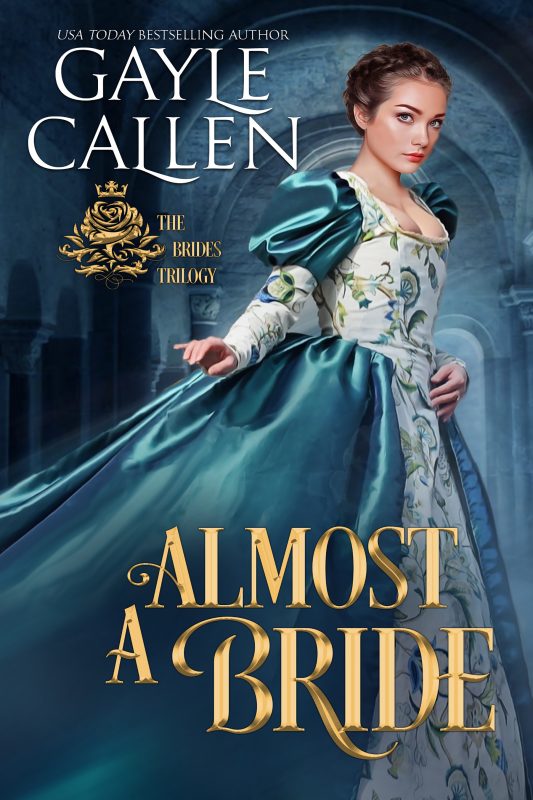 From USA Today bestselling author Gayle Callen comes the story of a runaway bride who heals the mistakes of her past.
"A riveting, emotional read. It's 'Shakespeare in Love' meets 'Jerry Maguire.' I couldn't put it down!" - Cathy Maxwell, NY Times bestselling author
Roselyn Harrington ran from her arranged wedding to Spencer Thornton and into the arms of a man she thought loved her. Years later, when a wounded Thornton washes ashore on her island, his presence threatens her in more ways than one.
More info →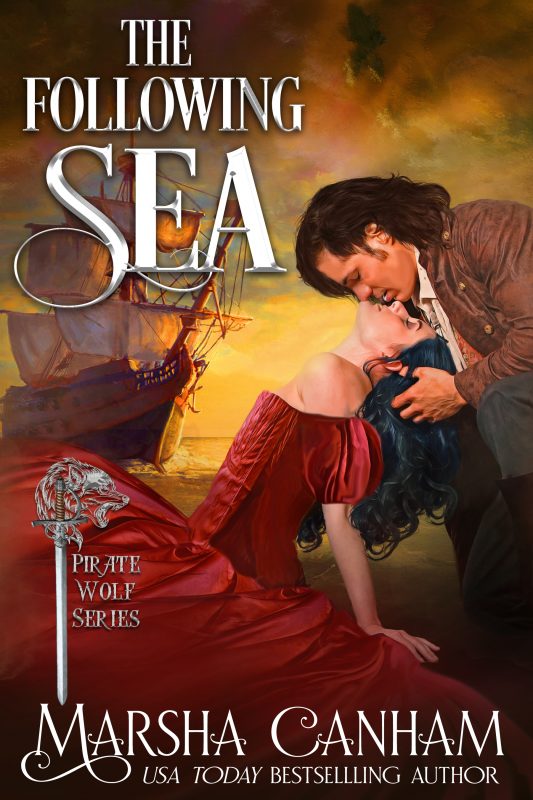 The Following Sea is the long-awaited and anticipated story of Gabriel Dante. Book three of the award-winning Pirate Wolf series which began with Across A Moonlit Sea and The Iron Rose.. The story takes place on the Spanish Main, with pirate attacks, high-seas adventure, lost galleons and sunken treasure, and of course, great romance from the author dubbed by Romantic Times as "the Queen of Swashbuckling Romance"
More info →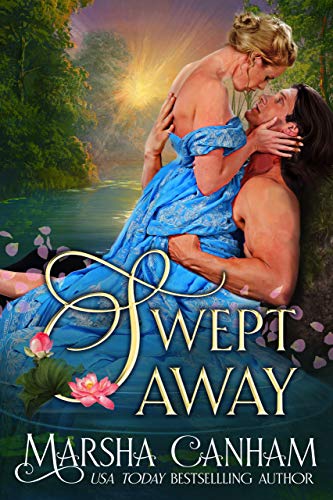 A stranger has washed up on shore, half dead, with no memory of who he is or why he has been accused of treason. His only hope of avoiding death is a shadowy memory hovering just beyond his grasp...and the beautiful heiress who becomes his willing captive in order to find the key to his past and unlock their destinies.
More info →