Featured Books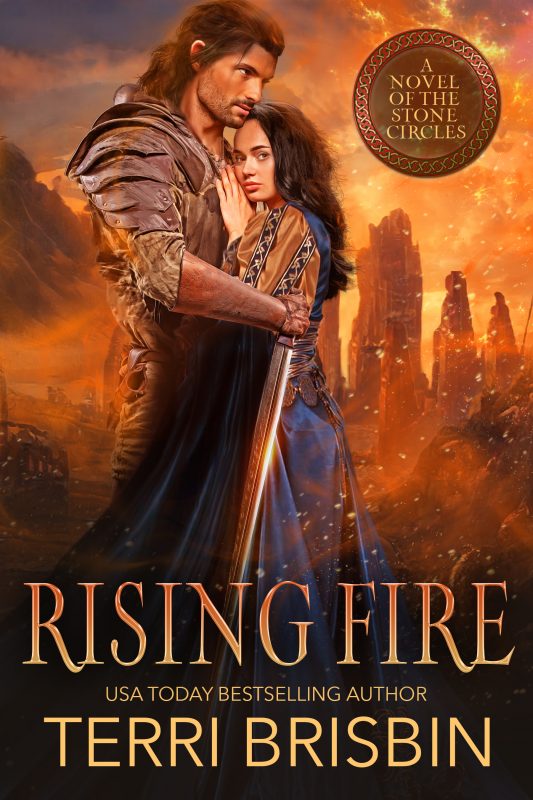 An ancient goddess imprisoned and waiting for release and vengeance. . .
A man sent by the Scottish king seeking the truth. . .
A woman who can control fire. . .
Eons ago, six ancient Celtic gods turned on the seventh who promised to destroy humanity. To keep her imprisoned, they passed their powers down through their descendants who could be called on if, when, the time to rise up came. In the dark times of the late 13th century, that time came.
More info →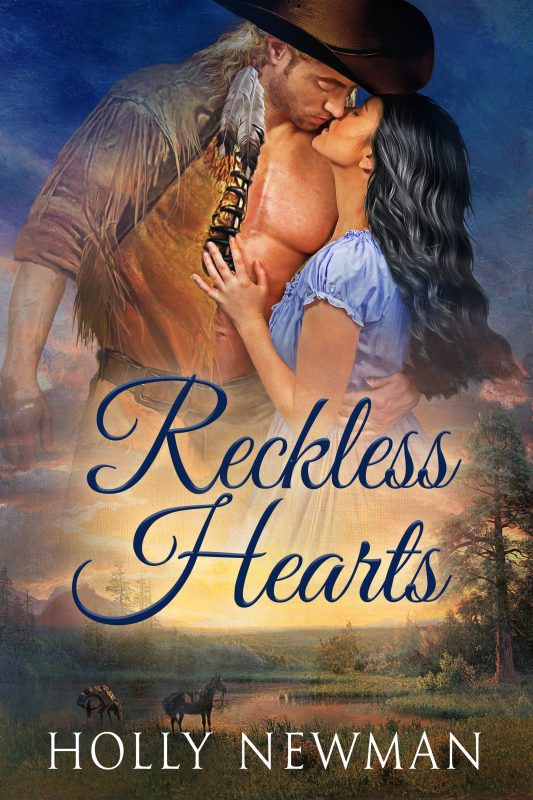 Mountain man Zachariah Connelly regretted his contract to captain Dwayne Marley's Santa Fe trading caravan without complete authority to say who would be part of the company. Unfortunately, Marley had hired the crew before he'd hired Zach. They were a rough mix of mountain men, greenhorns, and fortune hunters.
The daughter of a Charleston society belle and a Spanish diplomat, Savanah spent the first twelve years of her life on a ranchero built on her father's Spanish land grant in Mexico before being sent to live in Charleston to learn to be a lady.
More info →

To a Banshee, revenge is a dish best served screaming...Kylah MacKay was brutalized and burned alive, but denied her vengeance by a cruel twist of fate. She's drawn to the one man more damaged then her, and becomes a pawn in an ancient war that may cost her very soul. Somehow this man, who has no use for emotion or love, awakens a dangerous desire she'd though died with her.
More info →