Browse by Genre
Featured Books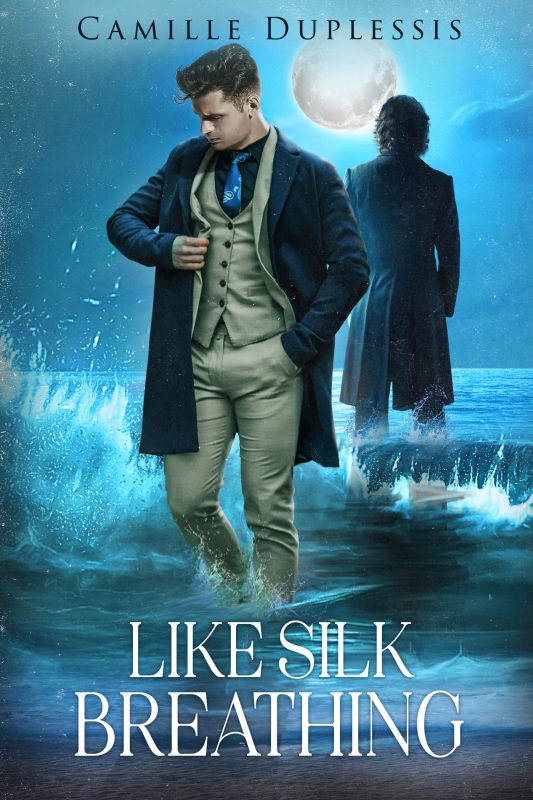 February 1900
One winter night during a bout of melancholy, the misunderstood Silence "Tom" Apollyon tries to drown himself on a lonely stretch of beach in Norfolk. A stranger, Theodore Harper, drags him safely from the water—not that Tom wants to be saved. Theo, though, is a selkie, a being who has no trouble fishing him out of water.
More info →

An Unlikely Heroine
Robena has a place among the inhabitants of Dunnedin, the stronghold of the powerful MacKendimen Clan, and that is as a harlot in their village. Her life is her own and she finds meaning in the pleasure she gives and her work with the midwife and healer. The great wound she'd suffered in her past and the emptiness it caused within her will never be filled, but Robena does not allow that to control her. As the year's end and its festivities and holidays approach, the news that a certain man will spend time here, and time with her, brightens her spirits in ways she cannot explain. And in ways, she dares not examine too closely.
More info →

"The Dragonfury series is a definite keeper." – Night Owl Reviews, 5 star Top Reviewer Pick
Trapped by a future she refuses to face…
Accused of cyber espionage by the United States government, ethical hacker Ivy Macpherson is now on the FBI's most wanted list. Out of options, she runs, desperate for time to prove her innocence. When fate takes an unexpected turn, bringing her face-to-face with Tydrin, she must decide—trust a man more dangerous than the hunters on her trail to keep her safe. Or risk capture by a covert agency well known for ruthlessness.
Condemned by a past he doesn't want to remember…
Cursed with a terrible temper, Scottish dragon-warrior Tydrin struggles to atone for a mistake that took innocent lives. Unable to forgive himself, he returns to the scene of his crime in hopes of finding absolution, but discovers a woman in need of his help instead. Intervening in the nick of time, he whisks Ivy to safety, only to realize the daughter of the family he wronged is the one destined to steal his heart.
More info →