Browse by Genre
Featured Books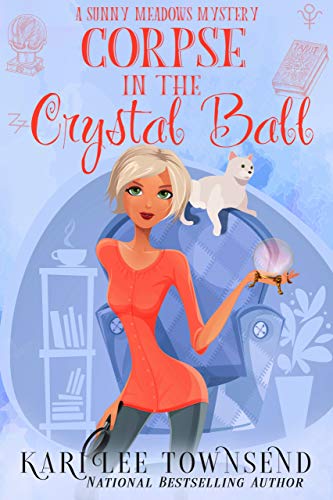 After clearing her name as the prime suspect in a murder, Sunny Meadows hopes she can finally enjoy some serenity in the idyllic town of Divinity in upstate New York. She'd also like a second chance with Detective Mitch Stone. But when Mitch's gorgeous ex-girlfriend Isabel Gonzales shows up, Sunny's not sure she can compete. Then Isabel mysteriously disappears. When the police turn to Sunny for help, her visions lead to the discovery of Isabel's Corpse in the woods. Before she died, Isabel scrawled a message in the dirt implicating Mitch in her murder. Now Sunny must help the man she's falling in love with as she sets out to find the real killer. But this time Sunny's clairvoyant abilities might not save her—as what she doesn't see can hurt her…
More info →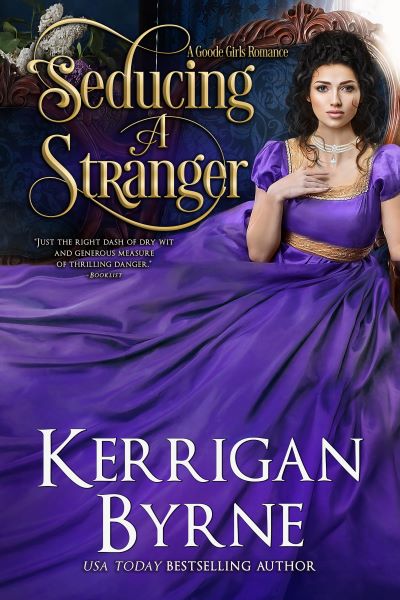 Sir Carlton Morley is famously possessed of extraordinary will, singular focus, and a merciless sense of justice. As a man, he secured his fortune and his preeminence as Scotland Yard's ruthless Chief Inspector. As a decorated soldier, he was legend for his unflinching trigger finger, his precision in battle, and his imperturbable strength. But as a boy, he was someone else. A twin, a thief, and a murderer, until tragedy reshaped him.
Now he stalks the night, in search of redemption and retribution, vowing to never give into temptation, as it's just another form of weakness.
Until temptation lands—quite literally—in his lap, taking the form of Prudence Goode.
Prim and proper Pru is expected to live a life of drudgery, but before she succumbs to her fate, she craves just one night of desire. On the night she searches for it, she stumbles upon a man made of shadows, muscle and wrath… And decides he is the one.
When their firestorm of passion burns out of control, Morley discovers, too late, that he was right. The tempting woman has become his weakness.
A weakness his enemies can use against him.
More info →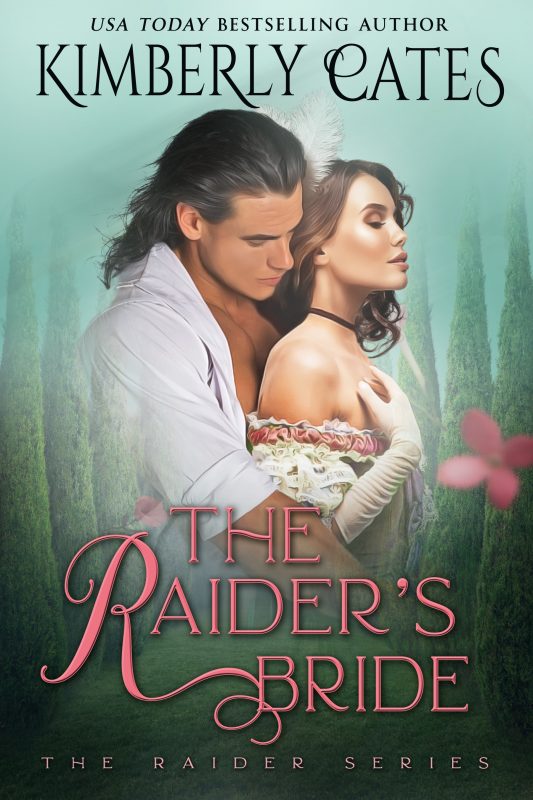 A masked patriot… By day, Ian Blackheath is the most sensual rogue in the colony of Virginia. At night, he secretly rides as Pendragon, ruthless leader of the patriot cause. The last thing he needs is a ward. What is a masked raider supposed to do when a pint-sized mistress of disaster is dumped on the doorstep of his mansion? Especially since little Lucy displays a penchant for unearthing secrets?
A reluctant British spy… When Ian Blackheath and Lucy have an altercation in Emily d'Autrecourt's millinery shop, the lovely Englishwoman is horrified at Blackheath's insensitivity toward his ward. Then Lucy steals a doll from Emily's shop— secreted inside the plaything is evidence of Emily's role as a spy. Accepting Ian's offer that she be Lucy's governess is dangerous, but how else can Emily search for the doll without arousing suspicion?
A rebellion of the heart… Ian is stunned when Emily agrees to take charge of "hurricane Lucy". As for guarding his secret—it should be no challenge to keep Emily far from the wing where Pendragon plots rebellion. One sample of Ian's wicked, seducing ways and the prim Englishwoman will avoid him like plague. He doesn't expect Emily to catch fire in his arms or for the tempting seamstress to discover the secret power of her own desires. Suddenly, in a land racing toward revolution, Ian and Emily must choose. With everything to lose, do they dare to risk their hearts?
More info →