Browse by Genre
Featured Books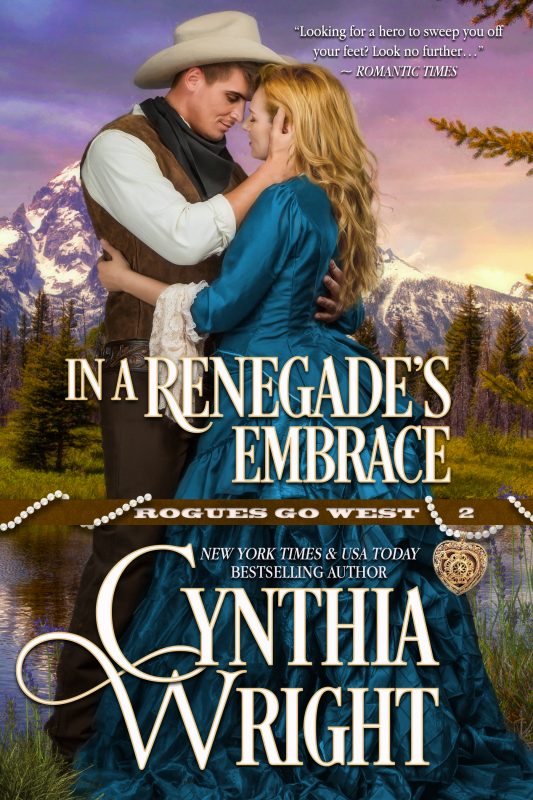 "Cynthia Wright magically intertwines passion and history." ~ RT Book Reviews
HAUNTED BY GUILT
Sent to Little Bighorn by President Grant to keep an eye on hot-headed General Custer, Fox Matthews must live with a decision that left him alive after the rest of Custer's men were killed by Sioux warriors. Struggling with survivor's guilt, Fox takes refuge in a place where he's a stranger - the raucous gold town of Deadwood, located deep in the Black Hills, sacred land to the same Sioux Indians who decimated Custer's troops.
More info →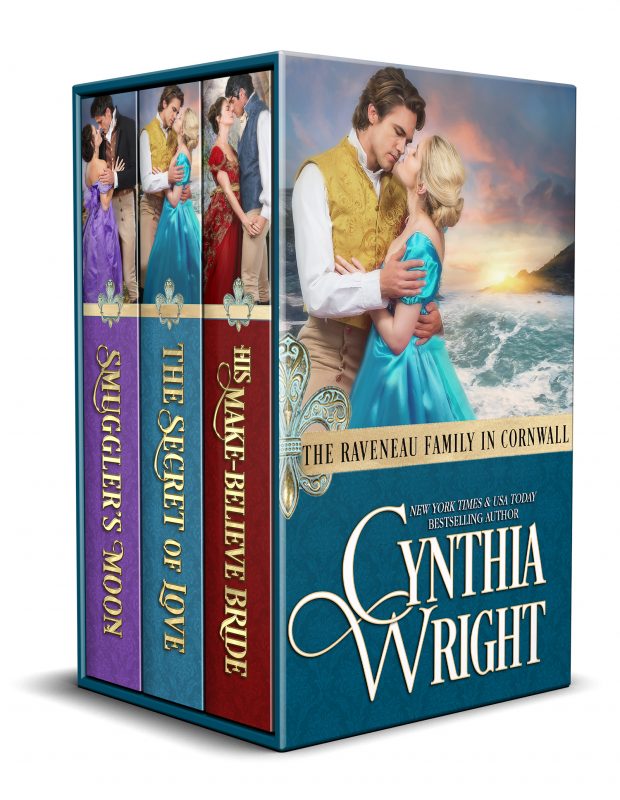 "Let Cynthia Wright sweep you away to Regency Cornwall—you'll savor every moment!" ~ LAUREN ROYAL, NYTimes Bestselling Author of When an Earl Meets a Girl
THREE sparkling, full-length novels featuring the Raveneau & St. Briac Families!
More info →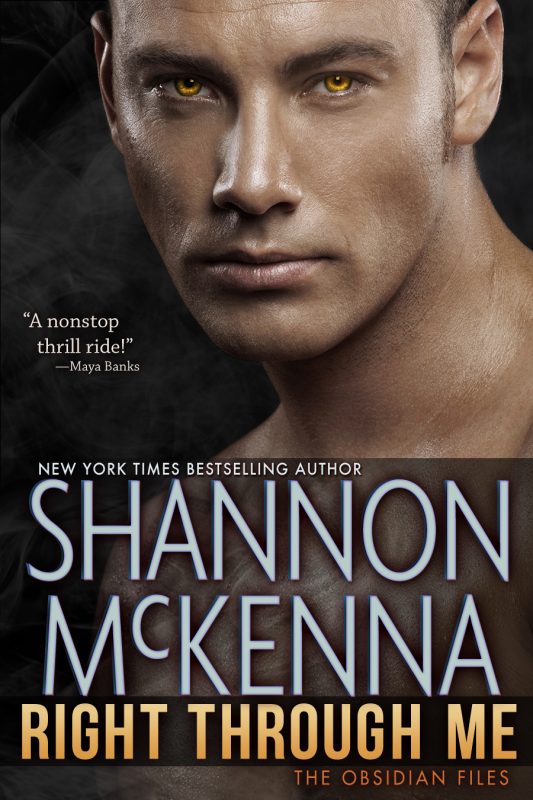 Stranger, speak softly...
Biotech tycoon Noah Gallagher has a deadly secret: his clandestine training as a super-soldier gives him abilities that go far beyond human. Yet he's very much a man. When Caro Bishop shows up at his Seattle headquarters with a dangerous secret agenda, his ordered life is thrown into chaos. Caro is a woman like no other—and her luminously sensual beauty cloaks a mystery he must solve.
More info →