Browse by Genre
Featured Books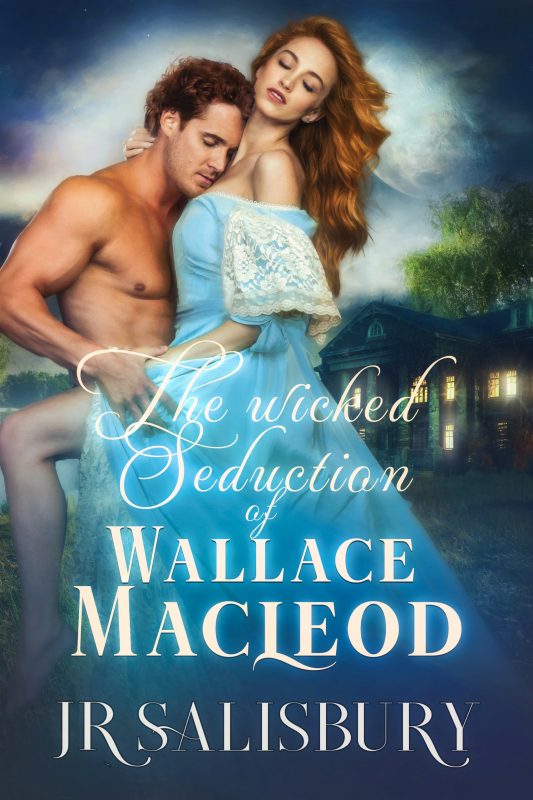 After Wallace MacLeod scandalizes his family in a brazen attempt to put a stop to the wedding of the woman he thinks he loves, Wallace flees to the small cottage he's built on land his father left him on Loch Coruisk. There he intends to make good on his dream to raise and train the finest racers. Women can just be damned. Or at least he says that . . . until he is reacquainted with Lady Catriona Gordon, and falls head over heels in love.
More info →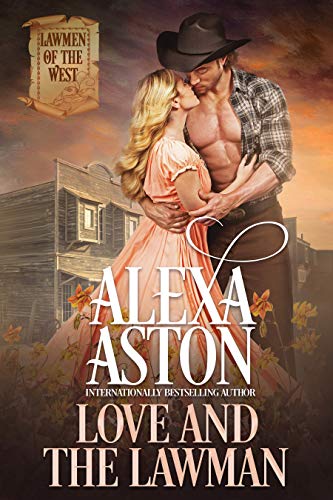 A restless man who moves west to start a new life.
A widow searching for her purpose and security.
These enemies clash—and then meld as danger and love bring them to the edge . . .
Civil War veteran Jack Duncan heads west once the war ends. After stints as a bounty hunter and silver miner, he lands a job as sheriff in Silver Bluff, Colorado Territory. A man of strong moral convictions, Jack is concerned when the Kessler brothers come to town and begin buying up land and taking over businesses. The Kesslers made an under-the-table fortune during the war, so Jack determines to keep a watchful eye on the pair.
Nora Cantrelle leaves a ravaged Louisiana after the suicide of her husband, a Confederate soldier who never recovered from his devastating war wounds. With her family in tow, she travels to Silver Bluff to start a newspaper and a new life.
Sparks fly as the Northern lawman and Southern reporter clash, but love blossoms as they unite to discover what the Kessler brothers are up to. Fire, vandalism, death, and murder—will Jack and Nora be able to keep their town safe enough to build a future together?
More info →

Fury Of Fate (A Dragonfury short story)
She's determined to try something new…
Sasha Cooper is a woman on a mission. Determined to let loose and live a little, she takes her best friend's advice and embarks on a night of passion with a complete stranger. No regrets in the morning. No looking back either. But when the one she chooses turns out to be a Dragonkind warrior, Sasha knows she's in trouble—and that the man she believed was a dream come true could end up being her worst nightmare.
He never intended to get involved…
Ivar, leader of a rogue faction of Dragonkind, isn't a pushover. So when a noisy neighbor jeopardizes the security of his secret lair, he decides to take care of the problem once and for all. Little does he know banging on Sasha's door will send him on a passionate odyssey unlike any he's ever experienced. But when the night takes a deadly turn, he's left little choice—escape from the woman who possesses the power to kill him, or die trying.
More info →