Browse by Genre
Featured Books
Four identical sisters are prophesied to hold the fate of the entire world in their powerful hands. Meet the Witches of Port Townsend...Moira. A water witch, Moira has always been a healer, but the one soul she can't mend is her own. When a magical spell summons her away from the safety of the Bayo...
More info →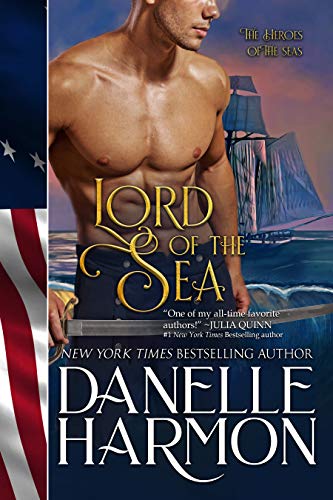 A Sea Devil Who's Reckless At Heart. . .Captain Connor Merrick's thirst for danger has brought him fame and fortune as one of the most brazenly successful privateers of the War of 1812. But deep beneath his swagger, derring-do and charm, the handsome American captain is hiding a devastating secr...
More info →

"With Miriam Minger, you're assured of a good read!" - Heartland CritiquesLinette Easton can't wait for her Season in London where she hopes to meet the man of her dreams. Will she be swept off her feet by a duke, or a baron, or an earl at a glittering ball? As a parson's daughter, she would never...
More info →