Browse by Genre
Featured Books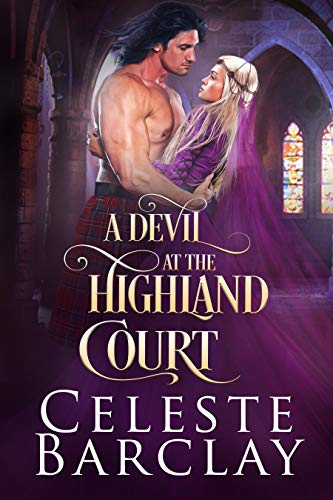 Lady Blythe Dunbar knows the type of man she's expected to marry. After her oldest sister marries a Scottish man raised by the English King Edward I, and her middle sister unexpectedly marries a widower, Blythe knows her parents expect her to settle down with a more staid husband. But that's the problem: Blythe doesn't want to settle. Not when she can't forget the devilish man who appears at court just often enough to break her heart.
More info →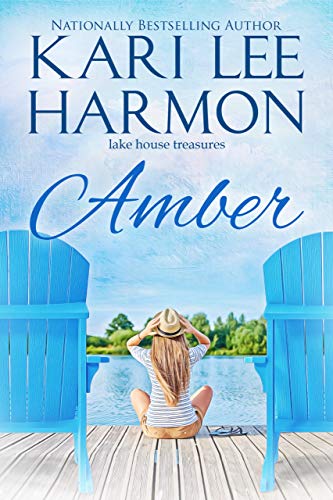 Quiet and shy cook, Amber Scott, gets some shocking news when she receives a letter after her thirtieth birthday from the father she never knew. He's dying and is leaving everything to her and the half-sisters she's never met. His only stipulation is that they all spend the summer together at his house on Skaneateles Lake.
More info →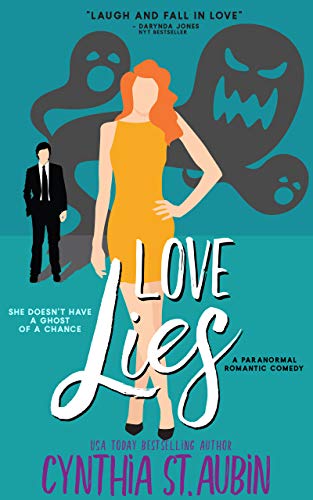 It's bad enough that the world's most powerful vampires are following gallery assistant Hanna Harvey like a cloud of undead mosquitos. But finding one of their heads in the trunk of her Mustang? There's not enough cheese in the world to unsee that. Her stud-muffin alpha werewolf boss, Mark Abernathy suspects that someone stashing vampy bits in Hanna's immediate vicinity is part of a plot to set-off an inter-species war…with Hanna's own destiny at its heart.
Getting to the bottom of Hanna's headless guests will mean fending off the dogged investigation of Detective James Morrison—now suspended from the force and hell-bent on exposing the secrets that could not only destroy Abernathy, but everyone he's sworn to protect.
Now facing a force older and more sinister than any she's encountered, the stakes have never been higher for Hanna, who must finally decide to ascend to her rightful place in the pack, or risk losing everything—and everyone—she loves.
More info →