Browse by Genre
Featured Books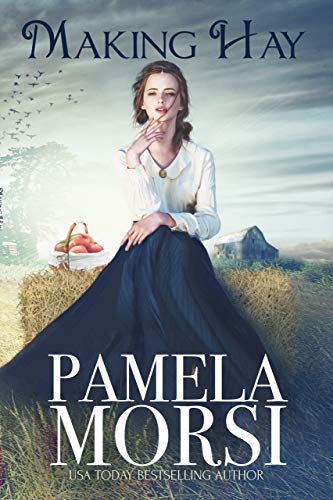 At last Lessy and Vass are officially engaged. So why does it feel like maybe something is missing? Can a handsome rounder on the haying crew and a very indiscreet little song make of muddle of her upcoming marriage? This novella is as warm and welcoming as a haystack.
More info →

A Reader's Companion to the Highland Worlds of Tanya Anne Crosby. This is not a novel, nor a short story.HIGHLAND BRIDES & TRIBES is an updated version of TRIBES. It catalogs the most notable members of the seven noble houses in Tanya Anne Crosby's Highlander books, all pledged to honor blood before...
More info →

Embark on a journey into magical Medieval Scotland, to a time when the shadowy Picts are in danger of vanishing from the Highland tapestry, and Scotland itself will arise a nation from the ashes of betrayal.In the year 2014, American-born Annie Ross has gone through her entire life a bit lost. She'...
More info →