Browse by Genre
Featured Books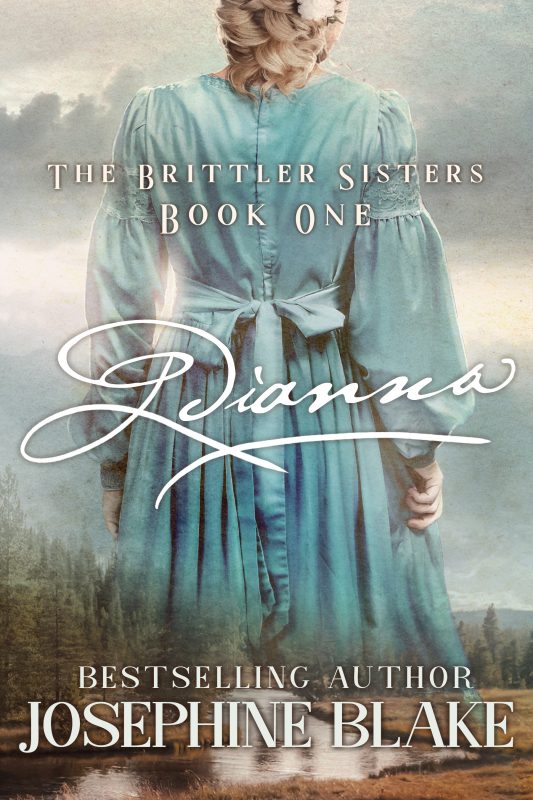 Not every mail-order bride falls in love with her groom.
Dianna Brittler isn't interested in love anyway. She's looking for an adventure. Sick of the stuffy life of a Manhattan socialite, Dianna takes a terrifying chance and rides West. West. Where there are mountain lions and bears and savages lurking around every corner. West. Where she finds a fiancé more intent on his drink than anything else. West. Where she is rescued by a savage Indian with zero sense of propriety. I mean. Really. What else could go wrong?
More info →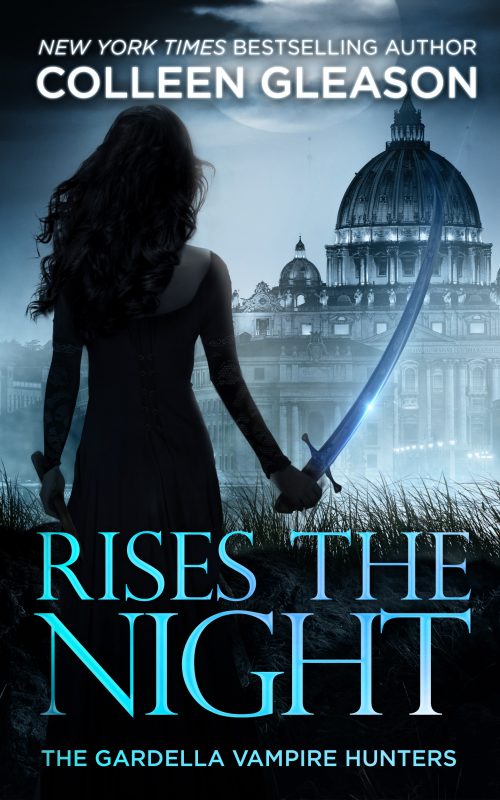 The second installment in award-winning, New York Timesbestselling author Colleen Gleason's International Bestselling Gardella Vampire Hunter Series.
The saga of Victoria Gardella continues as the glorious nineteenth-century city of Rome gives rise to a new threat from the immortal undead....
Lady Victoria Gardella Grantworth de Lacy has been a vampire slayer for just over a year, balancing her life as a peer of Society with the dangerous role that takes her out on moonlit streets, stake in hand. She has learned brutal and heartbreaking lessons about the sacrifices that must be made in order to save humanity from the evil that secretly preys upon it, but she has not wavered in her vow to fight on.
More info →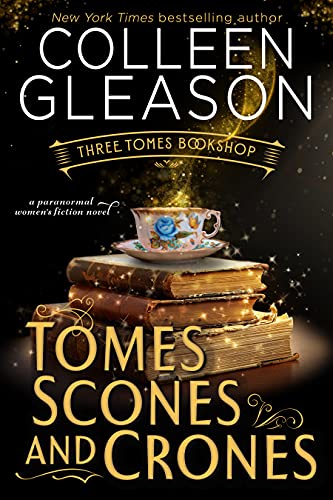 At forty-eight, Jacqueline Finch has a nice, easy life with few responsibilities: she's been a librarian in Chicago for twenty-five years, she doesn't have a husband, children, or pets, and she's just coasting along, enjoying her books and a small flower garden now that she's over the hill.
That is, until the Universe (helped by three old crones) has other ideas.
More info →