Browse by Genre
Featured Books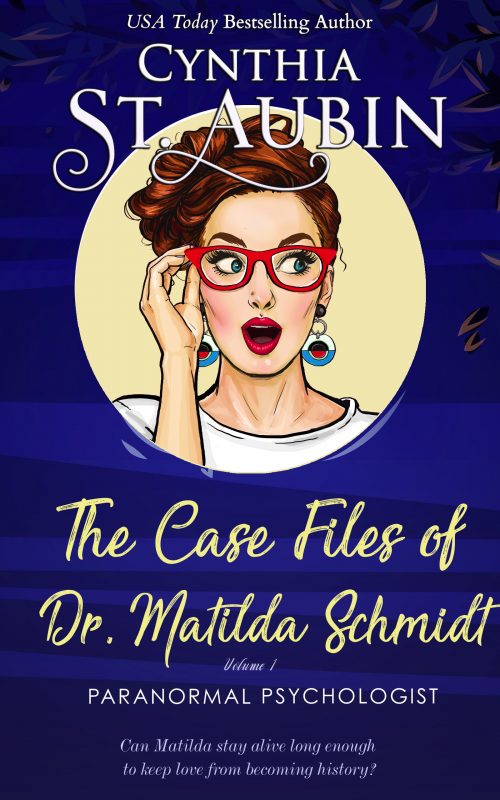 Unlovable: It isn't every day a sexy demigod throws a pissed-off Cupid onto psychologist Matilda Schmidt's couch and informs her the fate of the world depends on her ability to get him off his diapered ass and back to helping people fall in love.Just when Matilda convinces herself she's not ha...
More info →

"One of my all-time favorite authors!" -- Julia Quinn, New York Times #1 Bestselling AuthorReaders who fell in love with Lucien De Montforte, the powerful and manipulative Duke of Blackheath in Danelle Harmon's internationally bestselling De Montforte Brothers Series, will welcome his reappearance -...
More info →

"A tale so engrossing the reader will immediately search out the rest of her books just to make the enjoyment last a bit longer!" —inD'Tale Reviews   Defying her laird and brother, Lael of the dun Scoti clan takes up her sword to fight beside the MacKinnons in order to return Keppenach to its r...
More info →