Browse by Genre
Featured Books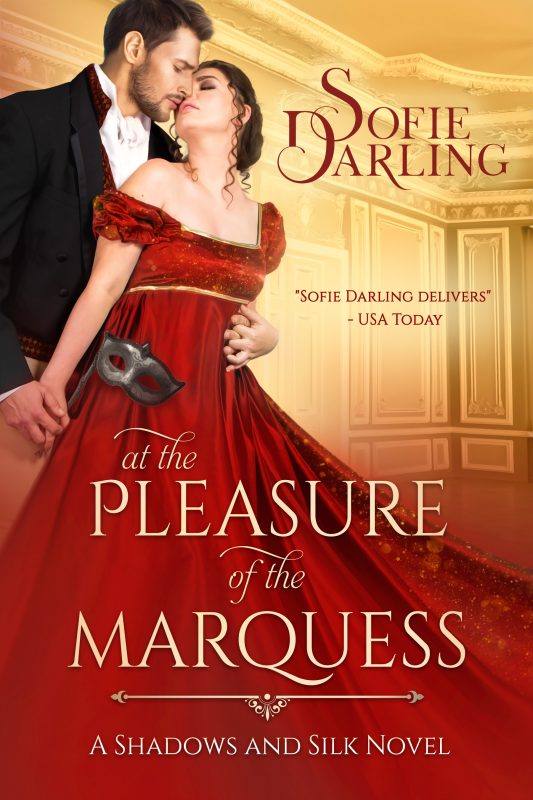 Hortense Marchand has played many roles, but never wife. Until one desperate marquess seeks the lady spy's help—and her hand…
Thief. Spy. Wife.
Orphaned as a child, Hortense has had to fight her way to becoming the ton's favorite private investigator. But for a woman who lives on the edge, the past is never dead. When her former spymaster asks her to find his wastrel brother Jamie, the Marquess of Clare, she thinks it's just one more job uncovering the ton's dirty secrets. She has no idea that she's about to find her future…
More info →

"Modern day fantasy and paranormal with hot romance... storytelling at its best!" – Reader's Entertainment Book Reviews
A match made in hell. A love fated to last the test of time.
Spying on the Archguard landed Vyroth in a world of trouble. Imprisoned deep underground, he needs a miracle to get out alive. One arrives when woman with a terrible secret enters his prison cell. Will she agree to set him free—or run when the going gets tough and the real battle begins?
More info →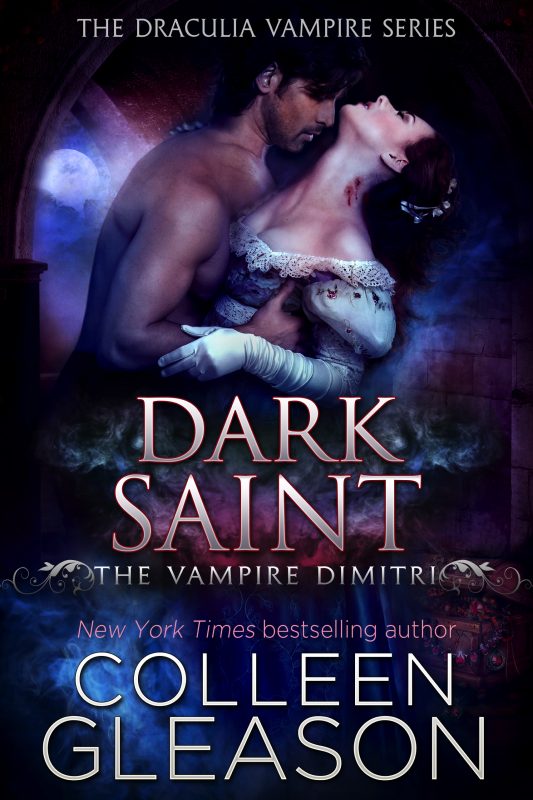 For decades, Dimitri has denied himself the most basic of pleasures in his attempt to free himself from the grip of his immortality. He disdains women, entertainment, and all but the most basic of sustenance in an effort to break his covenant with the devil.
But when he becomes the guardian for two young women—including the beautiful, maddening, and stubborn Maia Woodmore—his life is disrupted and he's forced to face the emptiness from centuries of solitude.
Maia is no fool, and she alone is strong-willed enough to tame the beast Dimitri has become…and to show him love is the most important risk of all.
But when the most potent of danger strikes, can Dimitri put aside his own stubbornness to find love…even at the risk of his own soul?
More info →