Browse by Genre
Featured Books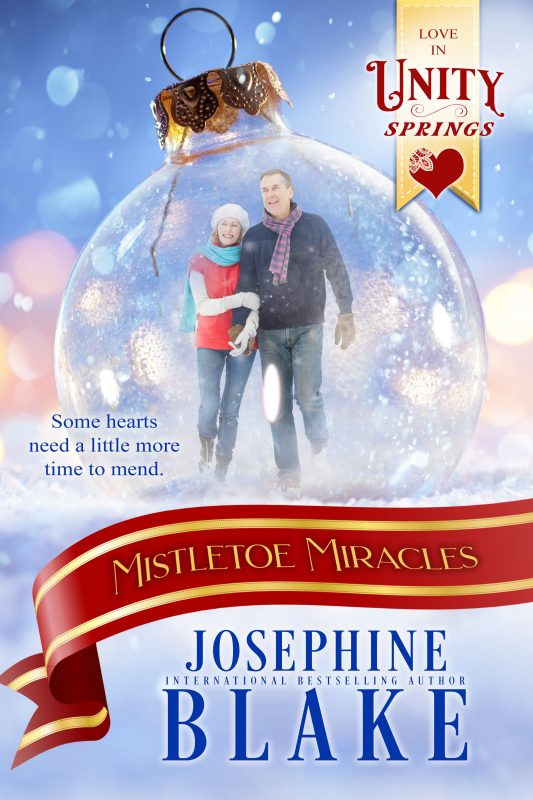 A kiss beneath the mistletoe might just be the start of something incredible.
Single dad Michael Wilson gave up on romance the moment his wife abandoned him twenty-two years ago. Running his hardware store and raising two daughters all on his own, left no time for relationships. He wasn't about to risk his heart for a second time…Until he met Vivian.
More info →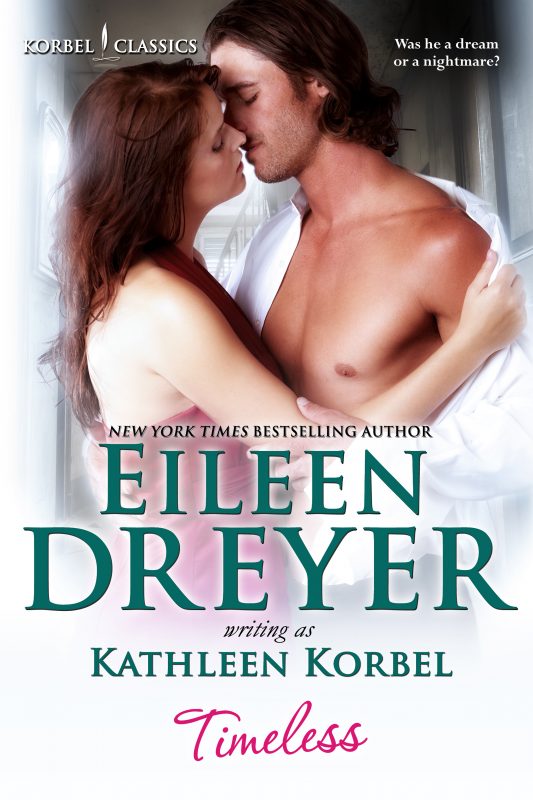 "An all-time classic" – RT Booklovers
A Wounded Heroes Novella Genevieve Mallory can't sleep. As odd as it sounds, she thinks her beach house might be haunted. She's hearing odd sounds and having odder dreams. Then she finds a naked man unconscious on the beach, and her world gets much more frightening. He can't even remember how he ended up naked on Genevieve's beach. He can't even remember where he's from or who he is, except that his name is Jake and he's come to save Genevieve. Is it true, or will he jeopardize not only her heart but her life?
More info →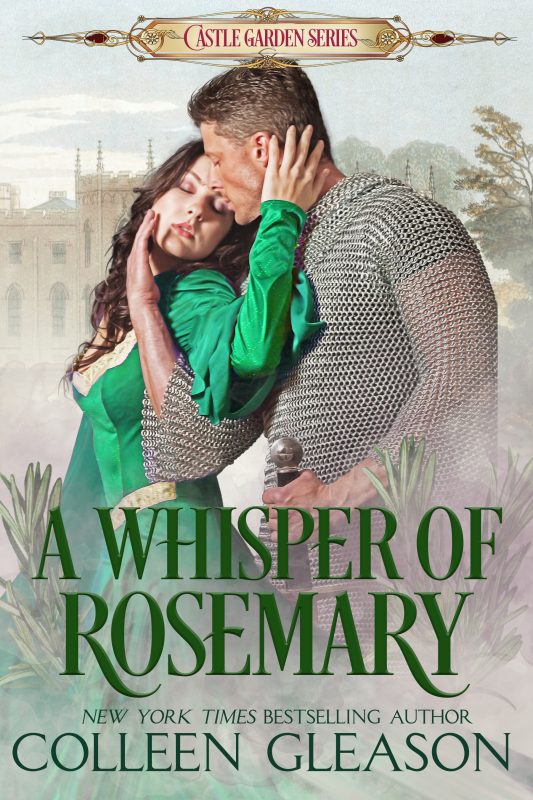 In the Age of Chivalry...
A time when kings and queens vie for power amid treachery and betrayal...a time when brave knights live and die by a code of honor...And a time when women are nothing more than political game pieces, moved at will by the men in their lives.
One woman dares to be different.
Maris of Langumont manages her father's vast estate, rides as well as any man, treats the sick and injured with herbs from her garden, and boldly argues politics with her father's peers. But everything changes the day her beloved father pledges her hand in marriage to a man she's never met.
More info →