Browse by Genre
Featured Books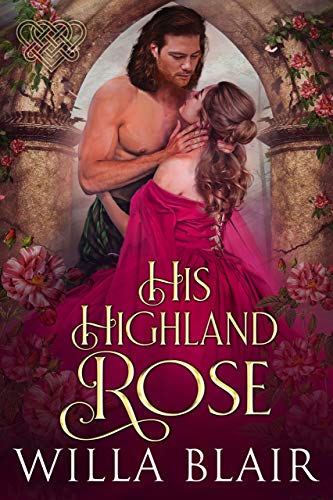 Iain Brodie is a fierce warrior and passionate lover, but to prove he's responsible enough to follow his ailing father as the clan's chief, he must give up the lasses and find a bride—quickly. He doesn't expect to fall for any of the Rose chief's three daughters, but he can't get one out of his mind—or heart—even when he discovers she is not who she claims to be.
Skilled rider and archer Annie Rose values her freedom. She doesn't want to be anyone's bride, not even deliciously and annoyingly sexy Iain Brodie's. But her father wants an alliance with Iain's clan and he's chosen her to forge it. Unaware she could be sealing the fate she desperately wants to avoid, Annie falls under Iain's seductive spell at the spring known in old tales as the fairy pool.
But when her father suddenly decides against their match, Annie discovers the love she never expected to find—with Iain. To win her, Iain must risk losing everything he values—the clan he was born to lead and even Annie, the woman he sees for who she truly is—his only love.
More info →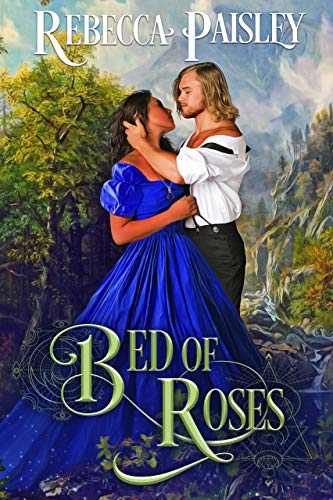 Sawyer Donovan wasn't looking for trouble. Fleeing from his shadowed past, he seeks refuge with a group of nuns only to end up attacked by a cougar and dragged back to the lair of a bandit princess caring for a gang of elderly outlaws.
When Zafiro Quintana sends her pet cougar to investigate the threat of danger, the last thing she expects him to return with is a magnificent, muscular, young man with no memory of how he'd come to be naked and helpless under Zafiro's tender touch.
Zafiro quickly decides her gorgeous prisoner is the ideal candidate to help whip her grandfather's gang back into shape. Charmed against his will by the raven-haired beauty and her daffy gang, Sawyer's thoughts turn from escape to a plan to make Zafiro his captive—the captive of a searing desire she can no longer deny.
More info →

Three bestselling romances by New York Times Bestselling author Tanya Anne Crosby, all rich with history and lore and capturing the passion and pageantry of the Middle Ages. This specially priced box set will be available for a limited time. HIGHLAND FIRE, BOOK 1Only one woman will tempt Aidan...
More info →