Browse by Genre
Featured Books
Lady Caroline has made a mess of her life. She flees not knowing whether her husband, the earl of Carlisle still lives. Luckily, fate has another twist for her.
Enter Ewan Drummond, duke of Kirkcaldy. The handsome duke offers her a place to go while she determines what the earl is up to, if he even lives. His mother is in need of a companion. Lady Caroline's brother, Lord Montgomery accepts on her behalf and they leave for the duke's home in Scotland.
She finds Drummond easy to talk to, but is well aware the man has secrets of his own. Why does he leave the house in the middle of the night, and where does he go?
Can he be of assistance or will involving himself sully his reputation?
More info →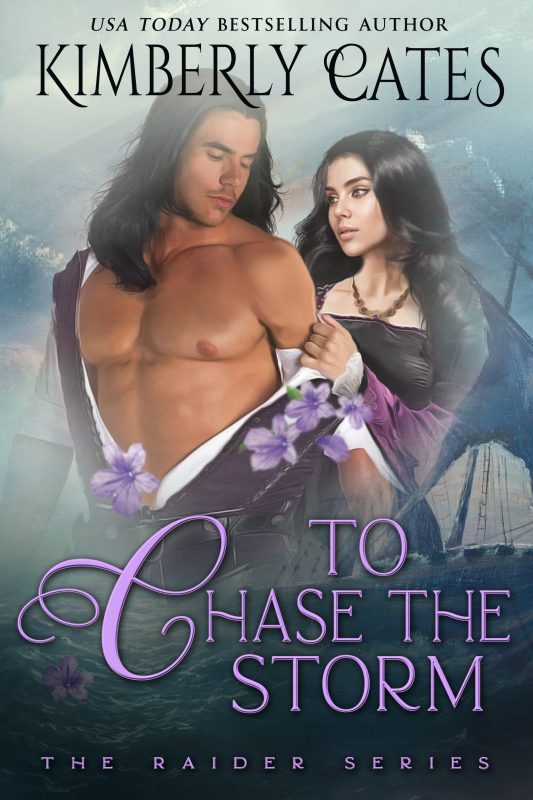 Phantom of the Midnight Sea:
Famed for outwitting Elizabeth Tudor's sea dogs, Captain Rafael Santadar's only mistress is the sea. But as Spain's great Armada battles off of English coast, it seems his 'lady' has deserted him. Shipwrecked on hostile shores, he vows to find the traitor who sent his beloved crew to their deaths. But when he encounters a beautiful outcast in deadly peril, he must choose. Will he dare to sweep her to safety, even if it means risking his life?
Defiant Beauty:
As a creator of hauntingly lifelike marionettes, Tessa of Ravenscroft is suspected of witchcraft by the superstitious folk of Gnarlymeade. As the Armada threatens, the villagers blame Tessa and come to wreak vengeance. Rescued from certain death by a dashing stranger, she is horrified to discover he is a Spanish invader. Is it possible that the only person she can trust is her avowed enemy?
Two glorious outcasts thrown together by destiny must forge a bond of trust as fate hurls them from the glittering world of Elizabeth I's court to Spain's dread Inquisition. Can they tempt the wrath of two worlds to forge a passion as deep as the ocean they love?
More info →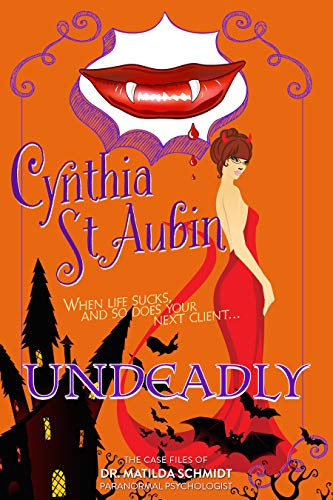 When life sucks, and so does your next client... Halloween is just around the corner, and life is bringing Paranormal Psychologist Matilda Schmidt all tricks and no treats. Ghosts haunt her in the organic produce aisle, she's been roped into attending a costume party she'd sell her soul to avoid, an...
More info →