Browse by Genre
Featured Books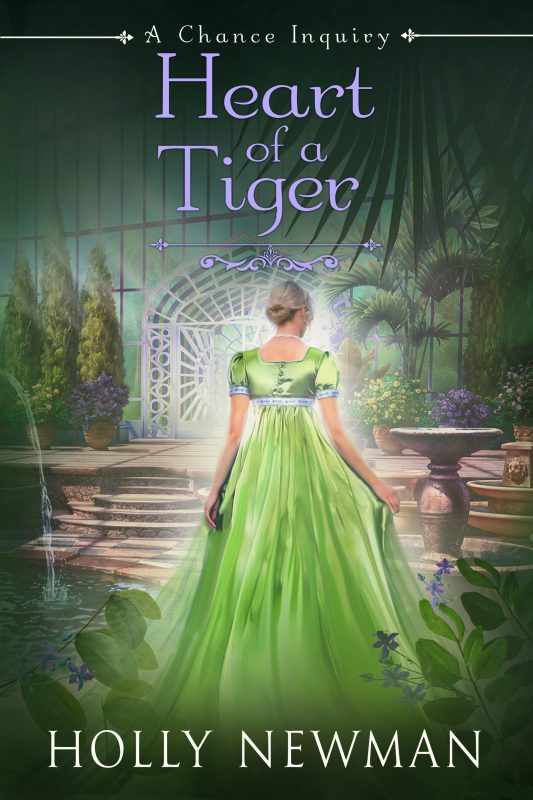 For the past six months, since solving the thefts of England's subsidies meant for its war allies, Lady Cecilia and Sir James Branstoke have concentrated on renovating their estate in Kent. But with most of the work done, and winter approaching, Lady Cecilia is restless. She doesn't want to hibernate like a bear for the winter. Her husband, Sir James Branstoke, cautions her to be careful of what she wishes for.
More info →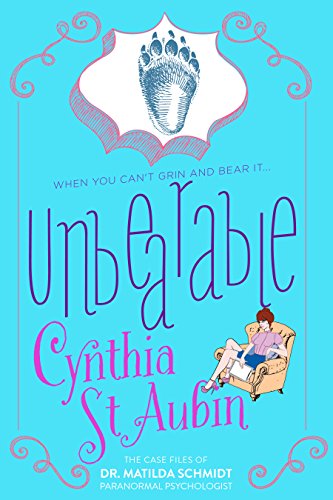 When you can't grin and bear it...Paranormal Psychologist, Matilda Schmidt is sick of secrets. But when her troubled mother falls into dangerous hands, she must enlist the help of the two men who may be hiding the most: the hot-bodied demigod who's suddenly tight-lipped about his current client, and...
More info →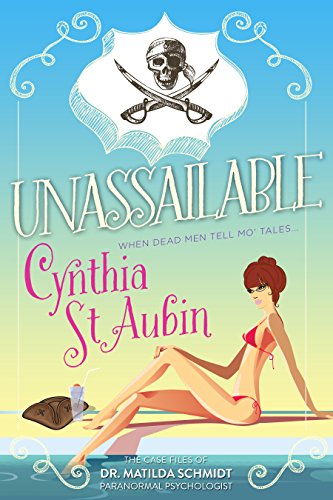 When dead men tell mo' tales...Running afoul of a pants-less ghost pirate wasn't exactly what Paranormal Psychologist, Matilda Schmidt had in mind when she took off for some R & R. Even at a quiet beach-side bungalow, Matilda can't catch a moment's peace when the restless spirits aren't the only one...
More info →