Browse by Genre
Featured Books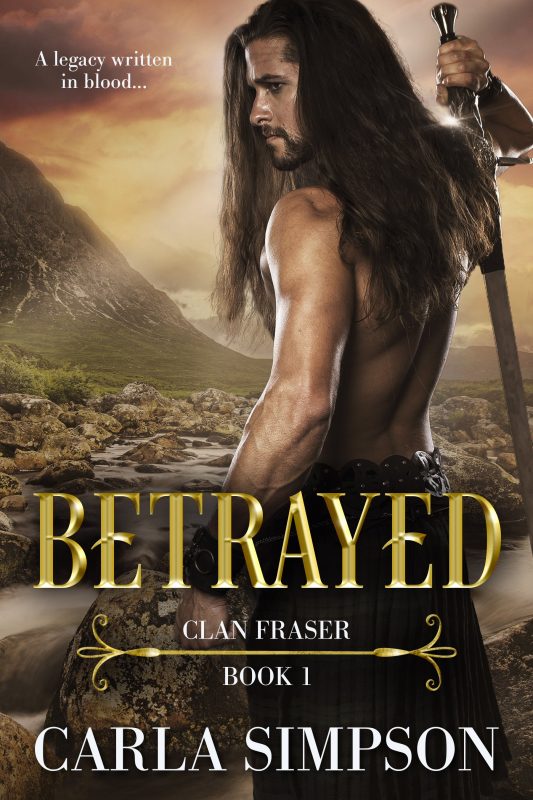 A legacy written in blood…
Scotland, where freedom hangs in the balance…
A warrior, destined to lead his clan into the future…
And the woman, who conquers fear and betrayal to love him.
Clan Fraser. Where it all began.
More info →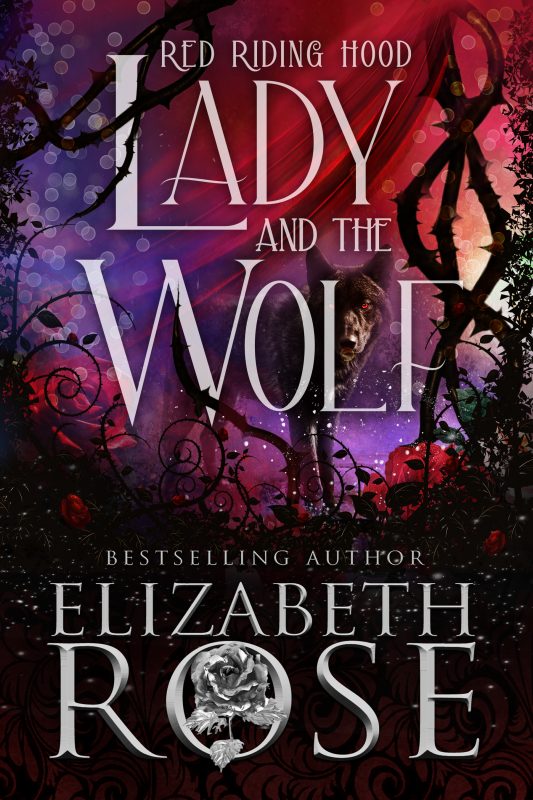 Lord Hugh de Bar has been taken prisoner by Baron Roland Chaserton, and also cursed by the evil witch, Hecuba. In the dungeons of Tavistock, Hugh's curse is revealed that he will be man by day and shapeshift into a wolf at night. After managing to escape, he and his brother go back to Castle Babeny where he resides as lord. Hugh vows to kill his captor if it is the last thing he ever does. While in the woods, he sees a woman in a red cloak armed with a crossbow killing wolves. He needs to stop her. He captures the woman only to discover she is the granddaughter of his enemy, Lord Chaserton. With her as his captive, he finally has the bait needed to lure his enemy out into the open and extract his revenge.
More info →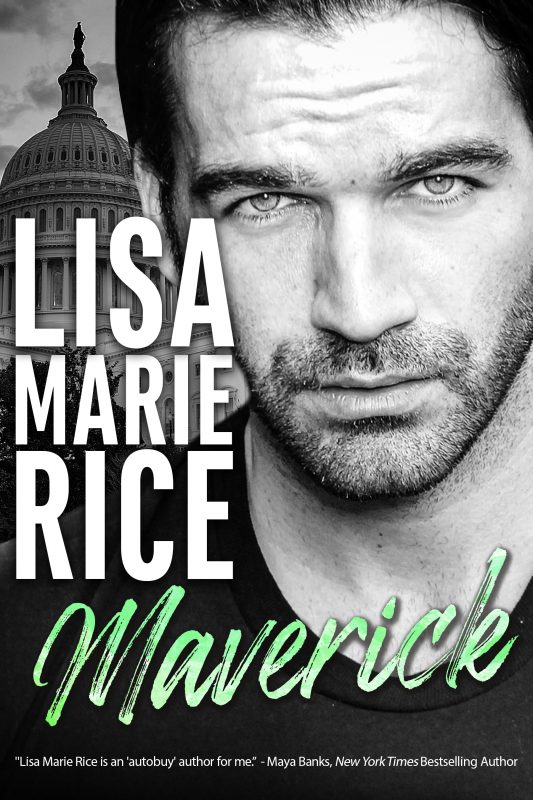 Clinging to life…
An embassy terrorist attack in Africa left intelligence analyst Claire Day close to death, but she remembers nothing of the attack. She was left a husk of a woman. Only a shining figure in her dreams pulls her back from the brink—a mysterious man, strong, protective, powerful. He's the only one that can keep the looming horror that haunts her dreams at bay—but she has no idea who he is.
More info →