Browse by Genre
Featured Books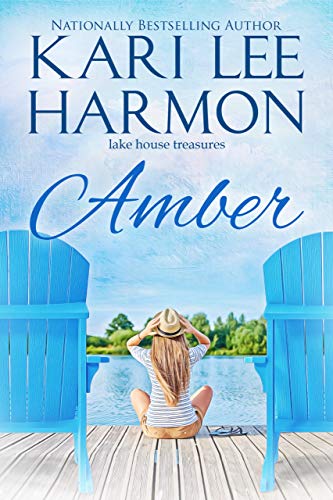 Quiet and shy cook, Amber Scott, gets some shocking news when she receives a letter after her thirtieth birthday from the father she never knew. He's dying and is leaving everything to her and the half-sisters she's never met. His only stipulation is that they all spend the summer together at his house on Skaneateles Lake.
More info →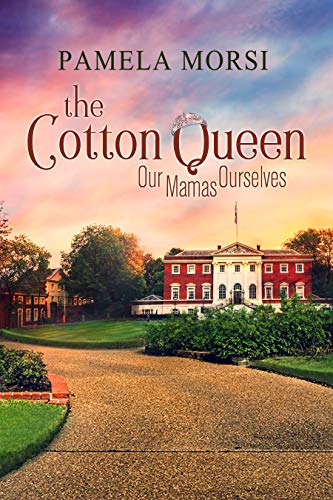 "I'll never be the kind of woman who wears pearls with her apron while cooking meatloaf for her husband. But when I was a kid, my mother, Babs, prepared me to be the next June Cleaver - teaching me lessons that belonged to another era. Another world, practically. My mother's world. But what can you expect from a woman whose biggest aspiration was to be Cotton Queen? I couldn't wait to leave home and get away from her. But now, well... let's just say life hasn't turned out quite like I'd planned. And heaven help me, I'm going home." - Laney Hoffman, Cotton Queen, 1975
More info →

Highland Warlord: She needs his protection…A dark evil threatens Morgana de Moray's Highland home. The Druid Princess is left with no choice but to strike a deadly bargain with the dangerous Berserker and risk all to unleash the beast from within the man.
More info →