Browse by Genre
Featured Books
Best laid plans.
Lady Clare MacDougal, the sharp-tongued daughter of the Duke of Renfrew has been sent to spend the summer in London with her cousin, the Duke of Clevedon. Her father's heartfelt wish is for her to marry well. Lady Clare has other plans...
Forbidden love.
Milton Parr, the Earl of Wexford has no plans for marriage. Widowed from a previous, unhappy marriage, Wexford's only plans are to finish raising his younger siblings. But Lady Clare's tart tongue and love of life intrigues him.
Can he convince her they belong together, or will her secret love keep them apart?
More info →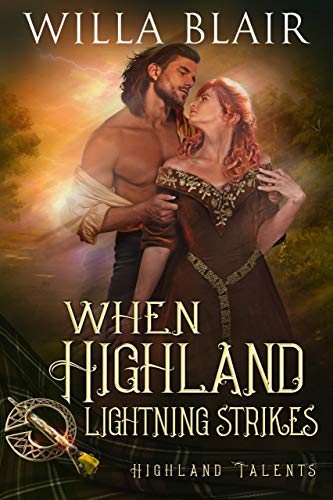 A Man who would be Laird
Angus MacAnalen fully expects to succeed his dead brother as Laird. But on the day of the Clan Council''s vote, a new lass steals his breath and his heart, making him question the ambition that drives him. When he begins to suspect she has a hidden talent that could help his clan, he must overcome the painful disappointment of the past before it costs him the future he desires.
A Lass in Exile
Because of her strange ability, Shona''s village banished her to live with a distant uncle after her parents died. When she catches the eye of the prospective laird of her new home, she fears the clan''s scrutiny may cause her to be expelled again, or worse. But Angus seems determined to win her heart, and Shona can''t help wanting to give it to him, despite the risks.
A Love Lifted out of the Ruins
Broken promises and broken dreams litter their pasts, and their present. Can they build a future from the ruins?
More info →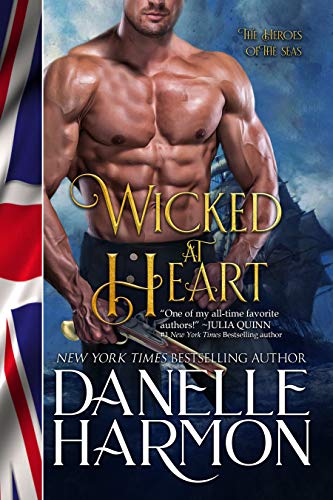 England, 1813. Damon de Wolfe, the sixth Marquess of Morninghall (a finalist for Romantic Times Magazine's K.I.S.S. Hero of the Year) is dark, diabolical, and very, very dangerous. Tortured by his past and driven by his desire for revenge, the former naval hero has fallen from grace after infuriatin...
More info →