Browse by Genre
Featured Books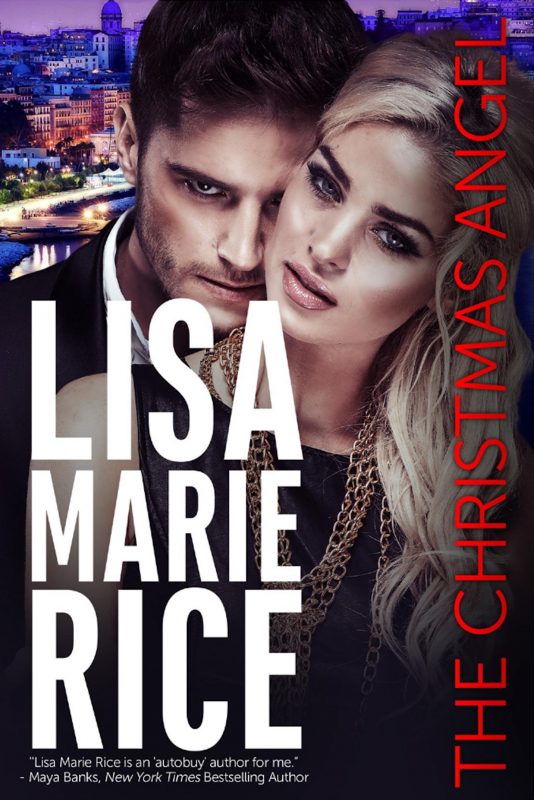 What if the one thing you want for Christmas is the one thing that disappears? When beautiful and courageous US diplomat, Nicole Caron gets stationed in Amman for the holidays, the last thing she ever expected was to be swept off her feet in a whirlwind romance with Italian dignitary, Alessandro della Torre. But when Alessandro disappears without a trace, Nicole must face the holidays alone and in despair. The only thing that can help her is a holiday miracle from the Christmas Angel.
More info →

Find out why New York Times bestseller Maya Banks hails McKenna's books as "A nonstop thrill ride…"
He's a ticking bomb…
Eric Trask is counting the days before he blasts out of Shaw's Crossing forever. He and his brothers were raised at GodsAcre, a mysterious doomsday cult deep in the mountains, and are the only survivors of the deadly fire that destroyed it. The townspeople see them as time bombs just waiting to blow, but Eric's going to prove those bastards wrong. He's an ex-Marine, fresh off a tour in Afghanistan, working three jobs and barely sleeping. Utterly unprepared for Demi Vaughan's dazzling green eyes, lush pink lips and sexy curves. She's the town princess…he's a dangerous outcast. It was a sure recipe for disaster.
But the closer he gets to Demi, the more impossible it is to resist…
More info →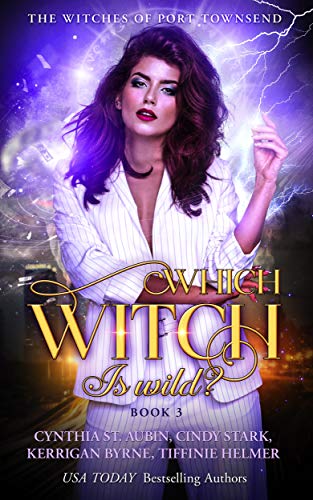 Hell hath no fury like witches scorned...Aerin. So she played with some dark magic, what's the worst that could happen? For Aerin de Moray and her sisters, it's that witch hunters are no longer a 400 year-old problem. What's a girl to do with this new threat when she's already trying to corral zombies, fight a she-devil with a penchant for possession, all while attempting to thwart the prophesied apocalypse? She'll keep her sisters close, and her enemies closer… like in her bed.
More info →