Browse by Genre
Featured Books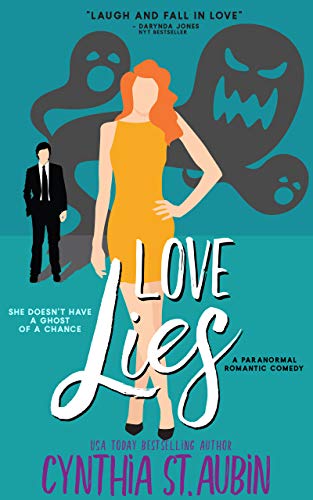 It's bad enough that the world's most powerful vampires are following gallery assistant Hanna Harvey like a cloud of undead mosquitos. But finding one of their heads in the trunk of her Mustang? There's not enough cheese in the world to unsee that. Her stud-muffin alpha werewolf boss, Mark Abernathy suspects that someone stashing vampy bits in Hanna's immediate vicinity is part of a plot to set-off an inter-species war…with Hanna's own destiny at its heart.
Getting to the bottom of Hanna's headless guests will mean fending off the dogged investigation of Detective James Morrison—now suspended from the force and hell-bent on exposing the secrets that could not only destroy Abernathy, but everyone he's sworn to protect.
Now facing a force older and more sinister than any she's encountered, the stakes have never been higher for Hanna, who must finally decide to ascend to her rightful place in the pack, or risk losing everything—and everyone—she loves.
More info →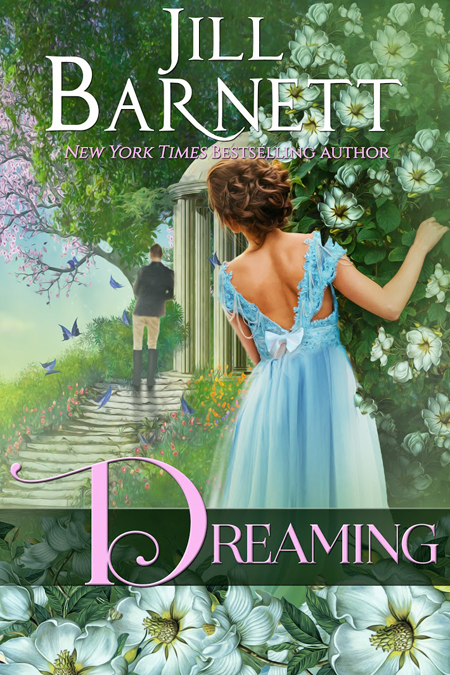 Most English girls meet their heart's desire across a crowded ballroom or in a genteel parlor. Letitia Hornsby finds hers when she knocks him into a river. A curly-haired, blue-eyed hellion of only eleven, she decides even then that Richard, the dashing, handsome, and totally disreputable son of the Earl of Downe, is the white knight of her dreams. Now fully grown and unexpectedly beautiful, Letty is spinning a plan to save Richard from himself…by marrying him…and he soon has the bruises to prove it.
Richard expects his life to be boring and restful once he's home, but after a chance encounter with the meddlesome Letty and her obnoxious dog, Gus, he discovers there is no rest for the wicked. He soon finds himself captive aboard a smugglers' ship with an adoring young woman who is a walking catastrophe…and her enormous clod of a dog. Never missing a beat, she gets them into one hilarious predicament after another before Richard realizes that she might be the one woman who can save his black soul with a faith in him that is bright enough to burn the shadows from the darkest heart. If he can survive….
More info →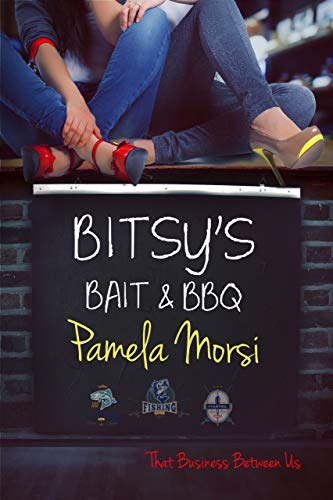 From a Rita-award-winnning author comes another heart-tugging favorite. If you're fishing for a great read, Bitsy's Bait and BBQ delivers.Emma Collins wonders who in their right mind would use her hard-won divorce settlement to purchase an Ozark bed-and-breakfast on eBay. Her free-spirited sister Ka...
More info →