Featured Books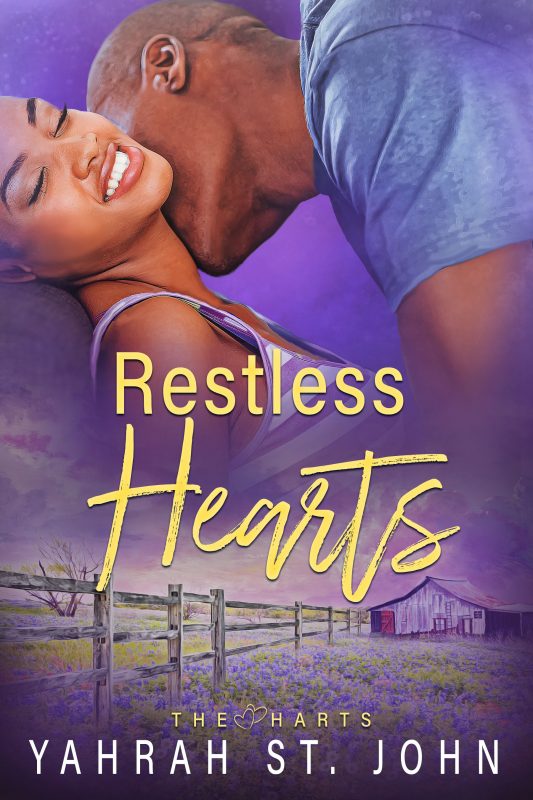 A restless heart… Ruggedly sexy bull rider CALEB HART is a proud of his carefree lifestyle. He's thrown when he meets debutante ADDISON MONTGOMERY at a bachelor party in Vegas and has an overwhelming desire to protect her. Powerless to resist her sweet allure, they embark on a passionate, commitment-free affair. Caleb never expected a woman could break through his defenses, but Addison does - until a fall off a bull leaves him temporarily paralyzed.
More info →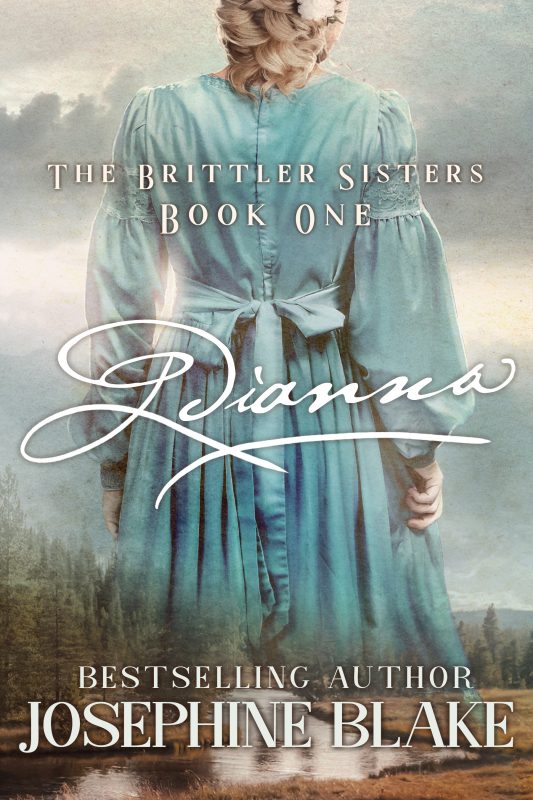 Not every mail-order bride falls in love with her groom.
Dianna Brittler isn't interested in love anyway. She's looking for an adventure. Sick of the stuffy life of a Manhattan socialite, Dianna takes a terrifying chance and rides West. West. Where there are mountain lions and bears and savages lurking around every corner. West. Where she finds a fiancé more intent on his drink than anything else. West. Where she is rescued by a savage Indian with zero sense of propriety. I mean. Really. What else could go wrong?
More info →

Fearsome Scots laird Gabriel MacLachlan must take a bride, but not just any bride. Magdalene, his liege lord's younger sister is known to be as bonny as any Highland lass but as mad as a loon. Mad Maggie, they call her—and Gabriel has no choice. Not if he wants to put food in his clansmen's bellies, clothes on their backs, and repair the crumbling castle he calls home. A fat dowry in exchange for a madwoman, whose life will be in danger from the MacLachlan family curse the instant she becomes his wife.
A generations-old curse, an honorable chieftain, a clever beauty—it's the perfect recipe for a spirited Highland Romance.
More info →