Browse by Genre
Featured Books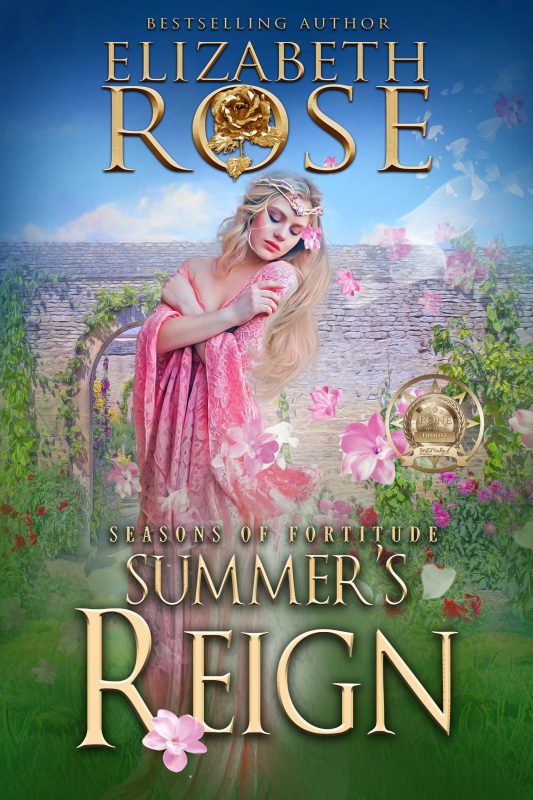 ★Rone Award Finalist★
Adversity builds strength of mind and fuels the fires of success!
The Baroness At a young age, Lady Summer sacrificed herself for the sake of her family by marrying the evil and abusive Baron Mowbray of Suffolk. A few years after birthing him a son, the baron mysteriously dies, leaving her toddler heir to his estate. The king grants Summer one month to find and marry a man of her choosing. Summer would never consider marrying any relative of her late husband, especially not his domineering nephew, Sir Warren who arrives and causes chaos in her life, trying to take the castle.
More info →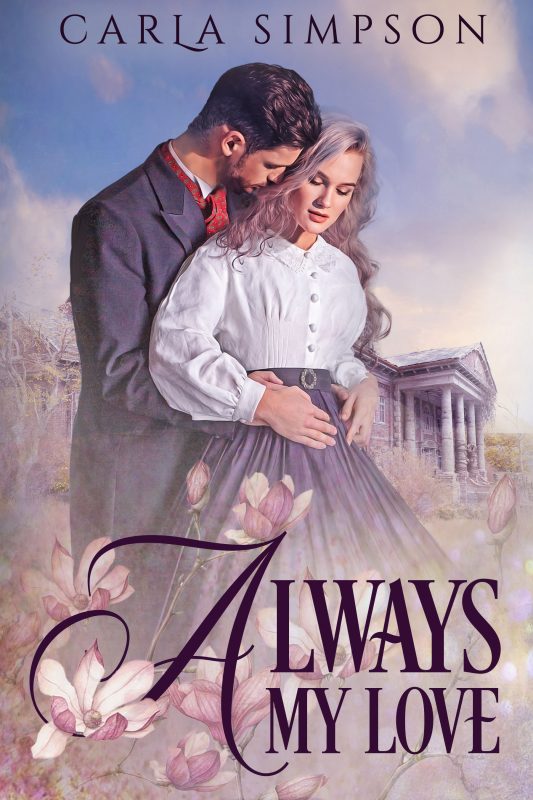 A promise made, a love stronger than even death itself... It began like a dream that slowly washes over the senses, teasing, promising with half-formed images. The cool shadows of Ombre Rose surrounded her and she felt herself drifting. All about she heard the murmur of the leaves, the sigh of the breeze through the overgrown vines and flowers... 'Promise me... '
More info →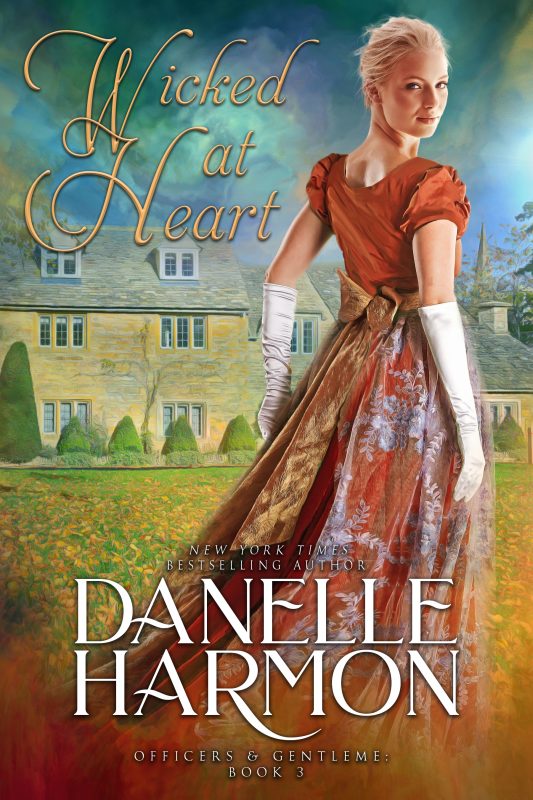 England, 1813. Damon de Wolfe, the sixth Marquess of Morninghall (a finalist for Romantic Times Magazine's K.I.S.S. Hero of the Year) is dark, diabolical, and very, very dangerous. Tortured by his past and driven by his desire for revenge, the former naval hero has fallen from grace after infuriating his superiors. Now seething with anger in his lowly role of prison ship commander, he has locked away his brutal childhood memories and allows no one into his world. When beautiful and independent social reformer Lady Gwyneth Evans Simms dares to clash with him over mistreated prisoners, she unwittingly throws herself into the most perilous fight of her life.
More info →