Browse by Genre
Featured Books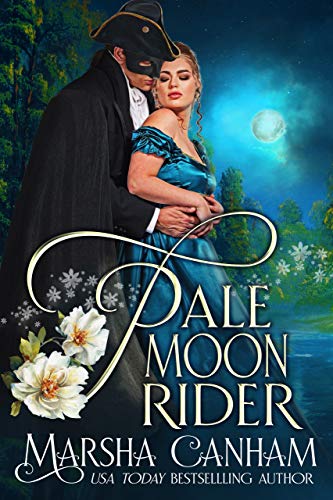 A story of blackmail and intrigue, of double-crosses and secret identities. Renee d'Anton has escaped France and the guillotine, but she trades one web of deceit only to be trapped in another devised by her uncle and the villainous Colonel Roth.
More info →

His family lost forever during The Change, Wyatt is a man with nothing left to lose. But just when he thought he'd never feel anything again, Remington Truth comes into his life. Knowing the bold beauty faces unimaginable dangers on her quest to safeguard the mysterious crystal in her possession, he joins her on her journey—never expecting her to find a way past the wall he's built.
Remy's a woman with everything at stake. While protecting the powerful crystal that is her family's secret legacy, she dares trust no one. Yet once she recognizes the ravished heart beneath Wyatt's stony facade, she's willing to risk it all.
Together they battle the force of darkness—their very survival at stake…until Remy is forced to make a terrible decision. The result could destroy them…and the rest of the world.
More info →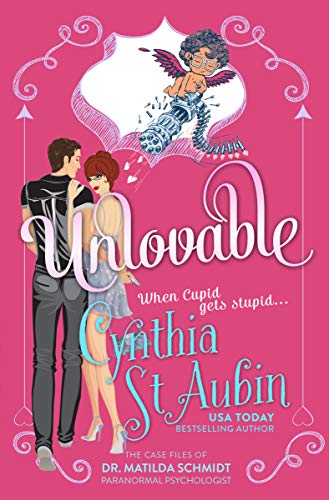 It isn't every day a sexy demigod throws a pissed-off Cupid onto psychologist Matilda Schmidt's couch and informs her the fate of the world depends on her ability to get him off his diapered ass and back to helping people fall in love.Just when Matilda convinces herself she's not hallucinating...
More info →