Browse by Genre
Featured Books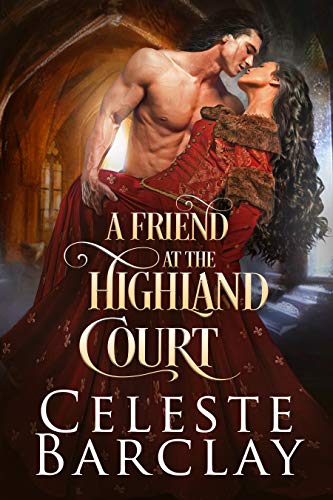 Alexander Armstrong, heir to the Clan Armstrong lairdship, took for granted his strength and size until that strength was taken from him. Injured during a skirmish with another Lowland clan, Alex finds himself struggling to wield his sword. His once handsome face is now marred by a vicious scar. Forced to attend court as his father's representative, Alex's anger and bitterness threaten to chase away the one woman who's loved him most of her life.
More info →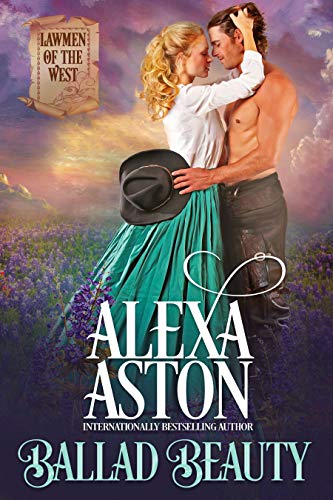 A lawman chasing down the man who almost charmed him into a life of crime.
An abandoned daughter finally reuniting with her beloved father.
Two individuals seeking the same man—for very different reason . . .
After ten years apart, Boston schoolmarm Jenny McShanahan receives a letter from her father that instructs her to join him in Texas. She has no idea that he's become Famous Sam McShan, the Robin Hood of the West. She arrives to find Sam already gone, but he left instructions for Jenny to hire a guide and rendezvous with him in Nevada.
Texas Ranger Noah Daniel Webster knows Sam personally because Noah's father—Pistol Pete Webber—was Sam's longtime partner in crime. When Pete is killed during their last big score, Noah requests the assignment to bring Sam to justice. Going undercover, he volunteers to act as Jenny's escort across the dangerous prairie, using her to track her outlaw father's location.
As they journey through rough country, love blossoms—but Noah knows the second he arrests Sam, his betrayal will kill Jenny's love for him. Should the lawman do his duty as a Ranger, or should he let love rule? The choice Noah makes will change their lives forever.
More info →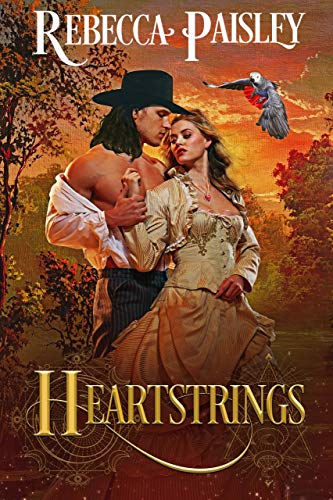 WANTED: TALL, DARK-HAIRED, BLUE-EYED MAN TO SIRE GENIUS CHILD. PRIZE: $100 IN GOLD
When bluestocking bookworm Theodosia Worth resolves to bear a baby for her childless sister, she decides an advertisement is the most practical way to find a father. Leaving behind the comforts of Boston, she travels west in the hope of striking a business-only arrangement with a likely candidate.
Hired gun Roman Montana gallops into the dusty Texas town on his silver steed, not knowing he's been hired to guard the luscious body of a golden-haired, whiskey-eyed beauty with plenty of "book smarts" but without a lick of common sense. Roman is forced to protect the infuriating woman—and her infernal parrot—from the lechers who respond to her ad.
Roman may not be a genius but he's smart enough to realize he's the only true candidate for the job of the "stud" who can make all of Theodosia's dreams come true. By proving he's up to the task, he just might earn a prize more precious than gold—Theodosia's heart.
Winner of the Affaire de Coeur Reviewers Choice Award for "Best Historical Romance"
More info →