Browse by Genre
Featured Books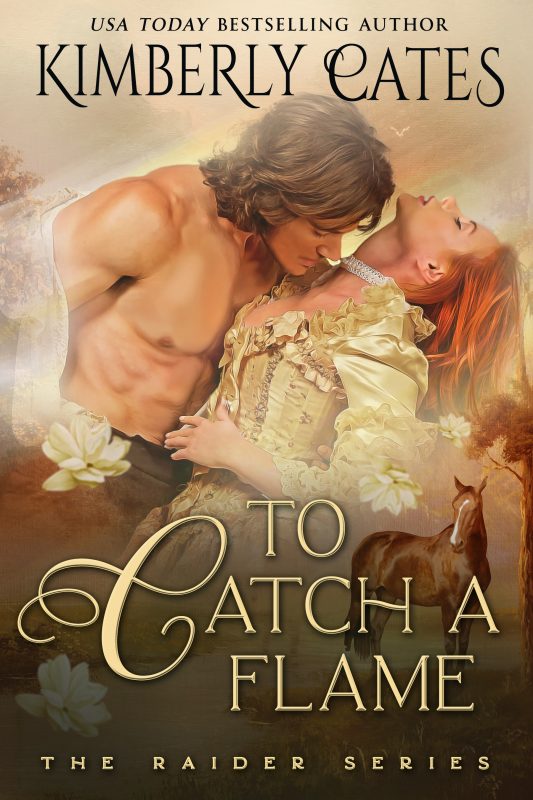 When Lord Griffin Stone disarms the highwayman trying to rob him, he discovers his assailant is spitfire Isabeau DeBurgh. Unwilling to condemn her to hang or free her to steal again, Griffin decides to make her a lady—except Isabeau scorns the aristocrats she robs. Can love tame her wild heart?
More info →

Winner of a Best Medieval Historical Romance Award from Romantic TimesBride-to-be Anora finds her wedding plans suddenly shattered when she and her identical twin, tomboyish Gwendolyn, are kidnapped and taken aboard a Viking ship. While the handsome captain mistakes Gwendolyn for a boy and appoints ...
More info →

The illegitimate daughter of a penniless English baron, Elizabet is determined to win her freedom at all costs… until treachery thrusts her into the arms of a proud Scotsman.Bound to protect her, despite that holding her could mean the death of a fragile peace between the clans, Broc of the McKinn...
More info →