Featured Books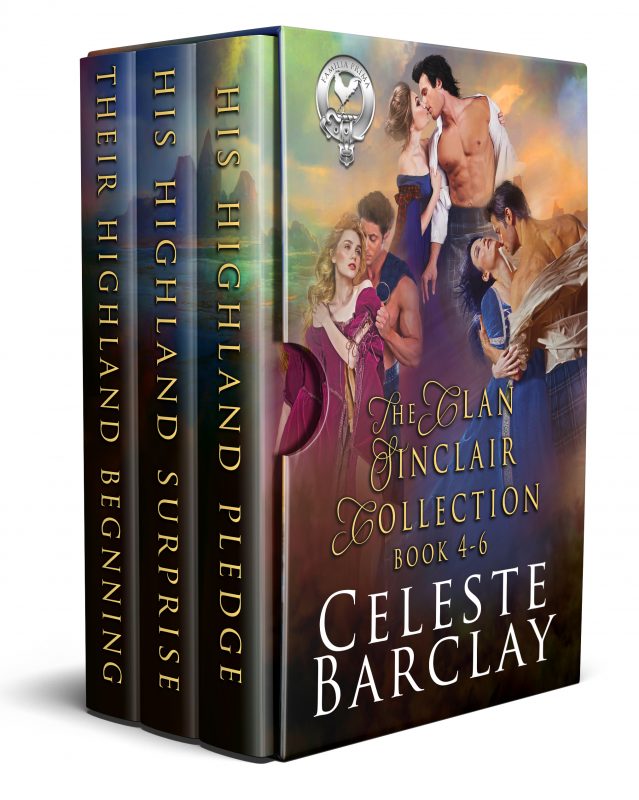 Here by popular demand!

Two Full-length Celeste Barclay novels plus the beloved prequel novella to The Clan Sinclair! Available for purchase or read FREE in Kindle Unlimited!
Welcome to The Clan Sinclair in all its glory, where clan and family come first and love is sure to follow. Highlander Romance has never been so engaging or steamy in three of Barclay's most sought after novels - transcending  love, captivating intrigue, and most of all, powerful happily ever afters. Discover the magic of Highlander Romance as only Celeste Barclay can write!
More info →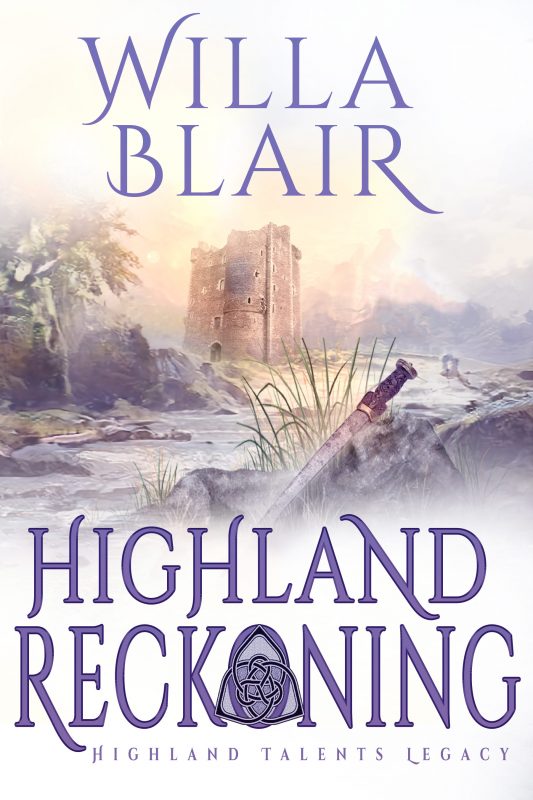 Drummond Lathan has never wished for any form of the strange talents that curse his mother's bloodline. Serving as his father's advisor, negotiator, and second in command, his position as Lathan heir and his highly honed skill as a warrior garner him more than enough attention without the added burden of the hushed whispers his talented siblings have to bear.
More info →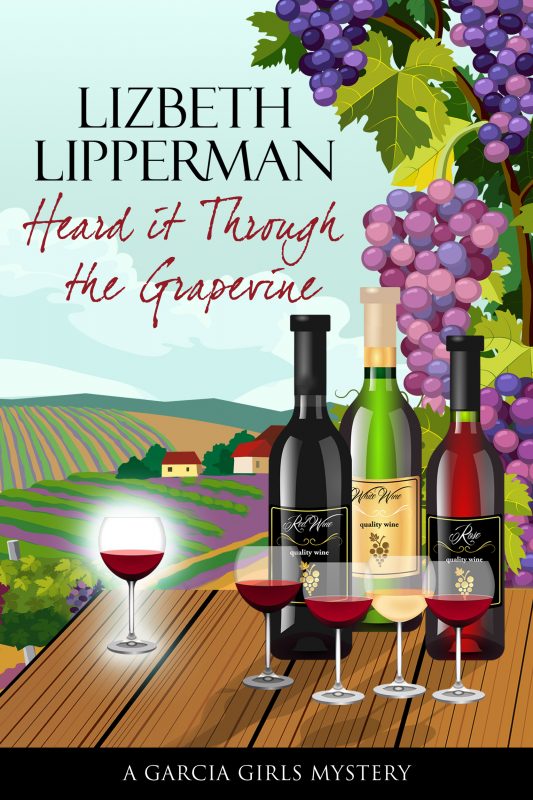 Savannah talk show host Lainey Garcia is back in Vineyard, Texas, after the suspicious death of her estranged sister, Tessa. Standing at the casket of her dead sister, trying to find it in her heart to forgive her for stealing the only man she's ever loved, Lainey's greeted by Tessa's ghost, who has a story she's dying to tell. Seems Tessa was murdered, and she wants Lainey and her other siblings to find her killer. But it doesn't take the Garcia girls long to discover that the list of suspects who wanted the smart-mouthed Tessa dead is a mile long, and when the sisters, along with help from the "other world," get too close, Lainey finds herself in a fight for her life.
More info →