Browse by Genre
Featured Books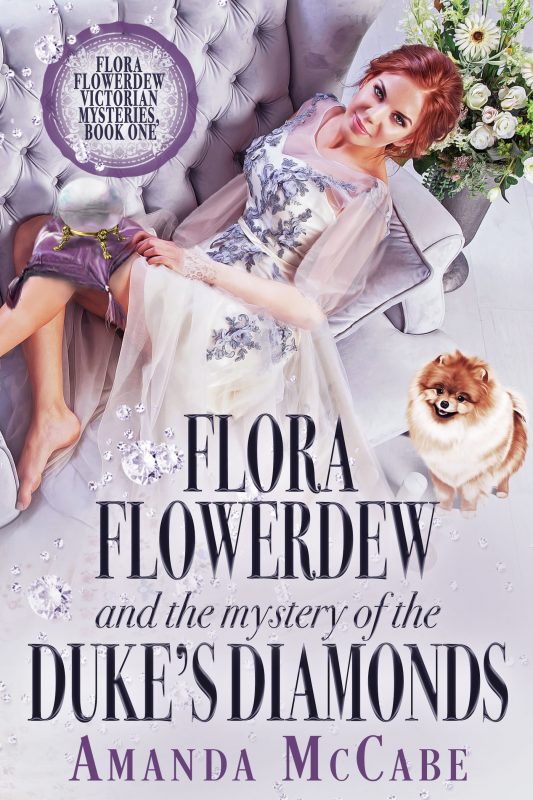 London 1888
Flora Flowerdew has a secret. The former Florrie Gubbins, music hall dancer, is now Madame Flowerdew, one of London's most renowned spirit mediums. But it's actually her beloved Pomeranian dog, Chou-Chou, who can see the ghosts.
More info →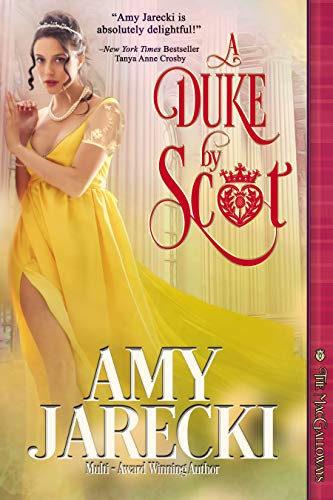 "Amy Jarecki is absolutely delightful!" —New York Times Bestselling Author Tanya Anne Crosby
It is one thing to defy convention…but quite another to completely thwart it in the pursuit of insatiable desire.
His Grace, Martin MacGalloway, has well-earned the reputation as the most celebrated rake on the entire isle of Britain. But upon his father's sudden death, he heads for Scotland where he finds his inheritance in a shambles, his sisters without prospects, and his brothers relying on his patronship—and he's not about to conquer his problems alone. Penniless, Lady Julia St. Vincent has no choice but to dress as a man and accept a position as steward to the Duke of Dunscaby. But when she meets His Grace, she's not expecting him to be dashing, charming, or utterly enchanting. And the more time she spends with the duke, the more difficult it is to ignore the flickers of passion smoldering in her heart.
More info →

"I highly recommend this book to anyone who enjoys heart stopping suspense with twists and turns that are highly unexpected. The pages just zip by! A great read!" — Amazon Reviewer
For readers of inspirational fiction who are looking for something different, bestselling author Miriam Minger brings you edge of your seat romantic suspense unlike any you've seen before.
More info →