Featured Books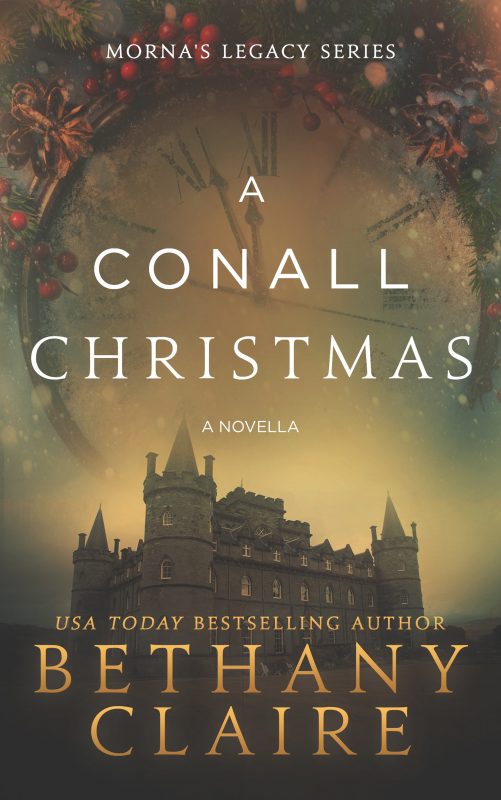 It's Yuletide at Conall Castle.
Christmas is quickly approaching, and Adelle is determined to make this Christmas the best one Conall Castle has ever seen, but loneliness haunts her. Love for her daughter sent her into the past, but she'd not expected the isolation she would feel. A former socialite and serial dater, she finds that her current age seems much older in the seventeenth century than it did in the twenty-first. She resigns herself to the fact that she will remain single for the rest of her days. At least until an unexpected visitor arrives at the castle.
More info →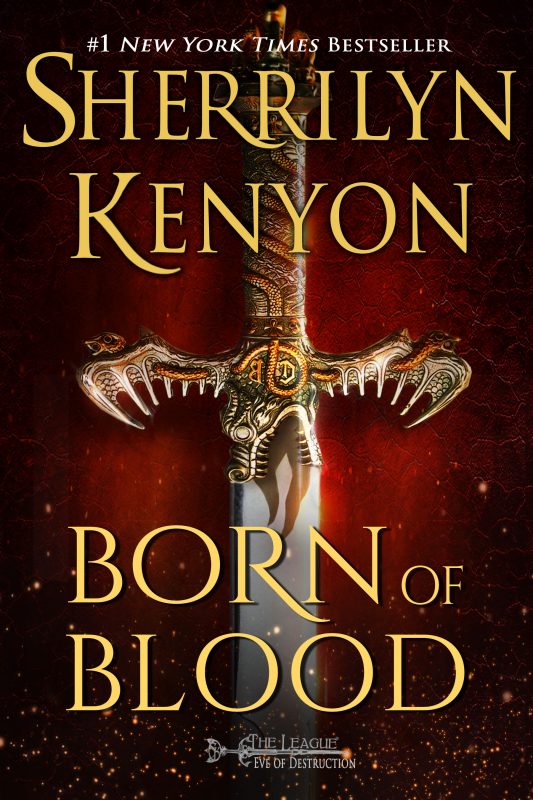 Jayne Erixour believes she knows everything about the universe. As a bounty hunter and assassin, she's seen the worst dregs of humanity and every sentient species ever spat out of a hell realm. To her, there is no truth outside of her blaster's recoil and her resolve to let no one get too close.
Hadrian Scalera is on the run from the same brutal assassins who slaughtered every member of his family, both birth and foster. He has no refuge and no one he dares to call friend, as it will mean the end of them. He expects no mercy from anyone, until the day one assassin hesitates to pull the trigger.
More info →

USA Today Bestseller Pamela Morsi charms you with her trademark wit and down-home tales.
Esme Crabb has spent a lifetime in the mountains trying to stir up good gravy from watery "poor-do". And she's had no help from her ne'er-do-well father or silly sisters. The family lives rough and gets by beholden to their neighbors. Esme was hoping the twins could marry well, but like everything that needs doing in her family, it seems she has to do it herself.
More info →