Browse by Genre
Featured Books
Spying on the Archguard landed Vyroth in a world of trouble. Imprisoned deep underground, he needs a miracle to get out alive. One arrives when woman with a terrible secret enters his prison cell. Will she agree to set him free—or run when the going gets tough and the real battle begins?
More info →

"Hilarious, compelling, and downright sexy! St. Aubin takes us on a wolfy ride you don't want to miss." - Juliette Cross, Author of Wolf Gone Wild 
For Hanna Harvey, happily ever is just the beginning…of a hot mess. Now mated to darkly dangerous but irresistibly seductive werewolf, Mark Abernathy, she's finding that life isn't the endless cheese and whisky fueled boinkfest she'd imagined it to be. Plagued by terrifying nightmares of a mysterious entity bent on her destruction and drowning in her new responsibilities as the alpha female of the werewolf world, she's begun to doubt that she really is the heir. And she isn't the only one.
More info →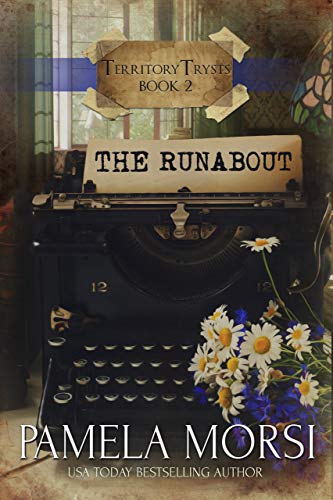 From a USA Today bestselling author, Pamela Morsi's Runabout is "Pure enjoyment, warm characters, wonderful situations," says RT Magazine. Spring,1916. Best friends Tulsa May Bruder and Luther Briggs are on a mission. After a very public jilting, everybody is looking at Tulsa May with such ...
More info →