Browse by Genre
Featured Books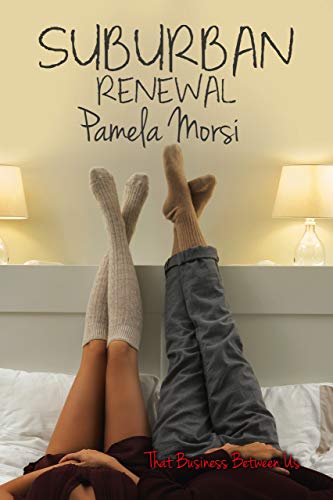 "I've read all her books and loved every word." -Jude Deveraux. Corrie and Sam married young. Now, on the eve of their 25th wedding anniversary Corrie asks: "Are we together because we want to be, or because we've always been?" For longtime sweethearts, love is not something that gets handed...
More info →

The epic finale of the Daughters of Avalon! Medieval romance with a sprinkling of fantasy. "Perfect!" says Whiskey & Wit Book Reviews.Rhiannon's destiny is fated from the moment of her birth. She and her dewine sisters must defeat an ancient evil, or Britain itself will go the way of Avalon. H...
More info →

"Homage paid to medieval England and Scottish historical romance WITH a sprinkling of magic... Perfect." - Whiskey & Wit Book Reviews Facing the grim prospect of a forced marriage to a feckless minion of King Stephen's, Rosalynde, the defiant youngest daughter of Morwen Pendragon takes matters int...
More info →