Browse by Genre
Featured Books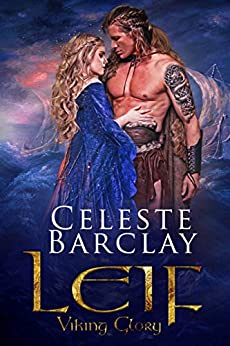 After months at sea, Leif Ivarrson wants nothing more than to revel in the comforts of home. Yet when word arrives that a new threat has invaded their land, Leif is forced to take up his sword once more. Tasked with rescuing a jarl's niece, Sigrid, from this malicious enemy, Leif departs on a journey that will alter the course of his fate.
More info →

Primus Centurion, Titus Augustus Romulus, has fought tirelessly to reclaim Hadrian's Wall from the clutches of the barbarians. Once his goal is achieved, he sets his sights on a long awaited advancement to lead the entire Roman province of Britannia. But when Elspeth stows away in his chamber, things begin to go awry. As time passes, he uncovers the mysterious warrior woman's talents…until she's exposed as a Pict spy.
More info →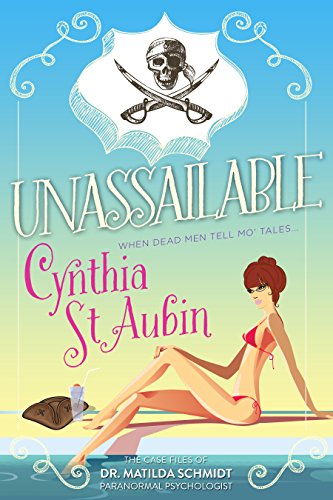 When dead men tell mo' tales...Running afoul of a pants-less ghost pirate wasn't exactly what Paranormal Psychologist, Matilda Schmidt had in mind when she took off for some R & R. Even at a quiet beach-side bungalow, Matilda can't catch a moment's peace when the restless spirits aren't the only one...
More info →