Browse by Genre
Featured Books
Intent on winning a Lowlander's tournament, Bran MacLeod travels south with his laird. All goes as planned, except spirited Miss Enya Ross continually distracts him, and in the oddest situations. With no business lusting after a baron's daughter, Bran decides to return to Raasay… until his laird pledges Bran's services in the fight to reinstate Mary, Queen of Scots to the throne.
More info →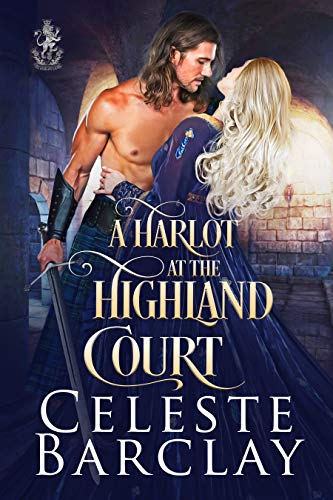 She trusted the wrong man…
Lady Emelie Dunbar has made the gravest error an unmarried lady-in-waiting can make. The man she believes will be a bridegroom who loves, honors, and cherishes her turns out to be a duplicitous lover. Left with few choices, Emelie struggles to make a decision that will protect not only her reputation but her younger sister Blythe's. When rescue comes from an unexpected Highlander, Emelie must decide whether she's finally found the right man to trust. Can Emelie believe an offer that seems too good to be true? Are her instincts right this time?
More info →

"With Miriam Minger, you're assured of a good read!" - Heartland Critiques
Linette Easton can't wait for her Season in London where she hopes to meet the man of her dreams. Will she be swept off her feet by a duke, or a baron, or an earl at a glittering ball? As a parson's daughter, she would never...
More info →