Browse by Genre
Featured Books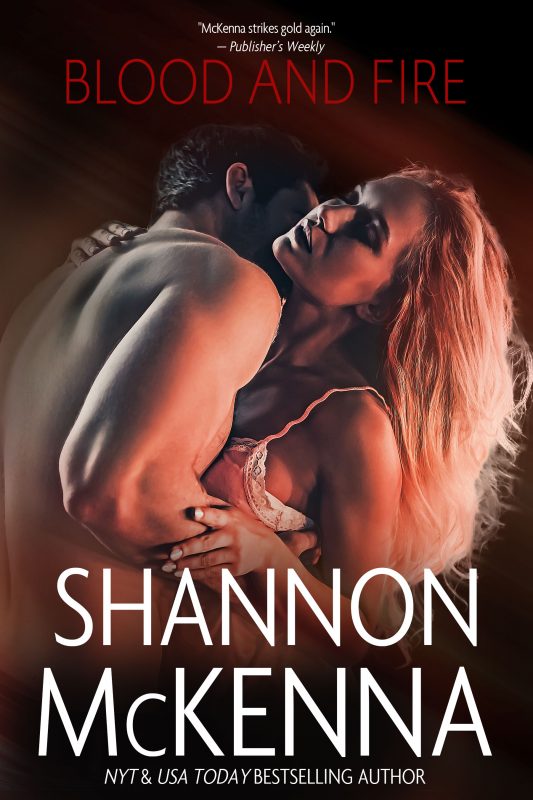 Now that the McClouds have finally found their long lost brother Kev, they have to contend with Kev's prickly, intense adopted brother Bruno…
Her secrets tantalize him…
Bruno Ranieri has a lot in common with his adopted brother Kev McCloud's newly discovered biological family, right down to the dangerous secrets in his past---the ones that are about to explode in his face.
More info →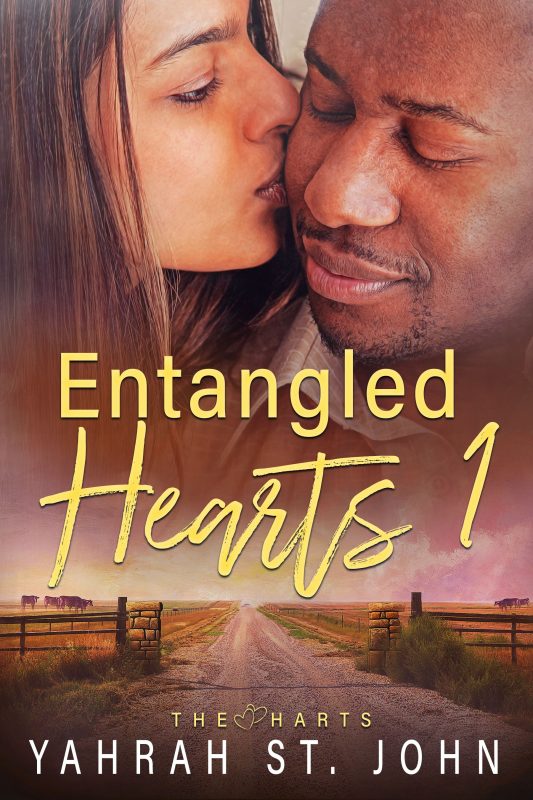 One face... two hearts entangled…
As America's favorite singer, Chynna James has it all—beauty, fame and wealth. BUT being in the spotlight is not all it's cracked up to be and Chynna feels as though she's missing out on life and wants to break free. A chance encounter with sexy, widowed rancher Noah Hart gives her the perfect inspiration. Twin sister to the rescue as Chynna sings a new love song...
More info →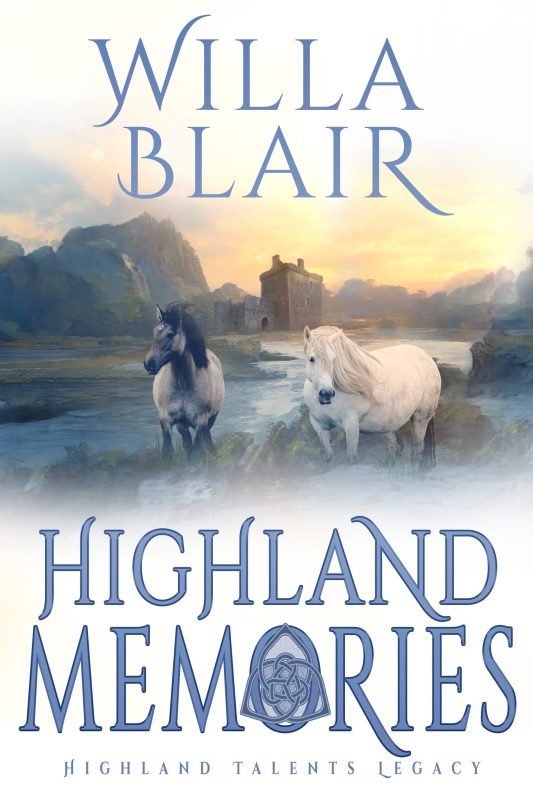 When fosterling David MacDhai left the Lathan clan, he took the shards of Lianna Lathan's young love with him. Until the day she follows a gravely ill horse to its injured rider, she believes her heart is past mending. Stunned by a flood of memories, she recognizes the man on the ground before her is the lad she's dreamed of for seven long years and thought never to see again.
More info →