Featured Books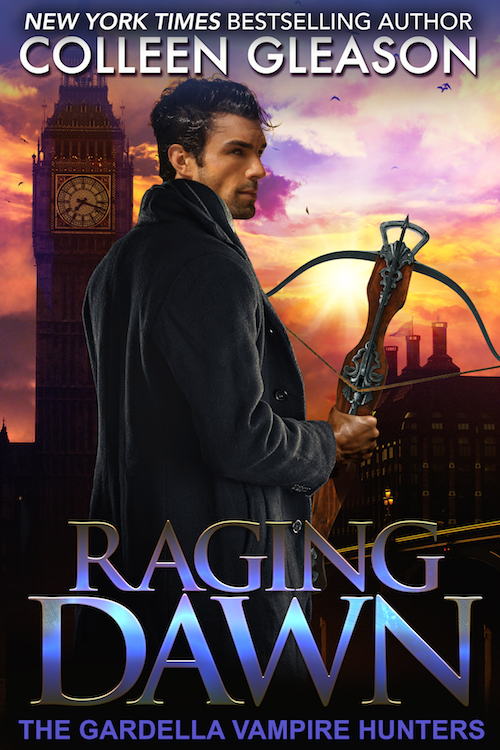 A stand-alone, spoiler-free short novel in Colleen Gleason's international bestselling series, The Gardella Vampire Hunters.
England, 1922 When the vampires Max Denton hunts brutally murder his wife, he is nearly destroyed himself. He spends his life in solitude, violence, and revenge.
But when sensitive information about his young daughter falls into the hands of the vampires, Max is forced to team up with the woman whose father ultimately caused the death of his wife.
More info →

Jamie Lathan is a formidable warrior, but when a Lathan kinsman is injured, Jamie's life depends not only on his legendary prowess with a sword, but on keeping a dangerous secret. Like his mother, Jamie wields the power of healing magic. From childhood, he knew that those skills, often feared in a woman, would be condemned outright in a man. Discovery could mean imprisonment or death, but Jamie soon learns that denying his compulsion to heal is to deny the very core of himself.
More info →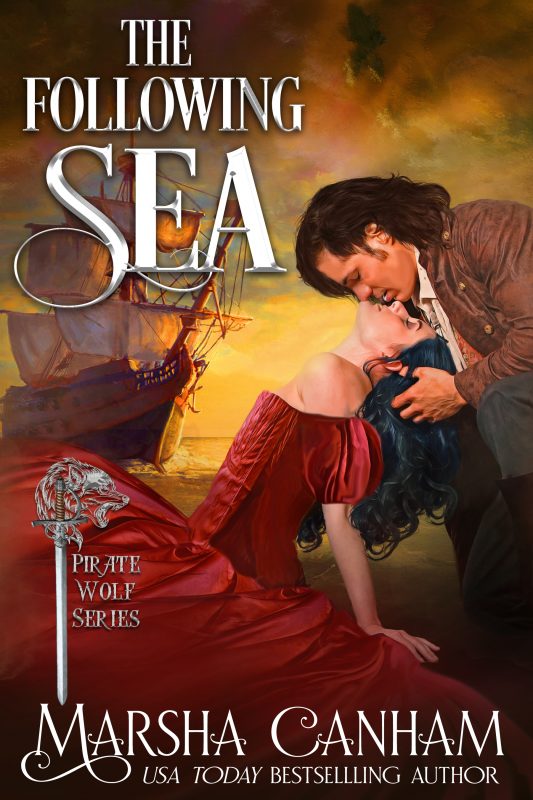 The Following Sea is the long-awaited and anticipated story of Gabriel Dante. Book three of the award-winning Pirate Wolf series which began with Across A Moonlit Sea and The Iron Rose.. The story takes place on the Spanish Main, with pirate attacks, high-seas adventure, lost galleons and sunken treasure, and of course, great romance from the author dubbed by Romantic Times as "the Queen of Swashbuckling Romance"
More info →