Browse by Genre
Featured Books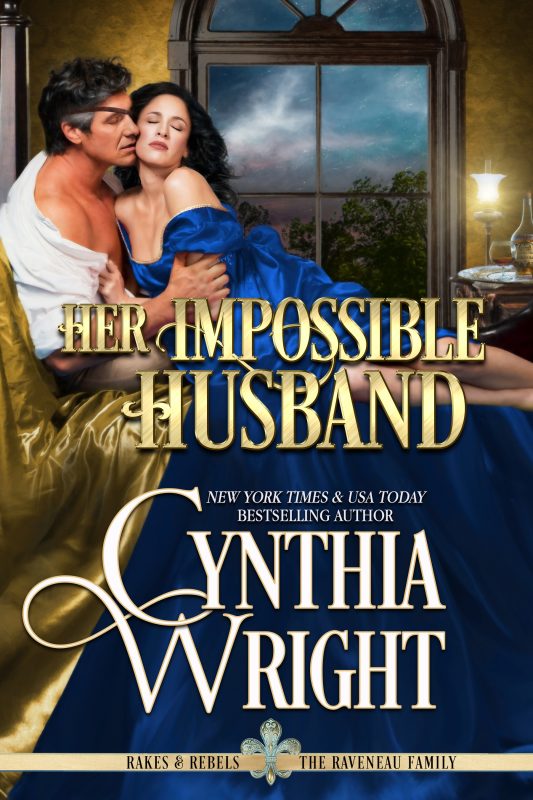 He was impossible! Yet utterly irresistible…
Renowned as a bold corsair and seducer of women, Justin St. Briac has spent the last decade as a married man. He adores his wife, Mouette, but as he ages, he chafes against the constraints of domestication and longs for another reckless adventure on the high seas.
Mouette Raveneau's life among the London ton was in tatters when she fled to Cornwall and married Justin. Now, years later, she has an opportunity to return to Society and repair her broken reputation. For the sake of her adult son, Charles, she agrees…but what of her untamable pirate husband?
More info →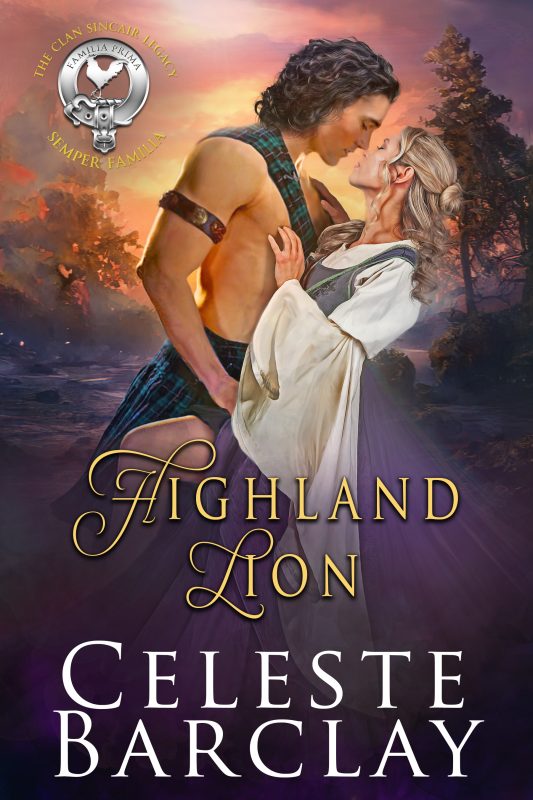 A warrior determined to step out of his family's shadow...
Liam Mackay journeys to Orkney to oversee the transfer of control from the Norwegian king to his grandfather, Laird Liam Sinclair, Earl of Caithness. Honored with the mission from his namesake, Liam is determined to prove to his parents, Tristan and Mairghread Mackay, he is no longer the "wee" lad they think. No one in the Sinclair or Mackay clans believed the transition would be smooth, but Liam never imagined he'd be caught in the midst of a woman's perilous attempt to escape being ripped from her homeland.
More info →

To a Banshee, revenge is a dish best served screaming...Kylah MacKay was brutalized and burned alive, but denied her vengeance by a cruel twist of fate. She's drawn to the one man more damaged then her, and becomes a pawn in an ancient war that may cost her very soul. Somehow this man, who has no use for emotion or love, awakens a dangerous desire she'd though died with her.
More info →