Featured Books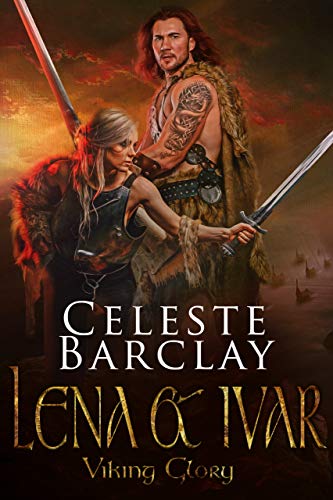 Ivar Sorenson is not only his father's heir to their jarldom, he's his parents' last remaining son.  There isn't much choice for the future jarl when his father demands an alliance with their feuding neighbor.  That alliance can only come in the form of a marriage...to a woman Ivar doesn't want and doesn't like. Not when he already has the one great love of his life already by his side. Can Ivar convince his father that a marriage is needed to end the feud? Can he prove that the woman he loves is the woman his tribe needs to lead alongside him?
More info →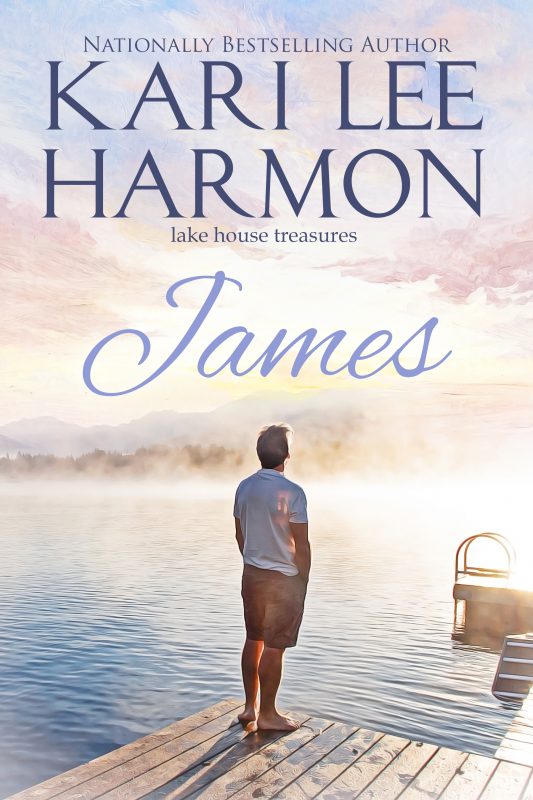 In this prequel to the Lake House Treasure Series, James Cavanaugh made a promise to his father on his father's death bed: take the family ship building business to the next level and find a family of his own. Ironically, he already has a family he never told his old man about: three children by his three best friends from childhood. He took the coward's way out all those years ago, fully intending to set things right someday. But someday never came, and karma caught up with him. Discovering his children were three girls who needed him more than he realized, James must find the courage to reach out before it's too late.
More info →

Beset by prophetic dreams since the time she was a child, Elienor knew the Norsemen would storm Brouillard castle—she saw it in a dream. She saw the death of many. And she saw him—the golden-haired Viking who would claim her for his prize... Jarl Alarik Tryggvason sought revenge against the Fren...
More info →