Browse by Genre
Featured Books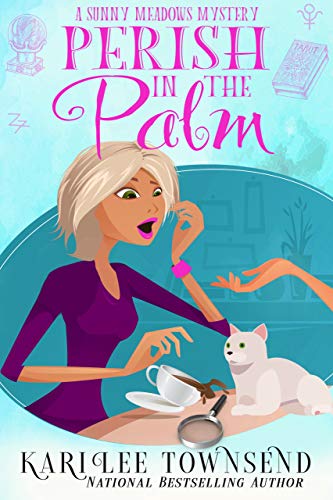 Sunny's life is finally on track. Her fortune-telling business in the quaint town of Divinity, New York is running smoothly, her parents have finally stopped interfering, and her boyfriend Detective Mitch Stone has moved in with her. But then her life derails, leaving the palm of her hand empty and her dreams just out of reach.
More info →

"Crosby serves up suspense, secrets and Southern scandal like no one else!" - Harlan Coben #1 New York Times bestselling author If you love a gripping Southern suspense, USA Today bestselling SPEAK NO EVIL is for you. Lifting the veil of secrecy on a grand Southern family in decline. New York Times...
More info →

"Forgive me…for I have sinned."And nothing interrupts a good confession like a murder.Fiona Mahoney stands in the ashes of her hopes facing her tempting adversary, Inspector Grayson Croft. Her sins are about to spill from her lips, when he says the one thing that could dispel all thoughts of r...
More info →