Browse by Genre
Featured Books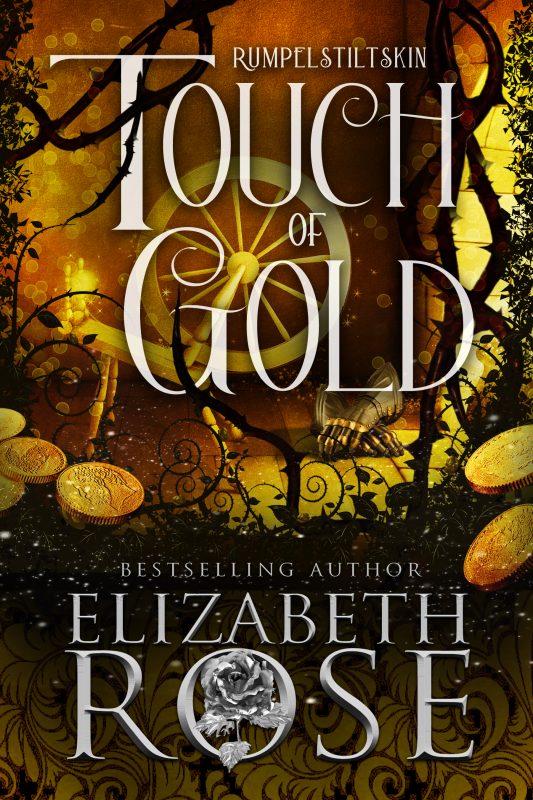 At the wedding of his brother, Sir Kin de Bar tries to save the book of alchemy from the old witch, Hecuba, but it crumbles in his hands. He is then cursed with the touch of gold, and only can stop it from happening by wearing the golden gauntlets. When he secures the position of escort to a beautiful woman, he realizes that he is not the only one keeping secrets. He finds himself attracted to her, and instead of exposing who she really is, he decides to help her.
More info →

Écosse, 1125, la légende commence...
Pendant deux siècles, la famille d'Aidan dùn Scoti a gardé le plus grand secret d'Écosse, attendant un successeur digne d'unir les clans des Highlands. Ils sont les derniers des « hommes peints », les gardiens de la véritable pierre du destin.
More info →

The Daughters of Avalon is a brand-new historical series by New York Times Bestselling author Tanya Anne Crosby--Medieval romance with a sprinkling of fantasy. It's "Perfect!" Says Kris Helt of Whiskey & Wit Book Reviews. It has been fourteen years since King Stephen seized the English throne. England is fraught with tensions. Loyalties are uncertain, and magic is a force in the land. Follow the story of the Pendragon sisters and the men who will help them wrest England from the dark forces of evil.
More info →