Browse by Genre
Featured Books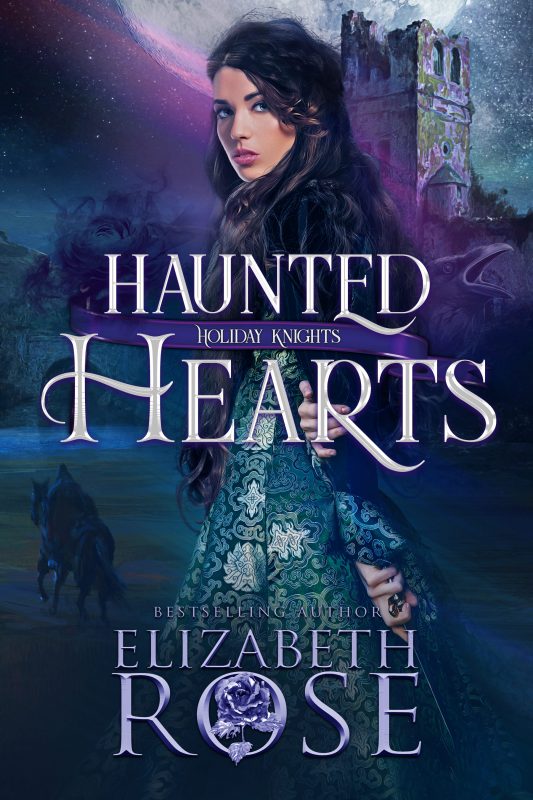 Can a past love be rekindled while dark secrets lurk in the shadows?
Lady Lillith Bonnel is distraught after losing her brother and now her father too. However, the ongoing feud between her family and the family of her childhood sweetheart, Lord Blaze Payne, has truly devastated her. Lillith's dream was to one day become Blaze's wife. That is, before the rumors started that he comes from a family of witches. Her family blames his for the death of her brother, and now, possibly, her father's too. Lillith is swept up into the drama and ends up fearing the man she once looked to for protection.
More info →

He's an antisocial dragon shifter with a serious sweet tooth. She's a pastry chef who won't give him any sugar.
Blinded in an ambush, dragon warrior Wallaig has spent half a century in the dark with one thing on his mind—vengeance. When the rogue faction responsible returns to Scotland and targets a human female, he saves her life, determined to exact his revenge—even if it means using her as bait.
More info →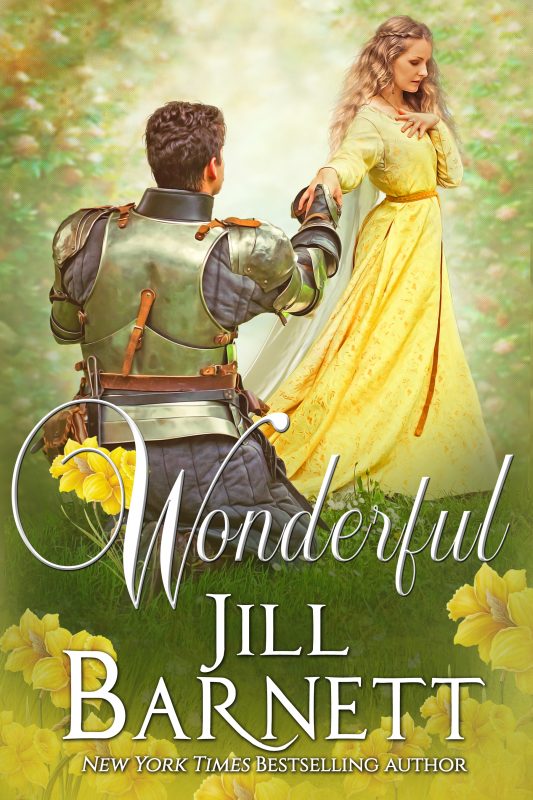 Jill Barnett's marvelous talent for enchanting stories laced with sensuality is always a delight, and never more so than in this thirteenth-century tale of a brave knight who returns to the Welsh border to claim -- and tame -- his bride, or so he thinks....
More info →