Browse by Genre
Featured Books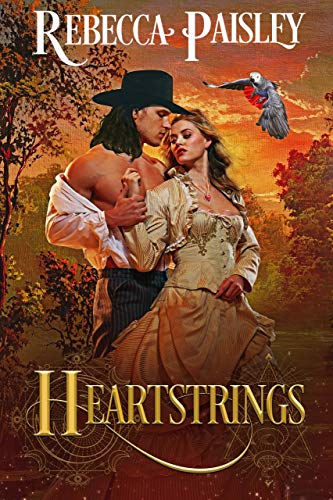 WANTED: TALL, DARK-HAIRED, BLUE-EYED MAN TO SIRE GENIUS CHILD. PRIZE: $100 IN GOLD
When bluestocking bookworm Theodosia Worth resolves to bear a baby for her childless sister, she decides an advertisement is the most practical way to find a father. Leaving behind the comforts of Boston, she travels west in the hope of striking a business-only arrangement with a likely candidate.
Hired gun Roman Montana gallops into the dusty Texas town on his silver steed, not knowing he's been hired to guard the luscious body of a golden-haired, whiskey-eyed beauty with plenty of "book smarts" but without a lick of common sense. Roman is forced to protect the infuriating woman—and her infernal parrot—from the lechers who respond to her ad.
Roman may not be a genius but he's smart enough to realize he's the only true candidate for the job of the "stud" who can make all of Theodosia's dreams come true. By proving he's up to the task, he just might earn a prize more precious than gold—Theodosia's heart.
Winner of the Affaire de Coeur Reviewers Choice Award for "Best Historical Romance"
More info →

Another steamy Scottish historical romance by Amy Jarecki set in 1493: After five years of marriage, Lady Helen has failed to produce an heir. Giving birth to a lass, Helen's husband rejects her and openly takes a lover while she endures in silence.
But war is brewing. The MacDonald feud with the crown comes to a head and with it arrives Helen's childhood friend, Sir Eoin MacGregor. Eoin and his men join with the MacIain Clan to quell the rebellion. But when he witnesses Helen suffer undue humiliation, his troubles escalate tenfold.
If Eoin helps the lady escape, he will break the sanctity of marriage. Worse, the king has commanded Eoin to fight beside her barbarous husband. To rescue Helen from tragedy worse than death, will the gallant knight find the strength to mask his deepest desires to save the woman he's always loved?
More info →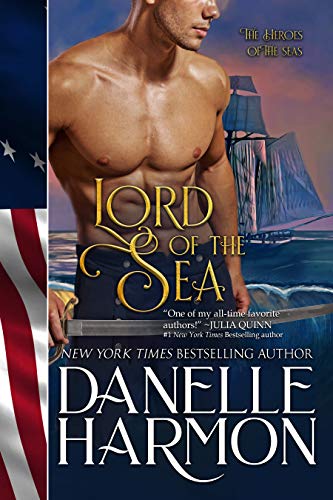 A Sea Devil Who's Reckless At Heart. . .Captain Connor Merrick's thirst for danger has brought him fame and fortune as one of the most brazenly successful privateers of the War of 1812. But deep beneath his swagger, derring-do and charm, the handsome American captain is hiding a devastating secr...
More info →