Browse by Genre
Featured Books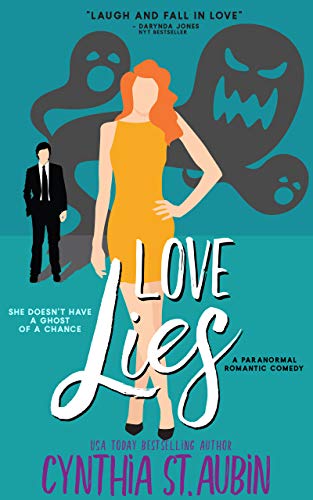 It's bad enough that the world's most powerful vampires are following gallery assistant Hanna Harvey like a cloud of undead mosquitos. But finding one of their heads in the trunk of her Mustang? There's not enough cheese in the world to unsee that. Her stud-muffin alpha werewolf boss, Mark Abernathy suspects that someone stashing vampy bits in Hanna's immediate vicinity is part of a plot to set-off an inter-species war…with Hanna's own destiny at its heart.
Getting to the bottom of Hanna's headless guests will mean fending off the dogged investigation of Detective James Morrison—now suspended from the force and hell-bent on exposing the secrets that could not only destroy Abernathy, but everyone he's sworn to protect.
Now facing a force older and more sinister than any she's encountered, the stakes have never been higher for Hanna, who must finally decide to ascend to her rightful place in the pack, or risk losing everything—and everyone—she loves.
More info →

"The bluest of blood, the boldest of hearts; the de Montforte brothers will take your breath away."
England, 1776: Lord Gareth de Montforte is known as an irresponsible rake with a heart of gold. When he takes a bullet for boldly thwarting a stagecoach robbery, he is stunned to discover that the beautiful young woman he has heroically rescued, Juliet Paige, is his deceased brother's American fiancée, accompanied by her infant daughter.
More info →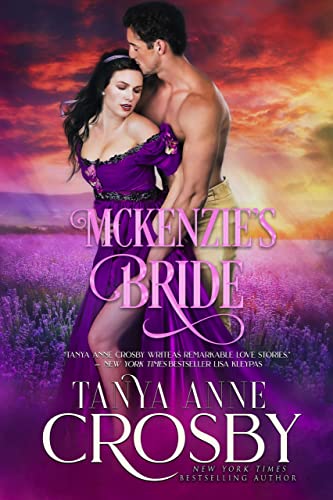 "Tanya Anne Crosby writes remarkable love stories." —New York Times bestselling author, Lisa Kleypas
Fiercely independent, Elizabeth Bowcock – "Doc Liz" as she's known by all -- vows to raise her orphaned niece as her own. Unfortunately, the child's grandfather has declared the unwed doctor to be an unfit guardian and refuses to deliver her to Liz's care until she finds herself a man...
More info →