Featured Books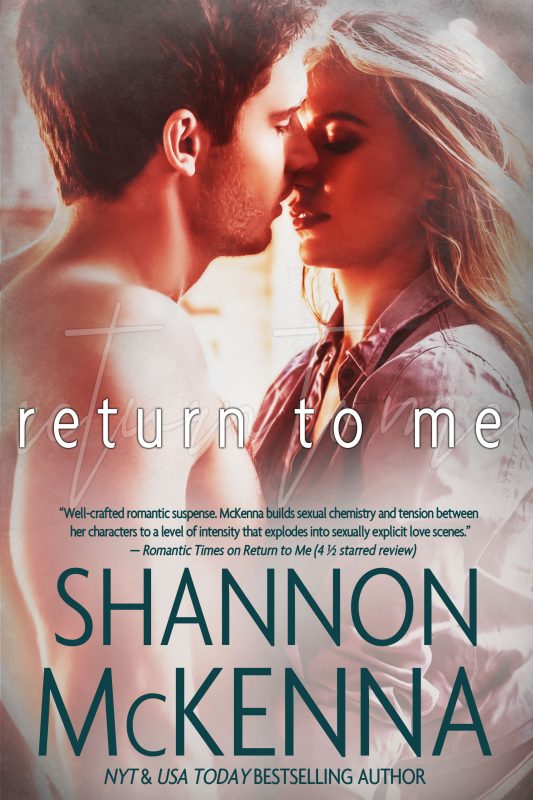 Still craving his touch…
Ellen Kent never forgot her crush on the town's sexy bad boy, Simon Riley—but God, has she tried. It's been years since Simon blasted out of LaRue, leaving the fiery mess he made there far behind—as well as Ellen and her broken heart.
She's grown up, moved on, gotten engaged to a safe, respectable guy. She works hard running a Bed & Breakfast in her family mansion. She's completely over Simon—but she certainly wasn't prepared to have him show up out of nowhere and ask to rent a room from her. Tall, dark, tough, fascinating. As smoldering hot as he ever was. And just as seductive.
More info →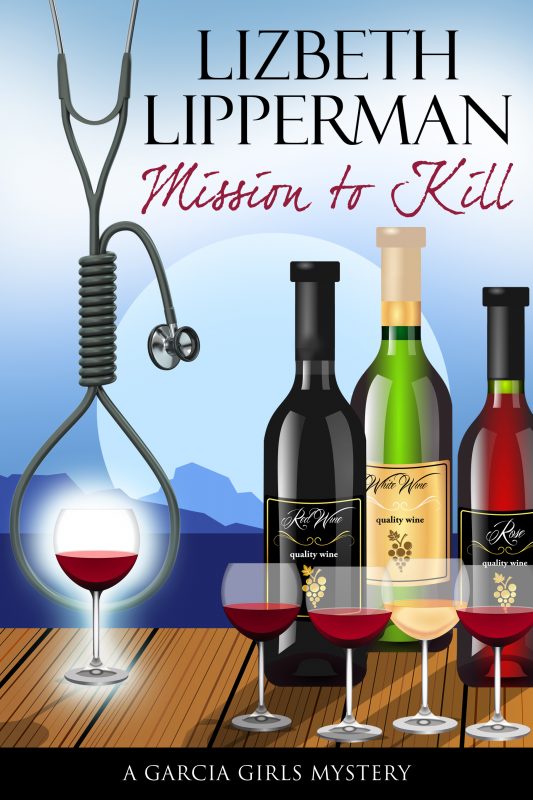 Trouble follows the Garcia sisters, and this time a close family friend is in the hot seat. After Emily Ruiz Sanchez is killed in a shootout with police during a bank robbery in El Paso, Dr. Kate Garcia gets a call from a Houston lawyer. Seems the woman has left her sizeable inheritance to Kate and family friend, Benny Yates, who runs the Mission of Hope, a soup kitchen for the down and out citizens of Vineyard. The problem is—the Emily they knew lived on the streets of Vineyard and died of a drug overdose three months before.
More info →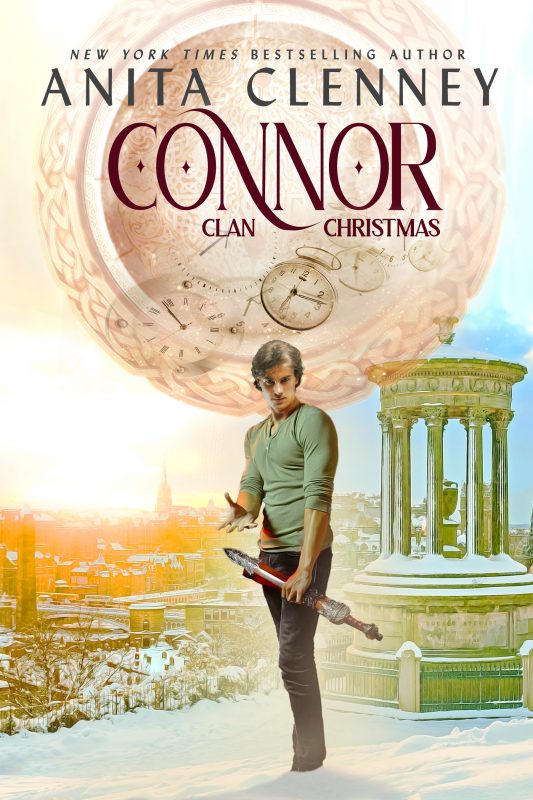 Someone is trying to destroy Christmas for the Connor Clan, so the modern day warriors drop their party plans and set out to hunt down the traitor, but none of them were expecting it to be Santa Claus.
More info →