Browse by Genre
Featured Books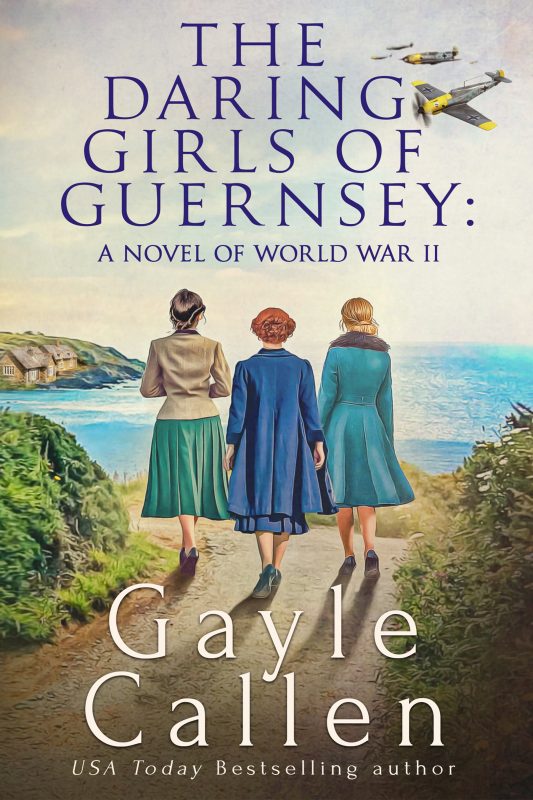 From USA Today bestselling author Gayle Callen comes a fascinating historical novel of three courageous young women who aid a desperate British spy during the German occupation of Guernsey Island in World War II.
In 1940, Germany seizes control of Guernsey without a fight – but not without resistance. Innocent young teacher Catherine is forced to house a German officer. Shrewd waitress Betty seeks to elude the persistent Nazi determined to conquer her. And courageous nurse Helen cares for her patients – both British and German – while hiding a British spy in her seaside cottage.
More info →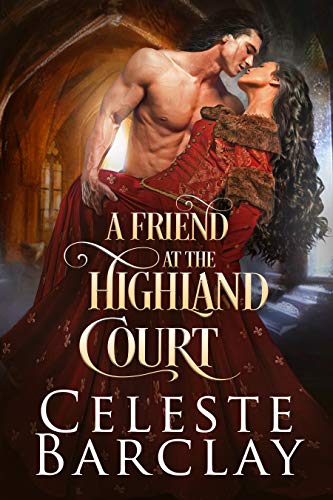 Alexander Armstrong, heir to the Clan Armstrong lairdship, took for granted his strength and size until that strength was taken from him. Injured during a skirmish with another Lowland clan, Alex finds himself struggling to wield his sword. His once handsome face is now marred by a vicious scar. Forced to attend court as his father's representative, Alex's anger and bitterness threaten to chase away the one woman who's loved him most of her life.
More info →

"The Dragonfury series is a definite keeper." – Night Owl Reviews, 5 star Top Reviewer Pick
Trapped by a future she refuses to face…
Accused of cyber espionage by the United States government, ethical hacker Ivy Macpherson is now on the FBI's most wanted list. Out of options, she runs, desperate for time to prove her innocence. When fate takes an unexpected turn, bringing her face-to-face with Tydrin, she must decide—trust a man more dangerous than the hunters on her trail to keep her safe. Or risk capture by a covert agency well known for ruthlessness.
More info →