Browse by Genre
Featured Books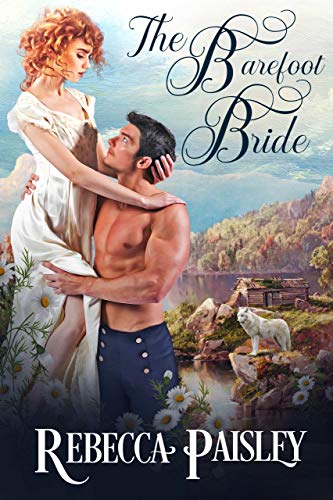 The last thing handsome, aristocratic Saxon Blackwell needs is a bride. But a cruel ultimatum from his wicked witch of a grandmother leaves him with no choice but to seek one or lose his vast English estate forever. Saxon's flight from high society leads him right into the arms of Chickadee McBride—a barefoot, flame-haired mountain girl with a saucy tongue, a tender heart and her very own wolf.
Both shocked and secretly intrigued by the untamed beauty's scandalous behavior, the cynical Saxon quickly decides Chickadee would make the perfect bride to bring home to grandmother. Chickadee's Scotch-Irish temperament and irresistible shenanigans set society ablaze with gossip, but it is Saxon who finds his body burning with a passion he can no longer deny. Too late, he realizes his wild bride is in danger of making him a prisoner of desire…and capturing his heart…
More info →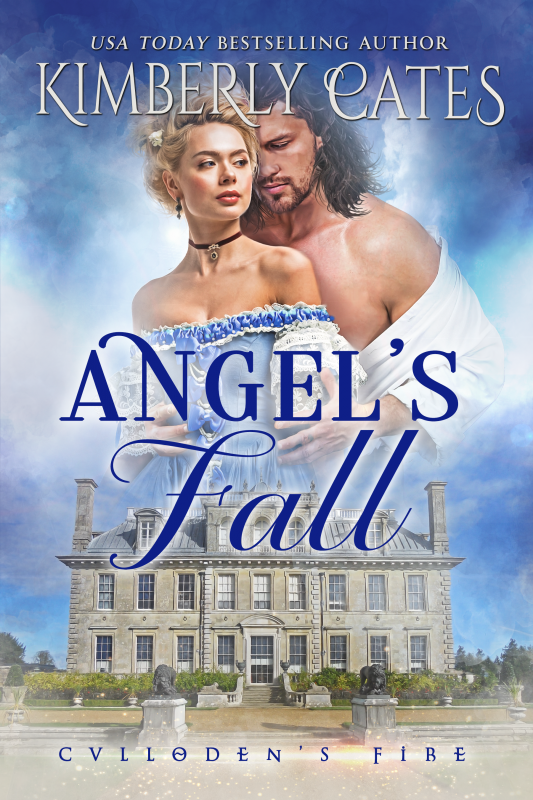 The Prince of Sin…
Legendary swordsman Adam Slade is finished with noble crusades. Scarred by his time at Culloden Moor, and his illegitimate birth, he hides behind a cynical façade and the name of Sabrehawk, selling his sword to the highest bidder.
An Angel in Waiting…
Vicar's daughter Juliet Grafton-Moore creates Angel's Fall, a home where London's fallen women can find shelter from their past. For her interference, Juliet is hated by peers and peasants alike, but she is determined to continue even as they plan to destroy her.
A Light in the Dark…
When Juliet is attacked by an angry mob, Adam saves her, but the infernal woman refuses to stay rescued. As passion flares between them, Adam faces the fiercest battle of his life—keeping this innocent angel from falling into his arms.
More info →

The bluest of blood; the boldest of hearts; the de Montforte brothers will take your breath away."When the powerful Lucien de Montforte, the Duke of Blackheath, arrives home to find a dangerous and vengeful woman waiting for him in his bed with pistol in hand, the master manipulator never dreams tha...
More info →