Browse by Genre
Featured Books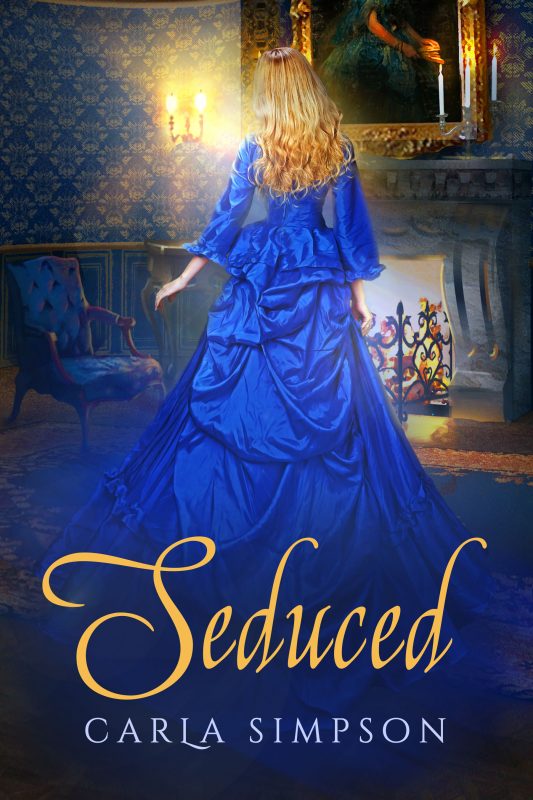 SECRETS, PASSION... SEDUCED! 1870's San Francisco was a place of soaring promise and seductive temptation. For Boston beauty, Allison Caulfield, it was also a city of secrets. It was where the father she had never known was murdered. She had come to San Francisco to discover the truth about her past, instead she found herself swept up in a firestorm of mystery and intrigue as she struggled to find her father's killer.
More info →

To a Banshee, revenge is a dish best served screaming...Kylah MacKay was brutalized and burned alive, but denied her vengeance by a cruel twist of fate. She's drawn to the one man more damaged then her, and becomes a pawn in an ancient war that may cost her very soul. Somehow this man, who has no use for emotion or love, awakens a dangerous desire she'd though died with her.
More info →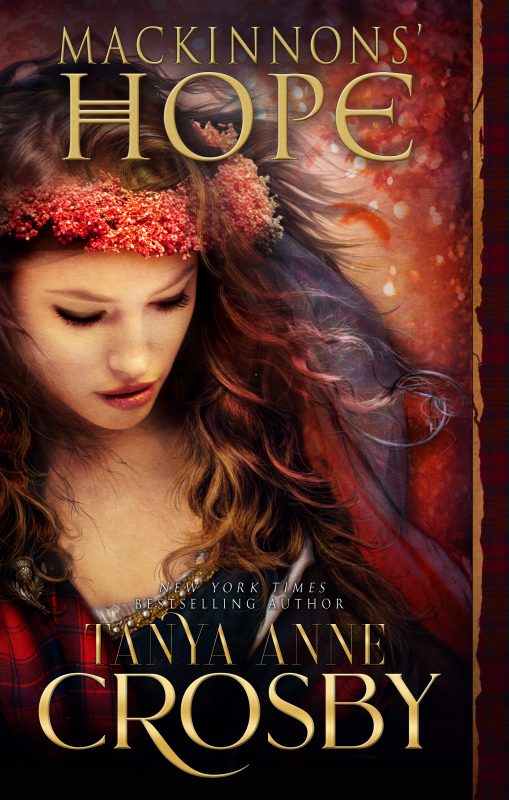 The MacKinnon's Bride Missing Epilogue - please note, this is a not a stand-alone novel. It is a "super epilogue," written to complement The MacKinnon's Bride and is best read after reading the entire series.
Eleven years later, Hugh FitzSimon is a broken man. He is forsaken, alone, a wretch left to wallow in his grief. A scrooge to rival Ebenezer, he is visited by the ghost of his dead wife, who has come to reveal what life has been, what it could be, and where it will end if the candle burns out before FitzSimon has made amends.
More info →