Browse by Genre
Featured Books
From the pens of four USA Today Bestselling authors, a brand-new Witches of Port Townsend...Four identical sisters are prophesied to hold the fate of the entire world in their powerful hands. Meet: Moria, Claire, Aerin and Tierra - and then hold on to your seat, because they're going to take you on ...
More info →

USA Today Bestseller Pamela Morsi charms you with her trademark wit and down-home tales.Esme Crabb has spent a lifetime in the mountains trying to stir up good gravy from watery "poor-do". And she's had no help from her ne'er-do-well father or silly sisters. The family lives rough and gets b...
More info →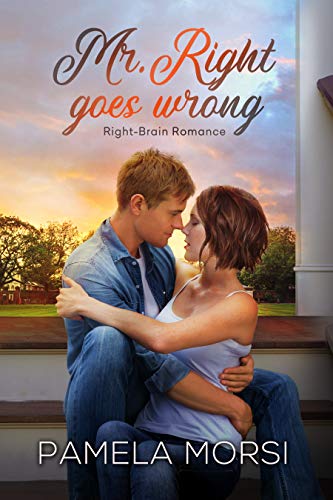 "I've read all her books and loved every word." -Jude Deveraux. No More Mr. Nice Guy.Like a bad-choice-making boomerang, Mazy Gulliver has returned to her mom's tiny house in Brandt Mountain. But this time, she's got her teenage son, Tru, in tow and no intention of messing up ever again.Mazy'...
More info →