Browse by Genre
Featured Books
A classic Jill Barnett Christmas novella of love and laughter. When wealthy financier D. L. Stewart's finds an injured woman in the snow in front of his New York City mansion, he has no idea she is the fair Lillian, a big-hearted and somewhat inept fallen angel, sent back to teach him what Christmas is really about. But Lilli has her work cut out for her. D.L. is a wounded and cynical soul, a man who is an expert at not feeling anything, and who believes he can buy anything and anyone. Can one loving, soft-hearted angel really change this damaged man who has a heart of solid stone?
More info →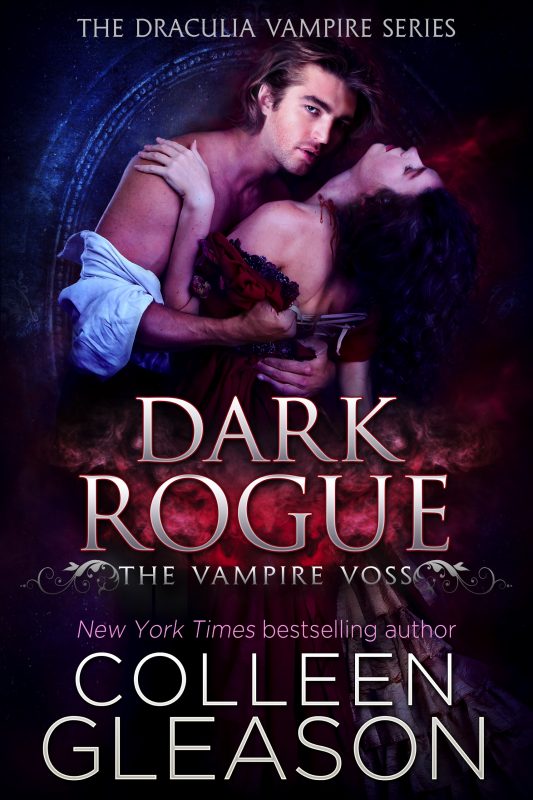 Even after centuries of lust, hedonism, and women, Voss, the Viscount Dewhurst, rarely finds himself bored. As a member of the Dracule, he is a rogue of the first order—a man who loves nothing more than a warm woman, excellent vintage, and even a puzzling challenge to keep his mind active.
But when one of his seemingly harmless manipulations sets him on the path to seduce the beautiful Angelica Woodmore right from beneath her guardian's nose, things become a little less simple…a lot more passionate…and definitely more complicated.
And when the most evil vampire of the Dracule puts Angelica in his sights, Voss will have to risk everything to save her…and possibly his own soul.
More info →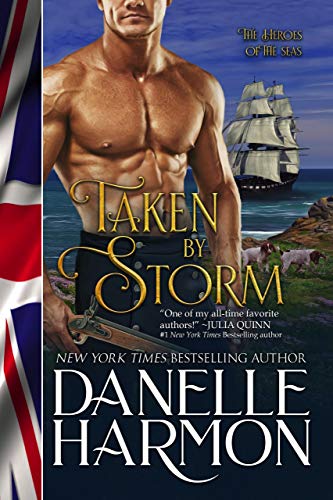 Ex-naval captain Colin Lord has had his fill of hot-headed adventure. Now, he wants nothing more than to put his tragic past behind him and pursue his career as a London veterinarian. Heiress Lady Ariadne St. Aubyn is on the run. She wants nothing more than to get the last of a rare breed of racehor...
More info →