Browse by Genre
Featured Books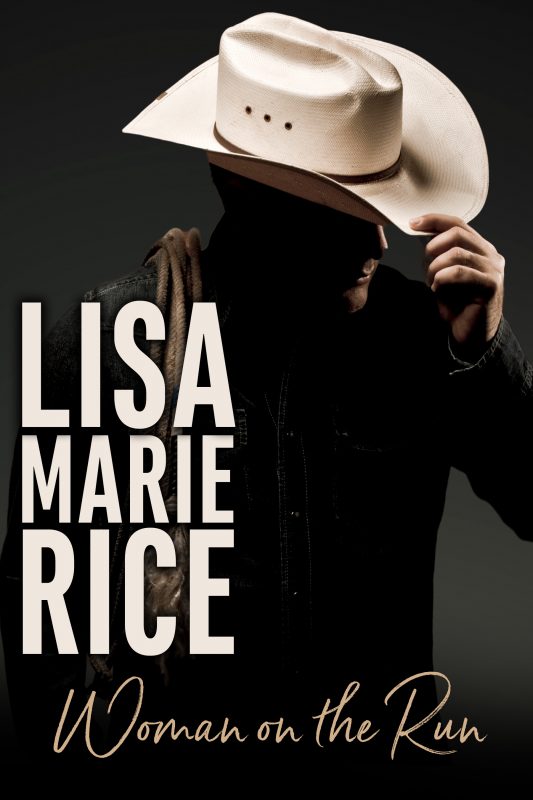 STRANGER IN A STRANGE LAND
Julia Devaux loves big cities, chic cafes, old movies, and charming men. But after seeing a mafia don whack one of his minions, she is relocated under the Witness Protection Program to a small isolated town in the middle of nowhere. Simpson, Idaho doesn't have chic cafes or cult movie theaters or even sidewalks. And it definitely doesn't have charming men.
However, it does have Sam Cooper, former Navy SEAL and war hero, now horse breeder, who makes her feel safe and excited at the same time. True, he doesn't have charming conversation, but conversation isn't what Cooper does best.
More info →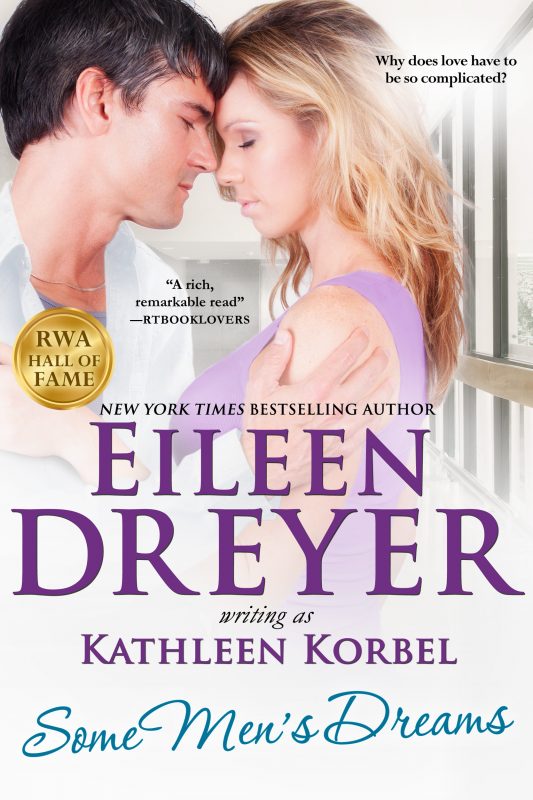 "A rich, remarkable read." — RT Booklovers
SHE HAS NO TIME FOR LOVE Dr. Gen Kendall has paid too high a price to let anything get in the way of her dream. In one month she'll be a full-fledged doctor. She just has to impress her chief of staff, Dr. Jack O'Neill. She impresses him, all right. With one swing of a softball bat she puts him in his own hospital and changes both of their lives forever.
More info →

One of the worst snow storms in over a decade hits England. What's the worst that could happen?
Lady Jane Blackmont finds herself stranded at the Earl of Norwood's estate. Not looking for love of any fashion, she finds herself falling for a neighbor and one of her brother's friends.
More info →