Browse by Genre
Featured Books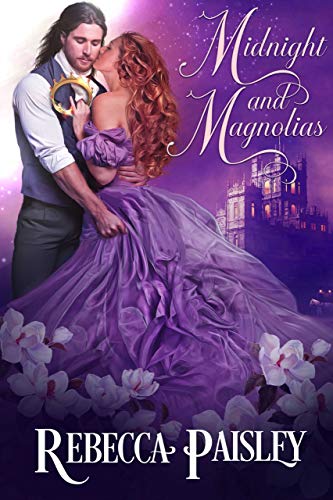 Once upon a time…
Peachy McGee has always dreamed of finding her own Prince Charming and living happily ever after. When an unscrupulous doctor tells her she's dying, she resolves to live the last of her life to the fullest—and sets sail for the tiny island kingdom of Aventine to marry herself a prince.
But while Seneca, the heir to the Aventine throne, is wealthy and unbearably handsome, his aristocratic arrogance infuriates the flame-haired hellion. And Peachy is not about to let any domineering blue-blood have his royal way with her—not unless Seneca reveals the noble soul hidden beneath his guarded mask…and learns to love the charming country miss, outrageous quirks and all.
More info →

Hell hath no fury like witches scorned...Aerin. So she played with some dark magic, what's the worst that could happen? For Aerin de Moray and her sisters, it's that witch hunters are no longer a 400 year-old problem. What's a girl to do with this new threat when she's already trying to corra...
More info →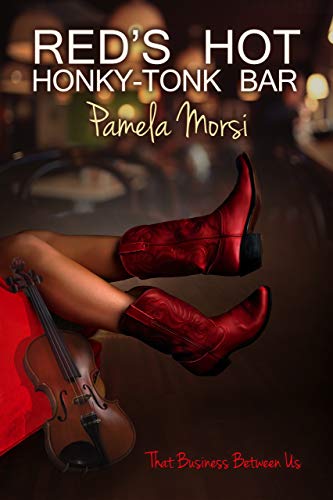 From a Rita-Award-Winning Author, comes a perfect novel that reminds us that sometimes circumstances unexpectedly offer a second chance to get things right.Red Cullens likes her life. Tight jeans and tattooed, at forty-six she's turned her hard luck degree from the school of hard knocks into sole ...
More info →