Featured Books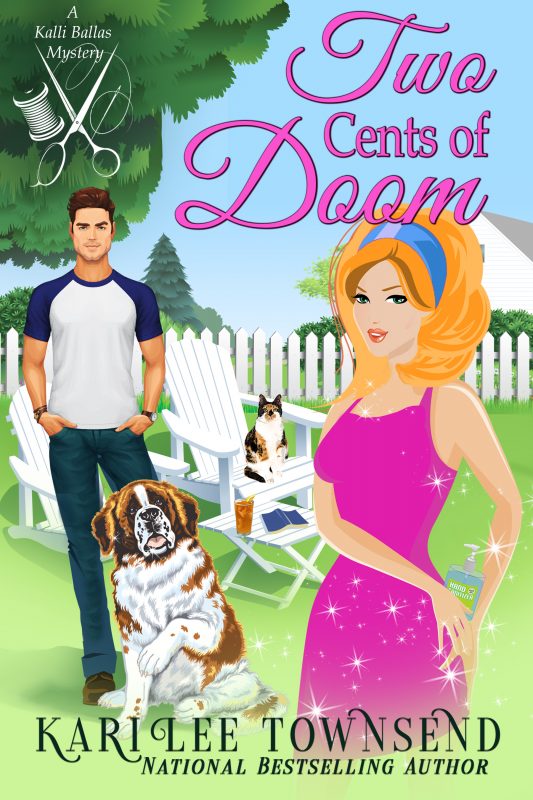 Kalli Ballas—an introverted OCD fashion designer who can only read minds through the power of touch—finds herself trying to clear the name of the loud and boisterous detective's "Ma" of a murder charge, even though it's obvious Kalli and Detective Dreamy don't stand a chance.
More info →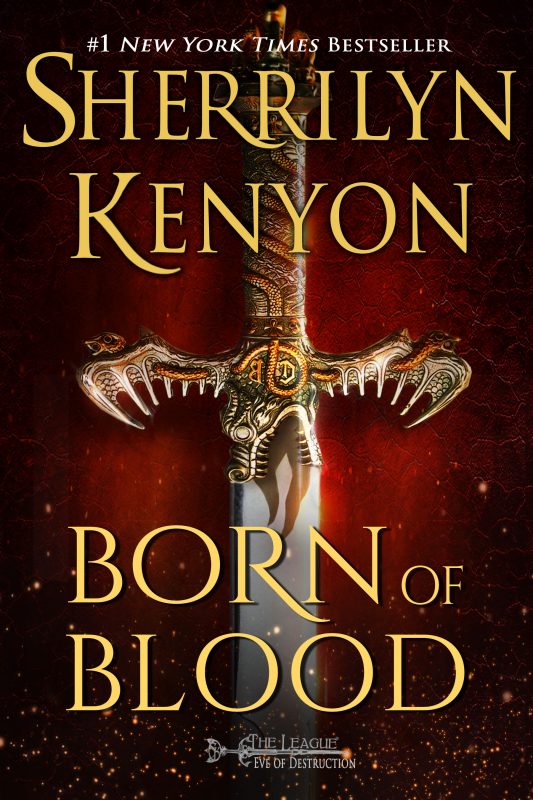 Jayne Erixour believes she knows everything about the universe. As a bounty hunter and assassin, she's seen the worst dregs of humanity and every sentient species ever spat out of a hell realm. To her, there is no truth outside of her blaster's recoil and her resolve to let no one get too close.
Hadrian Scalera is on the run from the same brutal assassins who slaughtered every member of his family, both birth and foster. He has no refuge and no one he dares to call friend, as it will mean the end of them. He expects no mercy from anyone, until the day one assassin hesitates to pull the trigger.
More info →

From the embattled Duchy of Normandy, to the anarchy of King Stephen's reign and the perilous fjords of Norway, discover three full-length classical romance gems for a limited time at a very special celebratory savings, from New York Times Bestselling Author Tanya Anne Crosby.
More info →