Browse by Genre
Featured Books
Percival Montgomery, Marquess of Trent is being pressured by his father, the Duke of Marlborough to take a bride. Not just any bride, but the daughter of the Duke of Brandon.
Lady Eugenie Hamilton has been told under no uncertain terms she is to accept Trent's advances or face a hastily arranged marriage to the Marquess of Trent. Having known and spent summers riding with Trent, a match with the Marquess wouldn't be so bad.
To make matters worse the Duke of Northshire has asked her father for permission to court her as well. It is a little known fact Northshire is broke and looking to marry someone with a substantial dowry to shore up his debts. And he'll stop at nothing.
More info →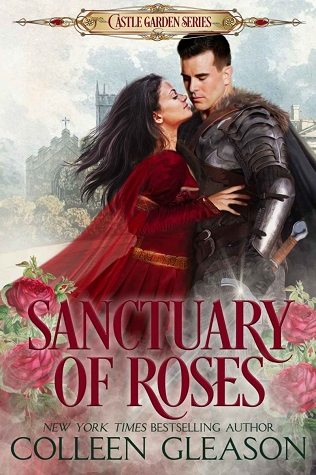 Madelyne de Belgrume has lived in secrecy in a hidden abbey for years. Her mad, abusive father, Fantin, believes she is dead.
Lord Gavin Mal Verne wants nothing more than to seek revenge on Fantin de Belgrume … and he has the king's blessing to bring the man to heel.
After a battle with Fantin that leaves Gavin nearly dead, he accidentally comes upon a hidden abbey … and the beautiful, serene nun who helps to heal him…and touches his heart in more ways than one.
When Gavin discovers Madelyne's true identity, she is forced to leave the sanctuary of the abbey and appeal to King Henry for succor.
To her horror, Madelyne learns she must either marry … or be returned to her father's custody.
More info →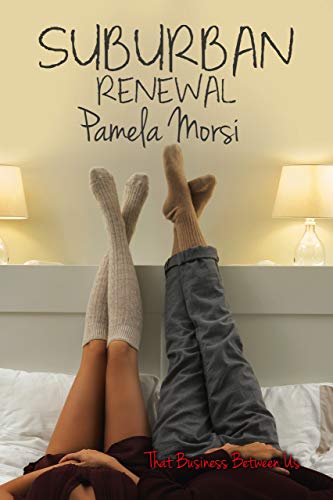 "I've read all her books and loved every word." -Jude Deveraux. Corrie and Sam married young. Now, on the eve of their 25th wedding anniversary Corrie asks: "Are we together because we want to be, or because we've always been?" For longtime sweethearts, love is not something that gets handed...
More info →