Featured Books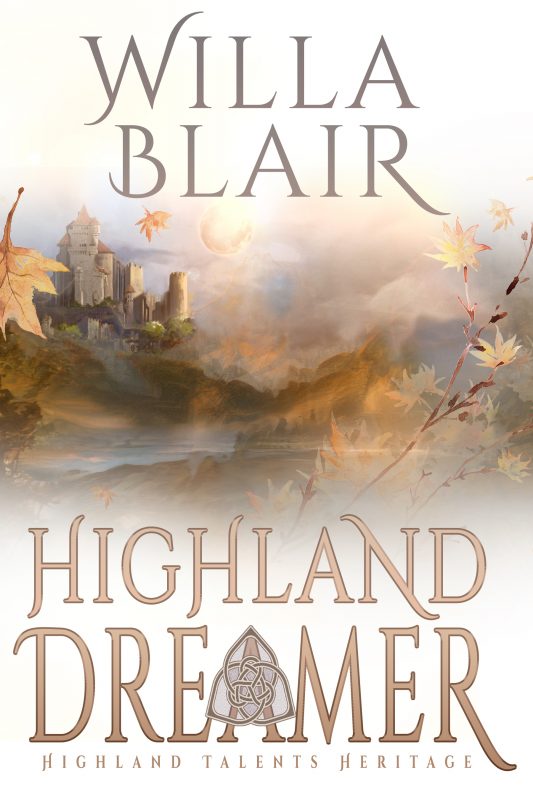 Tavish Lathan sees the future in his dreams. Because he lacks a full command of the talent he inherited from his mother, his predictions don't always come to pass. So when death clouds the destiny he foresees for a beautiful visitor to the Lathan keep, Tavish prays this foreshadowing will be one of his unfulfilled visions.
More info →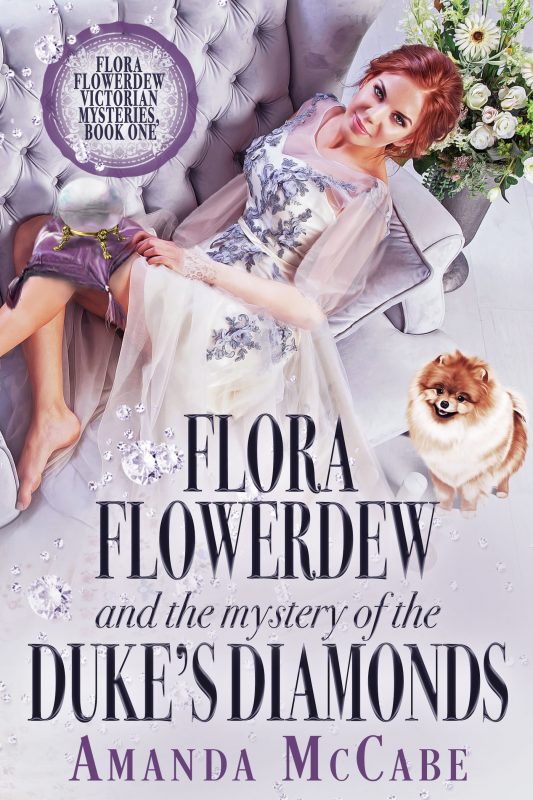 London 1888
Flora Flowerdew has a secret. The former Florrie Gubbins, music hall dancer, is now Madame Flowerdew, one of London's most renowned spirit mediums. But it's actually her beloved Pomeranian dog, Chou-Chou, who can see the ghosts.
More info →

From a USA Today Bestselling Author, Heaven Sent is an RT Reviewer's Choice Award, First Historical Romance Winner.
Hannah Bunch, the preacher's spinster daughter, wants to help heaven along by hatching a plan to bring a shy suitor up to the point of a proposal. The Bible had Ruth meeting Boaz on the threshing field. If that worked for Ruth, couldn't it work for Hannah? It did. It all went perfectly, except the wrong man got snared.
More info →