Browse by Genre
Featured Books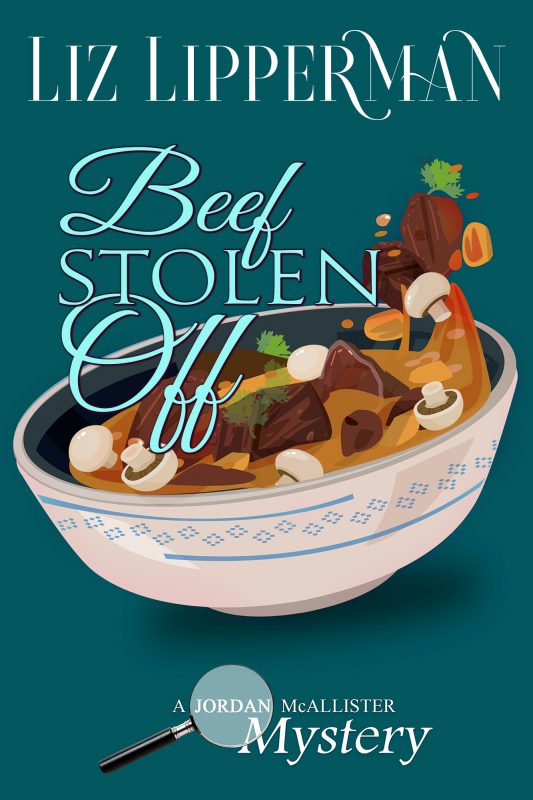 As the food columnist for The Ranchero Globe, Jordan McAllister catches the eye of cattle baron Lucas Santana, who invites her to the Cattleman's Ball, hoping a positive review from the ball might boost the county's sagging beef sales.To ensure Jordan enjoys herself, Santana sets her up with a prime cowboy companion for the event--Rusty Morales. Jordan's delighted to go with him and two-step the night away. But instead, she winds up in the emergency room where her date is DOA.When Rusty's mother begs her for help, Jordan knows she needs to grab the bull by the horns and get to the bottom of this mystery before she corrals herself into trouble...
More info →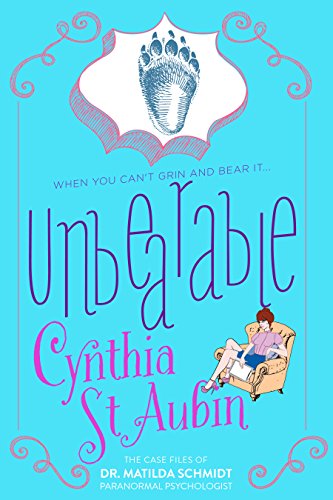 When you can't grin and bear it...Paranormal Psychologist, Matilda Schmidt is sick of secrets. But when her troubled mother falls into dangerous hands, she must enlist the help of the two men who may be hiding the most: the hot-bodied demigod who's suddenly tight-lipped about his current client, and...
More info →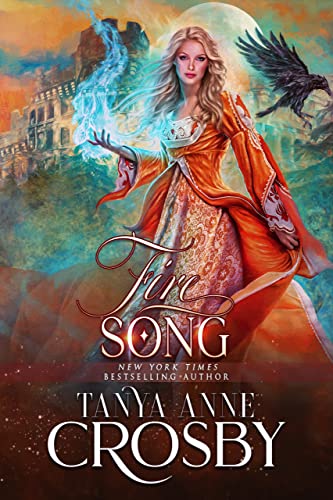 Medieval romance with a sprinkling of fantasy--"Perfect!" Says Kris Helt of Whiskey & Wit Book Reviews. Praised for her beauty and grace, deep down, Seren Pendragon fears a tempest rising inside her. Her mother is a witch, her sisters are in peril, and she has been promised to a beast of a man who's already murdered one king. When she and her youngest sister seize the opportunity for escape neither realizes how much their struggle will cost, and it will take a terrible tragedy to unleash Seren's inner fire and true nature.
More info →