Browse by Genre
Featured Books
From New York Times Bestselling Author Jill Barnett comes a funny, heartwarming battle of the sexes love story....
When Addie Pinkney inherits her aunt's farm, the legacy feels like an answer to her prayers...until she arrives and meets Montana Creed. Creed also has a claim on the land where her aunt and uncle established a farm. The attorneys for both explain they need to wait until a judge will rule, but to insure her claim early, Addie sneaks out and takes residence in the farmhouse before Montana, thinking she has bested him.
But no such luck. Montana Creed sets up camp in front of the farmhouse, and what ensues is a charming war of wits as they both try to drive the other off the land. But soon there is more at stake than just the land they both want. These two loners must find a way to make a bargain, one that will reach far beyond a piece of lush green farmland and everything they hold dear.
More info →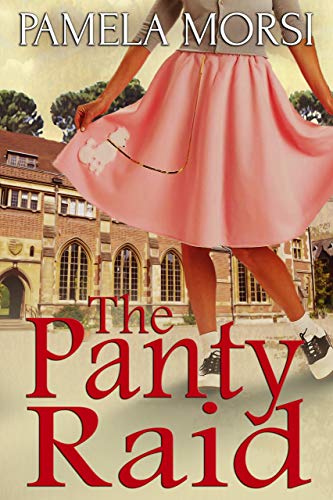 In the fall of 1956 Dorothy Wilbur is a senior on scholarship at state university. Looking toward her future, she's always imagined herself doing scientific research. But in the America of the 1950s, a woman opting for a professional career is seen to be opting out of love, marriage and family. H...
More info →

Gavin Mac Brodie fears the thought of becoming the man his father was. Driven into solitude by visions of what he would not be and could not have, he vows never to wed. But this last of the available Brodie men is about to encounter a wee bit of Highland magic...Catrìona is no stranger to solitarin...
More info →