Browse by Genre
Featured Books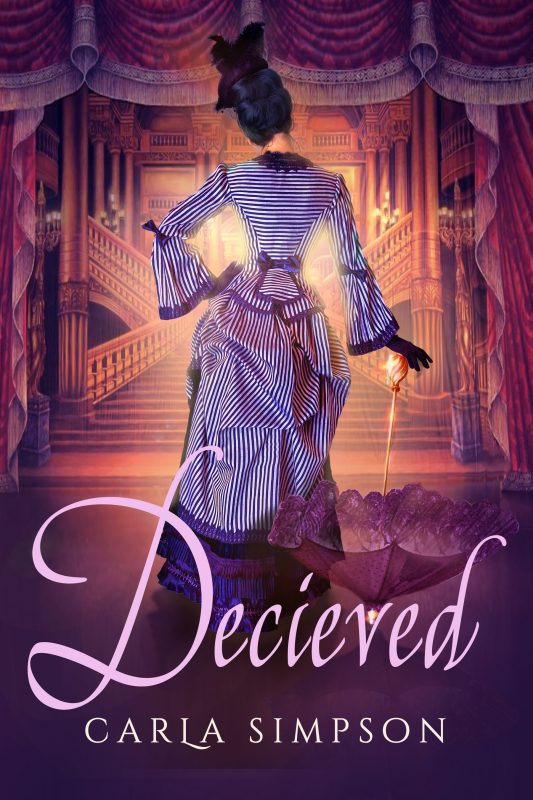 DAZZLING
Lili McKendrick is a dazzling star of the San Francisco stage whose exotic beauty hides a bitter past. But when a famous actress is found dead, it is Lili who is suspected of murder.
More info →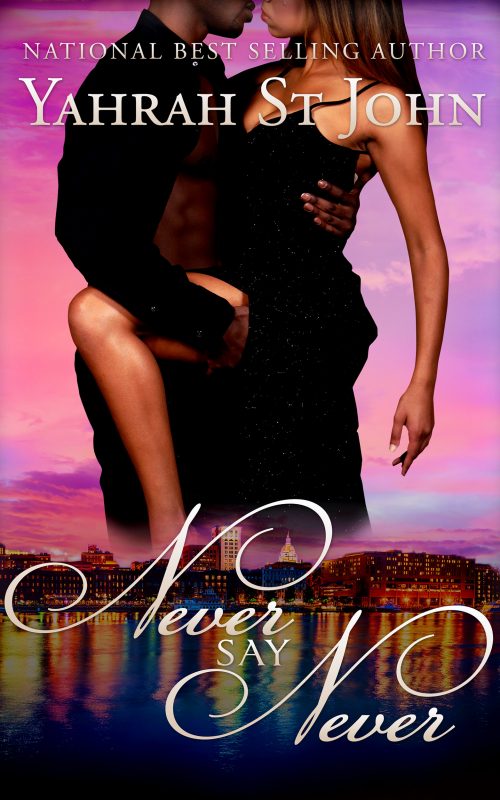 Devastated by her recent divorce, single-mother Sabrina Matthews returns to her hometown of Savannah, Georgia, with her precocious eight-year old daughter Jasmine to start afresh. She meets attractive and available surgeon, Malcom Winters who has moved to the small town to escape some demons of his own. Can this once-bitten twice-shy divorcee find happiness with the town's reclusive doctor?
More info →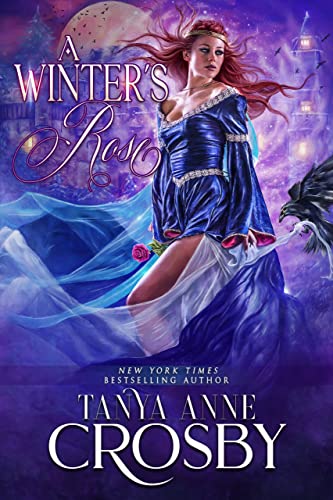 "Homage paid to medieval England and Scottish historical romance WITH a sprinkling of magic... Perfect." - Whiskey & Wit Book Reviews Facing the grim prospect of a forced marriage to a feckless minion of King Stephen's, Rosalynde, the defiant youngest daughter of Morwen Pendragon takes matters into her own hands. With the help of her mother's spell book and a stolen wimple, she disguises herself as a plain, matronly nun and flees her loveless fate...
More info →