Browse by Genre
Featured Books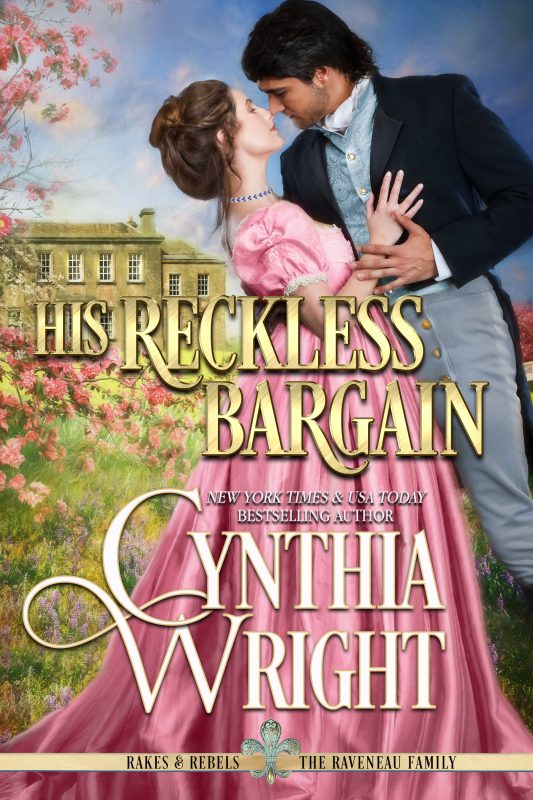 "A masterpiece filled with passion & adventure!" ~ RT Book Reviews
A Regency Rake...
Reckless Nathan Raveneau, the toast of Regency London, is desperate to acquire land on the island of Barbados that will provide an advantage over his enemy. Raveneau strikes a bargain with the worried father of a headstrong daughter. After all, how difficult could it be to watch over Adrienne Beauvisage, who is employed as a companion to an elderly noblewoman? And keeping Adrienne chaste until her twenty-first birthday should be easy enough in the English countryside, he reckons...until Raveneau himself falls under the minx's spell.
More info →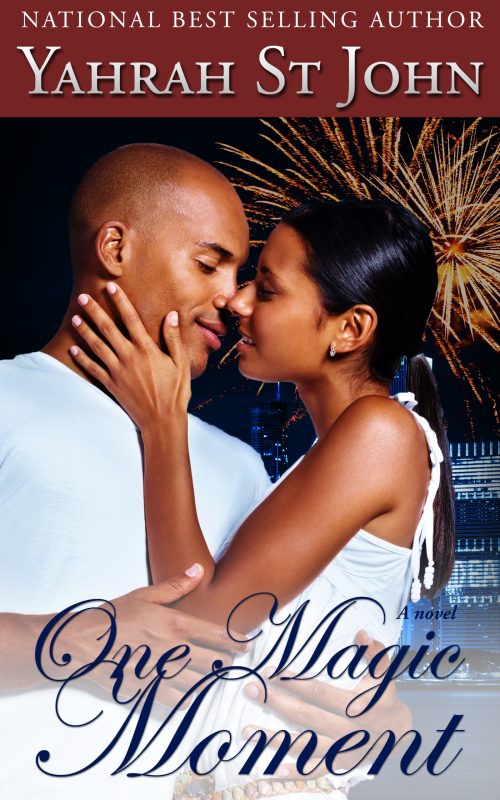 Dynamic advertising executive Nia Taylor is a tiger in the boardroom but an ice-queen when it comes to relationships. But when she meets handsome, sexy banker Damon Bradley at her company Christmas party, she's instantly smitten. Damon pulls out all the stops to win Nia's heart including hiring her advertising firm. Soon the two embark on an old-fashioned love affair – until Damon's ex-fianceè enters the picture. Kendall is desperate for another chance, but Nia's the only woman for Damon. After a series of misunderstandings helped along by Kendall and his meddling family, Nia ends their relationship. By the time she realizes Damon truly is the one for her, will it be too late?
More info →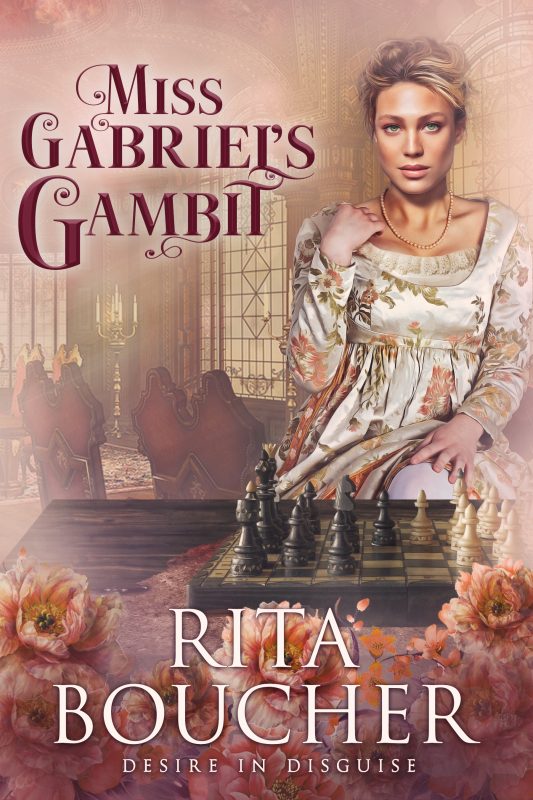 Beautiful Sylvia Gabriel has more cause than most to despise the Game of Kings. Chess has been the ruination of her life ending her engagement, filching her fortune and reducing her to poor relation. But when she finds herself falling in love with chessmaster David Rutherford, the new Lord Donhill, Sylvia stakes her heart, her future and her reputation on the riskiest gambit of all.
More info →