Browse by Genre
Featured Books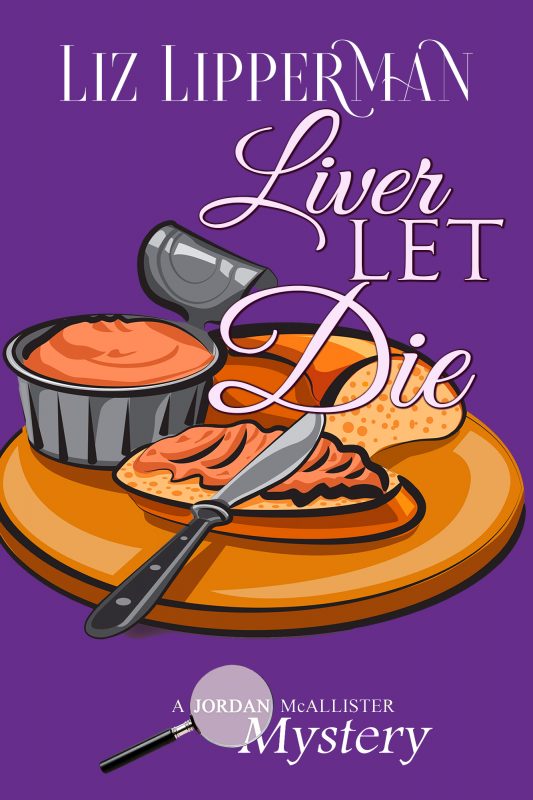 Jordan McAllister dreams of becoming a popular sports columnist but gets stuck in a po-dunk town writing personal ads for a small time newspaper. When she's offered a chance to fill in for a local food critic off on sick leave, she jumps at the chance rationalizing that it's one step closer to her dream. However, when a dead body is found underneath her apartment stairwell with her name and number along with it, she becomes the prime suspect, as well as the main course on the murder menu.
More info →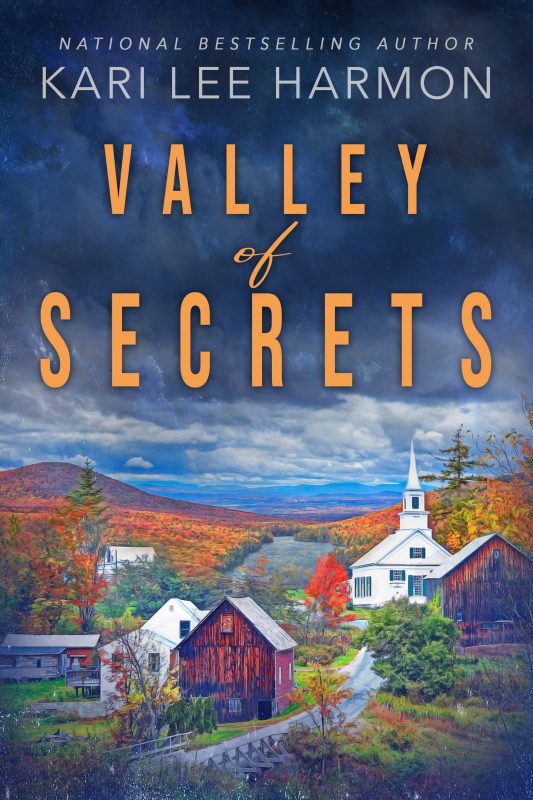 Anna Wilks went straight from her parents' house to her husband's. After thirteen years of trying to give him a son, she's told she's sterile. Her marriage crumbles and her husband leaves her for a younger woman who's pregnant with his child. Anna finds her deceased aunt's journal and discovers her secret. When Anna was little, she wanted to be just like her aunt, but then she grew up and forgot what it was like to be adventurous and fearless. Having no idea who she is now that she can't be a wife and mother, Anna shocks her family by setting out on a desperate search to find herself. She follows her aunt's journal to Mystic Valley, Vermont. Something about the place calls to her soul, except she doesn't have a clue how to make it on her own. She falls into old habits and the welcoming supportive town comes to her rescue, especially Officer Drew Jones who makes a living at helping others and longs to find someone to take care of, even if that's the last thing Anna needs. He is the perfect man on paper. The complete opposite of cynical, pessimist Editor-in-chief Clay Sullivan.
More info →

Enjoy three of award-winning author Miriam Minger's Regency romances: Secrets of Midnight, My Runaway Heart, and My Forbidden Duchess!"Five stars . . . should be at the top of your shopping list! Miriam Minger is a fifty-carat jewel." – Affaire de CoeurSECRETS OF MIDNIGHT - If Lord Donovan Tre...
More info →