Browse by Genre
Featured Books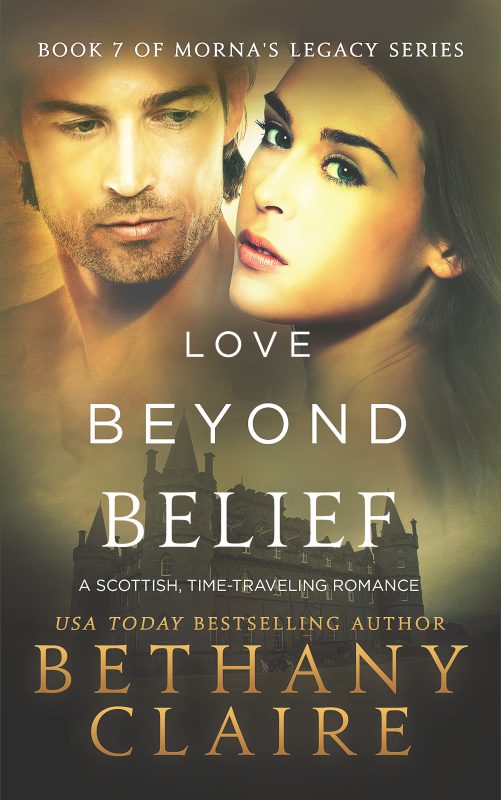 USA TODAY Bestselling Author Bethany Claire continues her Morna's Legacy Series beautifully with Love Beyond Belief
The best surprises are the ones you never see coming.
All Sydney Pearce needs is a change—something to end the stress and chaos of running her grandmother's old restaurant. Maybe then her life will finally start. When she receives a job offer to serve as chef at a castle resort in Scotland, she gets her wish and happily leaves the restaurant to begin a new chapter in her life. However, she quickly discovers that living at Cagair Castle comes with its complications. Not only must she learn to accept the shocking truth of the magic that resides within the castle walls, but she is also faced with mounting feelings for a man born hundreds of years in the past—a man so alluring and kind that despite her better judgment, she finds herself falling for him more each day.
More info →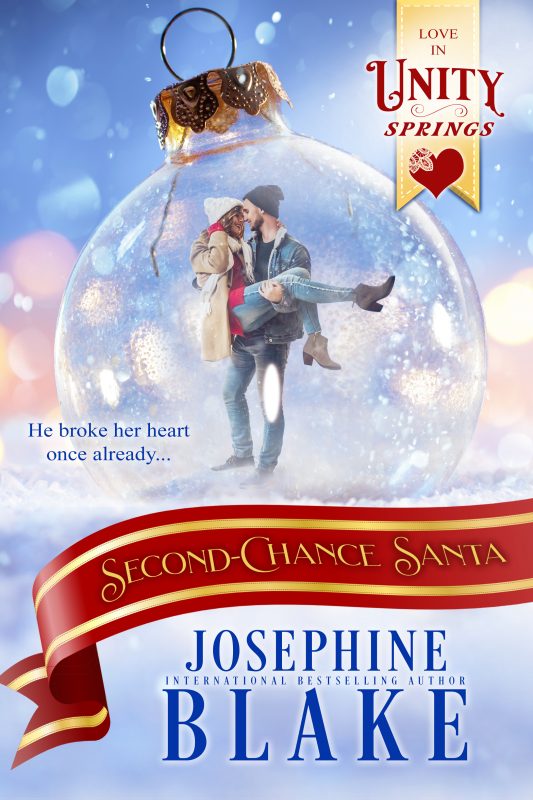 He already broke her heart once...
It's been four months since Emily's fiancé, Henry, threw away their engagement for a job offer in Phoenix, and Emily was never one to waste time wallowing in self-pity. Well... maybe she had wallowed just a little bit, but that was over and done with. She's cut her hair (something Henry never wanted her to do), rearranged her apartment, and started taking Krav Maga at a studio close to work. Henry? Henry who? But her new world comes crashing down when Henry arrives back in Portland. He's determined to make amends, and Emily is determined never to speak to him again... Feeling like a coward, Emily runs home to Unity Springs. Christmas with her family will help her forget Henry all over again... won't it?
More info →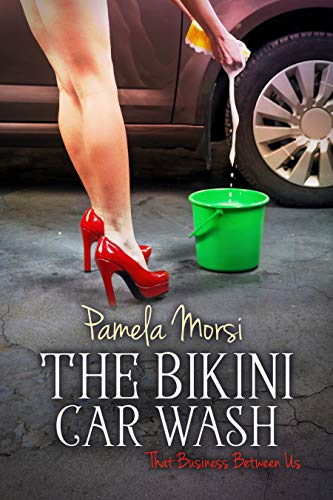 "I've read all her books and loved every word." -Jude Deveraux.
After Andrea Wolkowicz abandons corporate life to help care for her sister, she quickly wears out the want ads in their rustbelt hometown. Time to be her own boss.Every mogul knows the best idea is an old idea with a new twist. So Andi proudly revives her father's business: an old-fashioned car washstaffed entirely by bikini-clad women.
More info →