Browse by Genre
Featured Books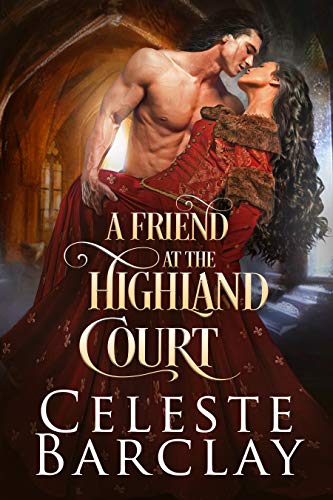 Alexander Armstrong, heir to the Clan Armstrong lairdship, took for granted his strength and size until that strength was taken from him. Injured during a skirmish with another Lowland clan, Alex finds himself struggling to wield his sword. His once handsome face is now marred by a vicious scar. Forced to attend court as his father's representative, Alex's anger and bitterness threaten to chase away the one woman who's loved him most of her life.
More info →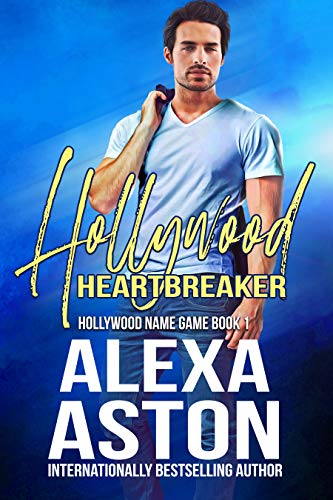 Being late to an interview lands her the biggest job opportunity of her life.
He may be rich and successful—but he's just this side of miserable.
Can a wannabe be The One for the biggest star in Hollywood?
More info →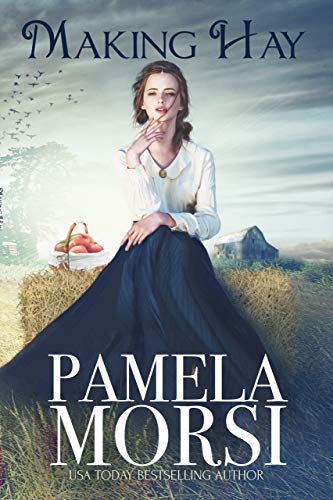 At last Lessy and Vass are officially engaged. So why does it feel like maybe something is missing? Can a handsome rounder on the haying crew and a very indiscreet little song make of muddle of her upcoming marriage? This novella is as warm and welcoming as a haystack.
More info →