Browse by Genre
Featured Books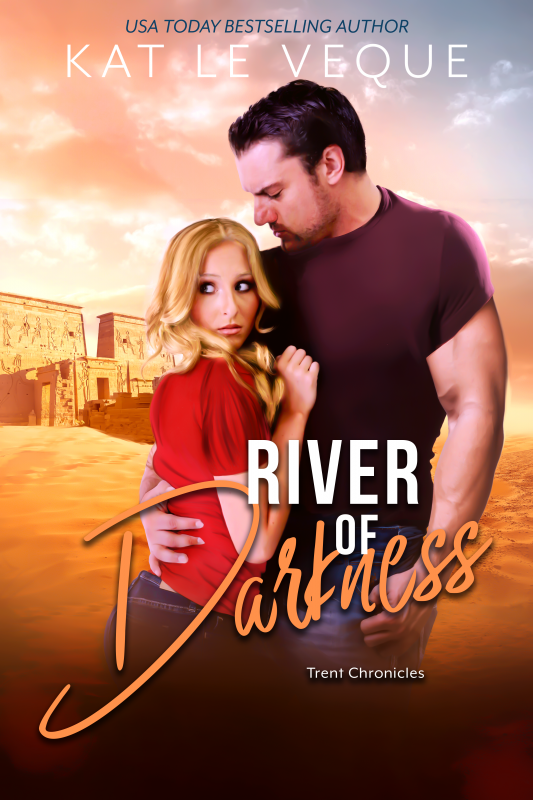 Meet Dr. Kathlyn Trent, a cross between Indiana Jones and The Crocodile Hunter, Dr. Trent has made a name for herself as a Media Archaeologist. Beautiful, intelligent and educated, she is one of the most famous faces in the world. Her television specials bring millions of viewers as she tackles subjects that most credible archaeologists won't touch. But beneath the flash and hype, she has a true gift. A "sixth sense", this gift has helped her locate mystical and wonderful things all over the world.
More info →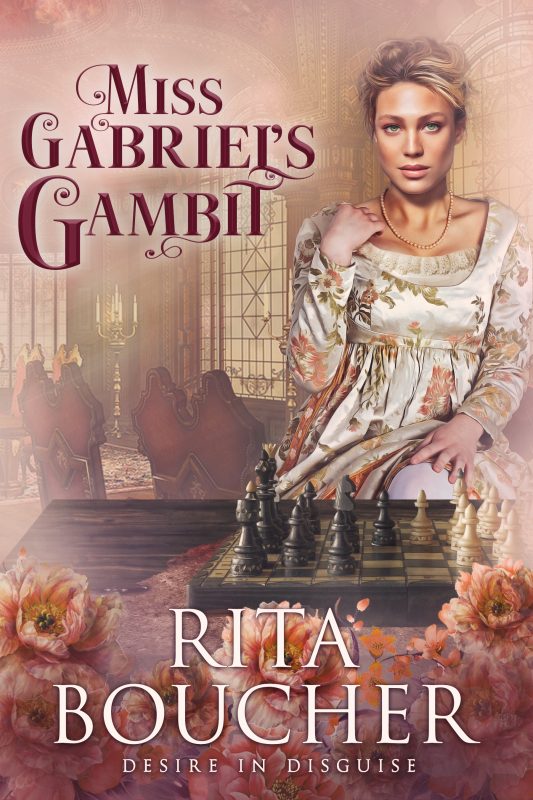 Beautiful Sylvia Gabriel has more cause than most to despise the Game of Kings. Chess has been the ruination of her life ending her engagement, filching her fortune and reducing her to poor relation. But when she finds herself falling in love with chessmaster David Rutherford, the new Lord Donhill, Sylvia stakes her heart, her future and her reputation on the riskiest gambit of all.
More info →

Best Medieval Historical Romance of the Year Award from Romantic TimesThe bold Viking warrior Rurik traveled alone on a mission of conquest. But along the way a golden-haired captive inflamed him with longing. He took up his sword to defend her...and then swore to claim her for his own. A beautiful Russian princess betrayed by treachery, Zora spurned the powerful man who held her prisoner—and vowed never to yield. He had been sent as a spy to pave the way for her people's surrender. But his furious hunger for her heated touch—and her aching need for his burning caress—led to a fiery passion that was a greater prize than any kingdom.
More info →