Browse by Genre
Featured Books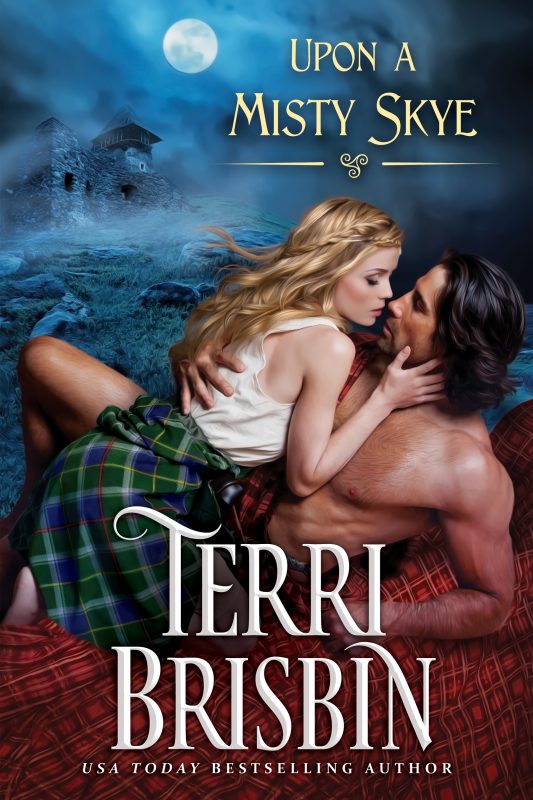 Originally part of the USA TODAY bestselling anthology ONCE UPON A HAUNTED CASTLE, now UPON A MISTY SKYE is available separately. On Scotland's Isle of Skye, Alexander MacDonald and Isabel MacLeod were not supposed to meet or fall in love or marry. Now that they have, their parents mean to separate them, by any means possible. But the ghost of Duntulm Castle has other plans for the forbidden lovers.
More info →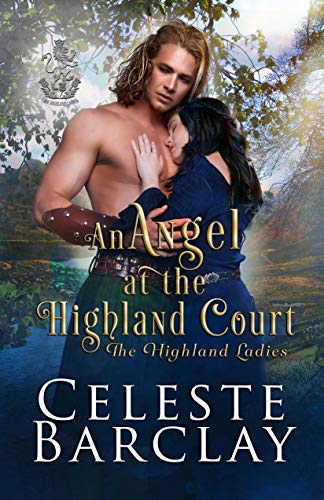 Ronan Mackinnon bears the weight of leading his clan and spares no time for his own pursuits. Summoned to court by King Robert the Bruce, Ronan diligently considers each of his words and actions to represent his clan with honor. But when King Robert demands Ronan chooses a bride, he's forced to confront his past choices. The pleasures of the flesh play no part in his life--until Abigail MacLeod enters it. Can this reserved laird prove to Abigail what he lacks in experience he makes up for in passion?
A lady who's made one mistake after another…
Lady Abigail MacLeod's life is filled with poor choices. She misjudged her brother Kieran's wallflower bride Maude when she arrived on the Isle of Lewis. She misjudged the man she entered a handfast with, and it ended in disgrace. Now a lady-in-waiting at King Robert the Bruce's royal court, Abigail finds the opportunity to redeem her past wrong deeds. But when a handsome laird arrives at court, Abigail fears her old habits haven't died. Could a rushed judgement cost her a lifetime in a Highlander's arms?
Can two nobles from rival clans find love?
The MacLeods of Lewis are on good terms with the MacKinnons of Skye. Unfortunately, the same cannot be said for the MacLeods of Skye and the MacKinnons. When an old feud reignites, Abigail and Ronan are caught in the middle. Fighting against time and blizzards, can they protect their burgeoning love and their lives? Will it take stealing the MacLeods of Skye's famed Fairy Flag?
More info →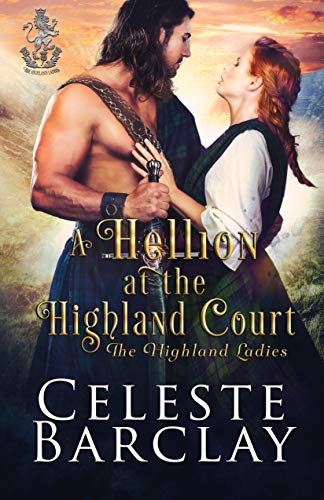 For more than a decade, Laurel Ross has been a lady-in-waiting at Robert the Bruce's royal court, a place where money is power. Laurel is the fourth out of five daughters, and the only one unwed. While Laurel isn't exactly a pauper, her father, the Earl of Ross, has already paid four large dowries. Sent to court to find a husband, Laurel's once youthful hope has turned to bitterness as one friend after another marriest. Her viperous tongue has earned her the title of "hellion". Will any man accept a bride who comes with such a small dowry?
Every man is guilty of all the good he didn't do…
Guilt is slowly eating away at Brodie Campbell. When Brodie's betrothed unexpectedly falls ill and dies after he refuses to escort her home in the rain, Brodie's guilt doesn't come from the woman's untimely death. It comes from the relief he feels that he's no longer bound to her. Brodie isn't interested in a biddable and mild bride. Intrigued by the fiery Laurel Ross, Brodie wonders if this shrew can ever be tamed. Armed with wealth and charm, Brodie welcomes the challenge. Will this spitfire relent long enough to find love with a man who tests her patience?
When a wager puts their lives in peril, Brodie and Laurel discover trust is earned, not given.
More info →