Featured Books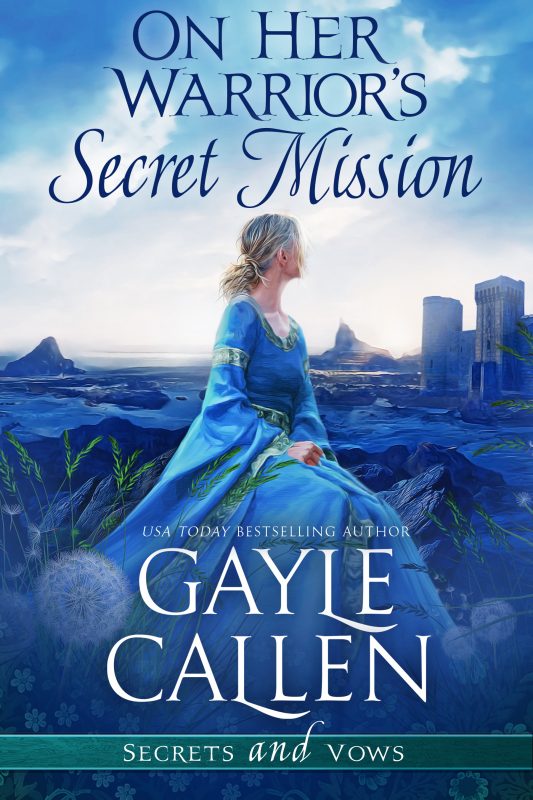 From USA Today bestselling author Gayle Callen comes the "Secrets and Vows" series, with four couples each bound together by sworn vows, yet divided by secrets. Trained as a knight, yet sworn to the monastery, Reynold Welles cannot stand by when he sees beautiful Lady Katherine Berkeley imprisoned. He risks everything to rescue her, and together they begin a journey fraught with both peril and temptation.
More info →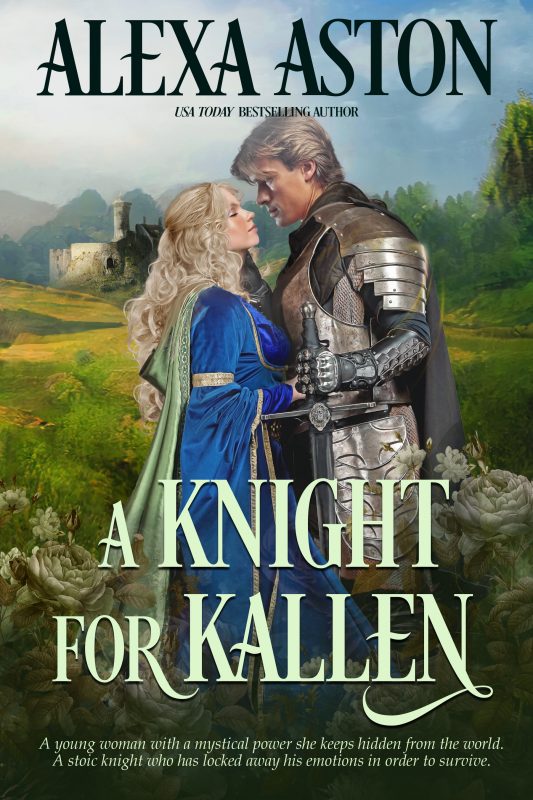 A young woman with a mystical power she keeps hidden from the world.
A stoic knight who has locked away his emotions in order to survive.
Together, this pair finds a potent love, even as they are torn apart by a powerful enemy . . .
More info →