Browse by Genre
Featured Books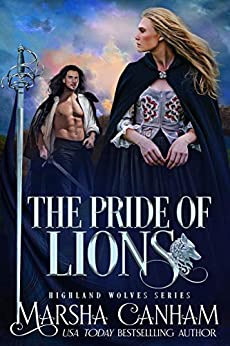 Forced into an unwanted marriage by a reckless game of chance, how was the spoiled and pampered Catherine Augustine Ashbrooke to know the handsome stranger with the brooding midnight eyes would make her the pawn in a dangerous game of his own?
More info →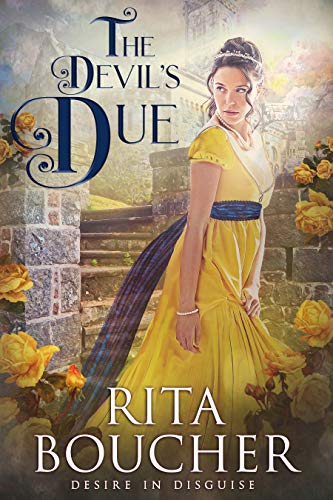 Although she is titled, beautiful and wealthy, Lady Katherine Steele finds widowhood leaves her powerless to protect those she loves. With her young daughter, Kate flees London and the evil man who has been given control of her child and her fortune. The deserted property of her husband's late comrade-in-arms Lord Duncan MacLean, becomes her home. Posing as the Laird's widow, Kate ekes out a meager existence in the remote Scottish castle that has fallen to ruin.
Wounded and left to die in a French prison, Duncan MacLean escapes and returns to England, seeking revenge upon the man who betrayed him and the soldiers under his command. Due to his "death" the Crown has claimed all of his properties save one. When he finds his castle occupied by a beautiful woman claiming to be his widow, he offers her a devil's bargain. Kate will become the wife she claims to be in every way if she and her child wish to remain in his home.
Torn between safety from the demon who pursues them and the devil who demands the surrender of her honor, Kate chooses to give the MacLean his due. But no pact with Hell is ever simple. Kate fails to reckon with her own desires and Duncan discovers that the mysterious widow could be far more than he has bargained for.
More info →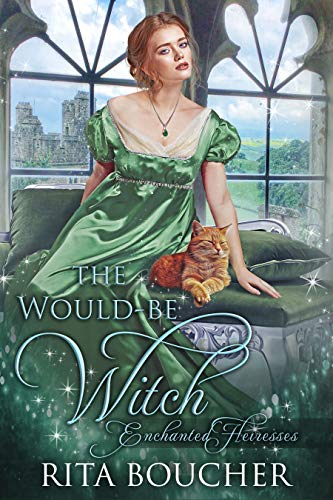 Miranda Wilton seemingly has everything, birth, breeding and beauty, yet she finds herself on the threshold of spinsterhood. Because she carries the heritage of the Merlin, her family demands she marry among those who share his supernatural blood, but no mage will willingly wed a woman without magical powers. When the cards predict that a wedding is possible, Miranda agrees to brave the social whirl of a London Season.
Adam, Lord Brand, has dedicated himself to unmasking London's legions of frauds who fleece the gullible by claiming to traffic in the mystical world. Miranda poses an intriguing conundrum. Unlike most charlatans, she claims no powers of her own, seeks no financial gain, but she truly believes that magic exists. Adam is determined to prove that her faith in enchantment is a misbegotten fairy tale. But as the skeptic lord finds himself falling under Miranda's spell, he begins to acknowledge that there might very well be forces that transcend his understanding and that love is the greatest power of them all.
More info →