Browse by Genre
Featured Books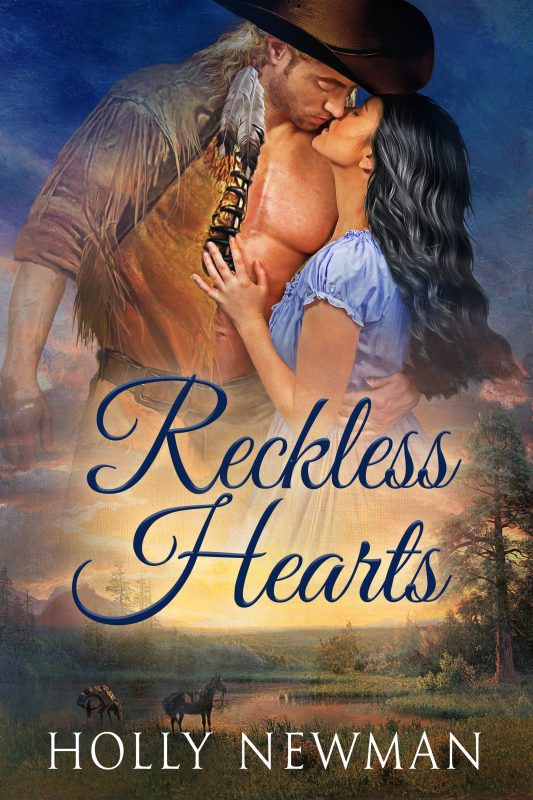 Mountain man Zachariah Connelly regretted his contract to captain Dwayne Marley's Santa Fe trading caravan without complete authority to say who would be part of the company. Unfortunately, Marley had hired the crew before he'd hired Zach. They were a rough mix of mountain men, greenhorns, and fortune hunters.
The daughter of a Charleston society belle and a Spanish diplomat, Savanah spent the first twelve years of her life on a ranchero built on her father's Spanish land grant in Mexico before being sent to live in Charleston to learn to be a lady.
More info →

A man conceived in the past and living in the present. . . A woman in need calling him back. . . Where and when does his destiny lie? Current Day. . . . Douglas MacKendimen grew up listening to his parents' fantastical tales of their journey to the past and has never believed a word of it. Caught up in the stressful world of practicing medicine, the strange dreams during restless nights should not surprise him—but the woman calling to him does.
More info →

From the embattled Duchy of Normandy, to the anarchy of King Stephen's reign and the perilous fjords of Norway, discover three full-length classical romance gems for a limited time at a very special celebratory savings, from New York Times Bestselling Author Tanya Anne Crosby.ANGEL OF FIREDevastated...
More info →