Browse by Genre
Featured Books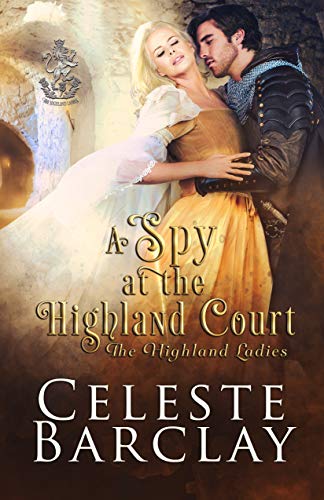 Dedric Hartley wants to make a new life in Scotland after years of service to King Edward I, but the English king insists on one last mission. When Dedric is sent to spy on his mother's clan, the MacLellans, the knight is forced to choose between the oath he swore to the man who stole him from his clan and the country that calls him home but where he knows no one.
A Scottish lass in love with an English knight...
Isabella Dunbar has served Robert the Bruce's court for eight years as a lady-in-waiting and a peace offering from her border laird father to a king he once challenged. When Isabella has two chance meetings with Dedric, they recognize an undeniable attraction that could place them both in danger. Questionable allegiances threaten to drive a wedge between the young couple as their lives take them back to the Scottish-English border and into the heart of a war for Scottish independence.
Will either side accept their union, or will a battle between two kings tear them apart?
Dedric Hartley and Isabella Dunbar must trust one another enough not only to make their relationship last but to stay alive when two kings try to tear them apart.
More info →

Five men emerge from the remnants of destruction with extraordinary new powers. 
They are humankind's last hope, but they cannot survive this devastated world alone.
Simon Japp's violent past will haunt him forever. But when he somehow travels through time to a dark future where civilization is all but destroyed, he sees an opportunity for redemption.
As he becomes familiar with this new, overgrown world of jungle-like cities and overgrown shopping malls, Simon is determined to help the Resistance movement against the immortal Strangers–the repressive, controlling race that has taken over civilization. He can't afford to be distracted, even by the beautiful, soft-spoken woman who haunts his thoughts.
Sage Corrigan is the product of a rigid cult that has militant initiatives to repopulate the world in order to rebuild civilization. She's learned not to trust, but there's something about Simon and his empty, haunted eyes that tug at her heart.
When they must pose as husband and wife to infiltrate the cult, they find that their staged affection is only hiding the real heat boiling beneath the facade….and when Simon must confront his past once again, he must make a decision between what's right…and what his heart desires.
More info →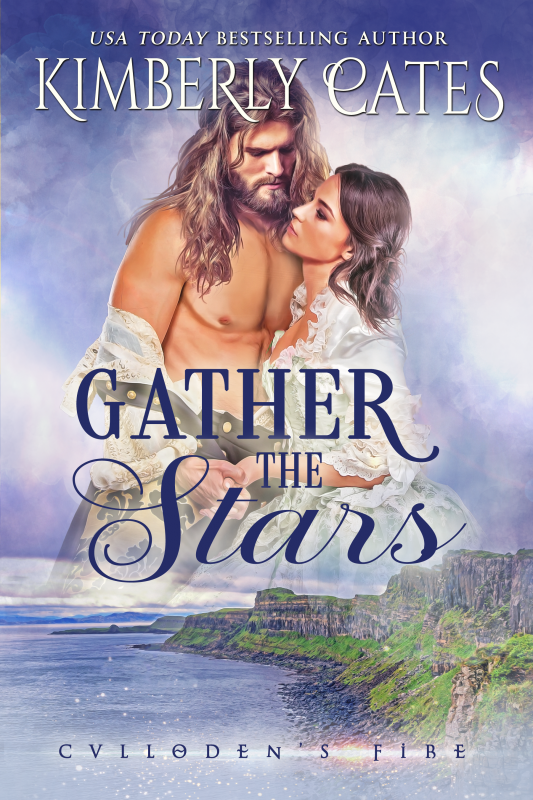 An English Patriot…
British general's daughter, Rachel de Lacy, is betrothed to Sir Dunstan Wells, the hero of Culloden Moor, a man determined to crush the highlanders forever. When she is kidnapped at an officer's ball by her fiancé's nemesis—a fierce raider known as the Glen Lyon—she discovers the outlaw is none other than the branded coward Gavin Carstares, Earl of Glenlyon.
A Rebel Lord…
Haunted by the savagery of war, Gavin intends to use Rachel de Lacy as a bargaining chip to gain freedom and passage to France for the widows and orphans he's rescued from Sir Dunstan's vengeful sword.
A Price too High…
As passion flames between captor and hostage, Rachel discovers a new meaning for the word courage, and Gavin is faced with an impossible choice. Can he return the woman he loves to his brutal enemy, even if that is the ransom he must pay to win his orphans their freedom?
More info →