Browse by Genre
Featured Books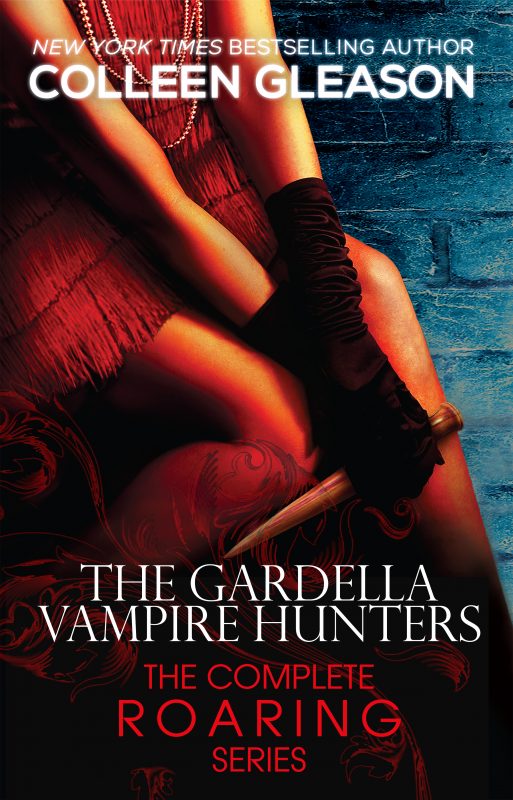 Amid the glitzy Age of Jazz, when gangsters and bootleggers control the cities, there lies another, more insidious threat….the undead.
Macey Gardella is a typical young woman of the Roaring Twenties: she works a job, has her own flat, and loves to dance the Charleston. But when a mysterious man named Sebastian Vioget informs her she belongs to a family of vampire hunters, Macey is stunned and disbelieving.
More info →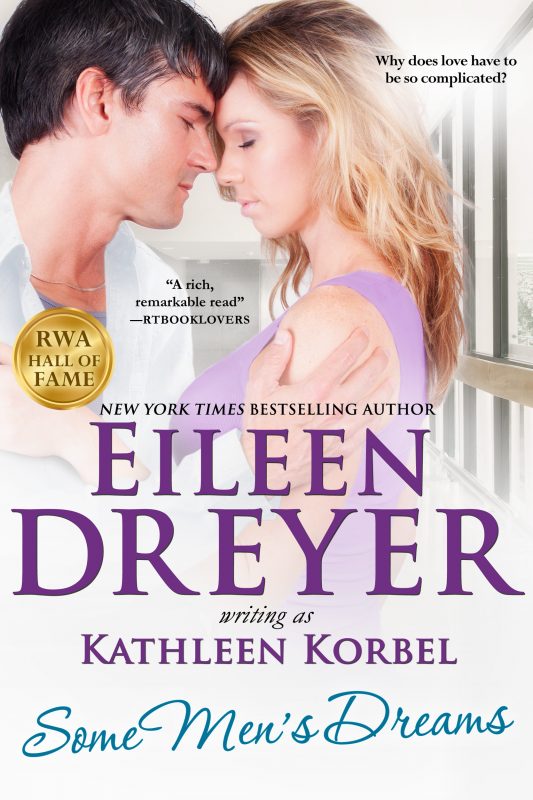 "A rich, remarkable read." — RT Booklovers
SHE HAS NO TIME FOR LOVE Dr. Gen Kendall has paid too high a price to let anything get in the way of her dream. In one month she'll be a full-fledged doctor. She just has to impress her chief of staff, Dr. Jack O'Neill. She impresses him, all right. With one swing of a softball bat she puts him in his own hospital and changes both of their lives forever.
More info →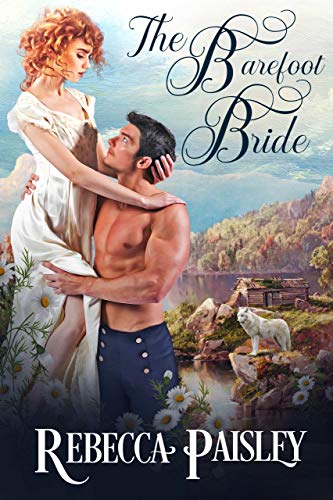 Can a gentleman turn a backwoods Cinderella into his very own Princess Charming?
The last thing handsome, aristocratic Saxon Blackwell needs is a bride. But a cruel ultimatum from his wicked witch of a grandmother leaves him with no choice but to seek one or lose his vast English estate forever. Saxon's flight from high society leads him right into the arms of Chickadee McBride—a barefoot, flame-haired mountain girl with a saucy tongue, a tender heart and her very own wolf.
More info →