Browse by Genre
Featured Books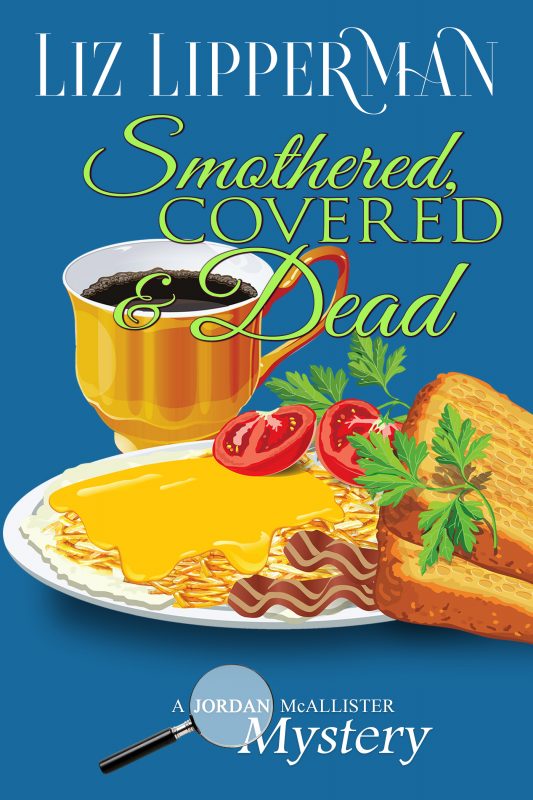 Aspiring sportswriter Jordan McAllister never imagined she'd end up as a food critic for a small time newspaper. Writing the culinary column for the Ranchero Globe is a challenge, and even though she can't make a grilled cheese sandwich without burning it, she has no trouble finding herself in hot water.
More info →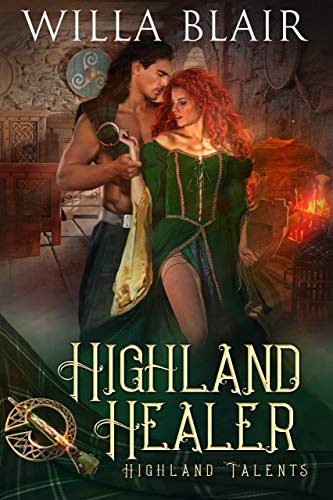 Toran Lathan never expected to become Laird, and he never expected to meet a woman like Aileanna Shaw. Her healing ability is just what his people need, but Toran cannot resist her beauty. Yet will loving him destroy her ability to heal?
More info →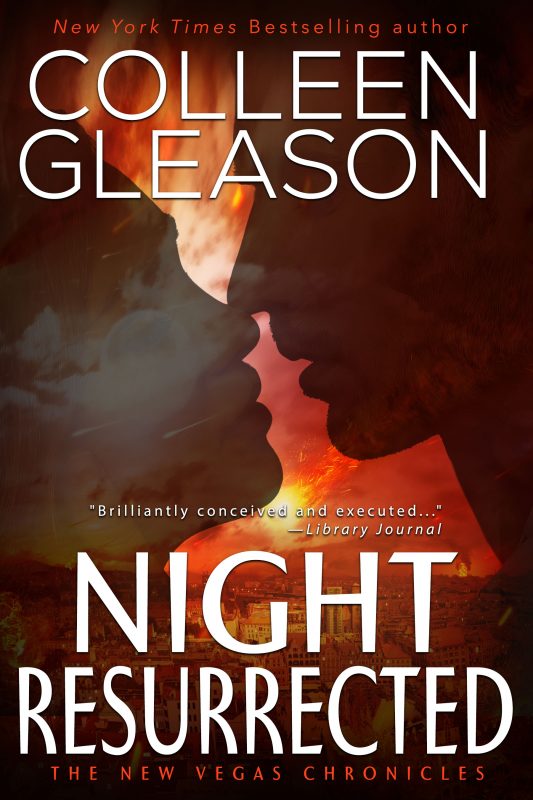 The final installment in the original Heroes of New Vegas series by award-winning author Colleen Gleason
His family lost forever during The Change, Wyatt is a man with nothing left to lose. But just when he thought he'd never feel anything again, Remington Truth comes into his life. Knowing the bold beauty faces unimaginable dangers on her quest to safeguard the mysterious crystal in her possession, he joins her on her journey—never expecting her to find a way past the wall he's built.
More info →