Browse by Genre
Featured Books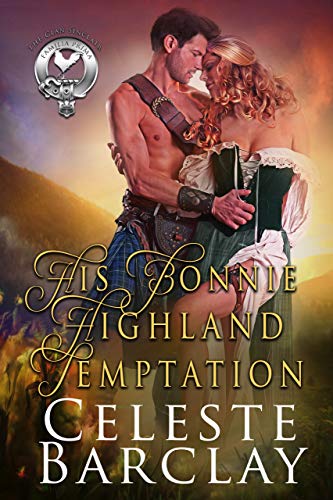 Unwanted and unloved...
Siùsan Mackenzie has spent a lifetime feeling unwanted and unloved after her mother dies in childbirth and her father abandons her for a new wife and new family.  Forced to start her life in her clan's village and then brought to the castle as no more than a servant, Siùsan longs for the chance to escape her clan and the hurt of being ignored.  When her father, the Mackenzie chief, unexpectedly announces her betrothal, Siùsan is filled with fear that her father is sending her off to an ogre who will treat her no better or possibly even worse.  When she discovers who her intended is, she seizes the chance to leave behind those who sought to punish her and manipulate her.
Could Siùsan's father finally have done right by her?  Will Siùsan find happiness in her new home, or is her future only to repeat her past?  
Unaware and unready...
Callum Sinclair, the heir to Clan Sinclair, knows that he will one day have to marry to carry on his clan's legacy.  He just did not know that his bride-to-be would arrive less than a week after his father announced the betrothal.  Enjoying the company of women has never been a struggle for Callum, but as are all the men of Clan Sinclair, he is committed to being a faithful husband.  When Siùsan arrives, Callum is unprepared for the gift his father has given him in his soon-to-be wife.  Callum is eager to get to know his fiery haired bride who barely comes up to his chest, and Siùsan is tempted by Callum's whisky brown eyes and gentle nature.
But if only it were that easy.
A tangled web of jealousy and deceit is woven when members of Siùsan's clan join forces with outsiders to keep them apart.
Will Callum be able to reach Siùsan to prove to her that she will never be unwanted or unloved again? Can Siùsan put her trust in a man she desires but barely knows?
More info →
After years in prison for a murder he never committed, escaped convict Hank Wyatt knew how to survive. But he didn't know if he could last an hour marooned on a deserted tropical island with a beautiful blonde and three orphaned children. Now, looking out for number one doesn't seem to be enough.
San Francisco attorney Maggie Smith felt like having a good cry. Thoroughly modern, wealthy, and bright, she's suddenly been cast in the role of mother and forced to battle wits and hearts with the most arrogant man she's ever met.
Fate has thrown this makeshift family Robinson together, and kismet tosses in a 2000 year-old floating bottle filled with magic. Is the chance for a love more powerful than they could ever imagine only a wish away? Father Goose meets Donovan's Reef in this funny and tender historical romance about misfits who find that life might not be so bad after all…if they can do the impossible, and find a way to be family.
More info →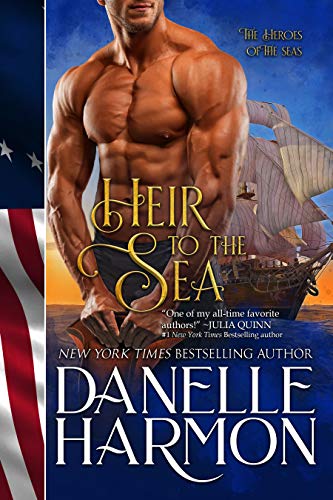 His life devastated by tragedy, privateer Captain Kieran Merrick, youngest son of a famed New England seafaring family, sets sail for his childhood home to confront bittersweet memories. When he encounters a merchant ship adrift in the Caribbean, he discovers something he never expects ... a red-hai...
More info →