Browse by Genre
Featured Books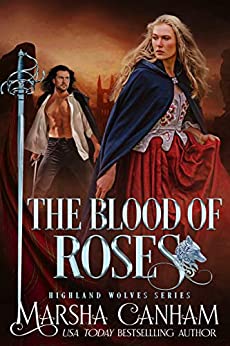 The stunning sequel to The Pride of Lions!
Catherine Ashbrooke Cameron had committed the unpardonable sin of falling in love with her husband--a Scottish spy she married in her English home. Now, as she raced to the Highlands, the innocent English beauty would learn the passions of war--and the price of love . . .
More info →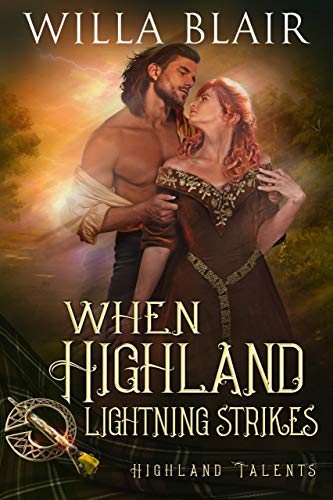 A Man who would be Laird
Angus MacAnalen fully expects to succeed his dead brother as Laird. But on the day of the Clan Council''s vote, a new lass steals his breath and his heart, making him question the ambition that drives him. When he begins to suspect she has a hidden talent that could help his clan, he must overcome the painful disappointment of the past before it costs him the future he desires.
A Lass in Exile
Because of her strange ability, Shona''s village banished her to live with a distant uncle after her parents died. When she catches the eye of the prospective laird of her new home, she fears the clan''s scrutiny may cause her to be expelled again, or worse. But Angus seems determined to win her heart, and Shona can''t help wanting to give it to him, despite the risks.
A Love Lifted out of the Ruins
Broken promises and broken dreams litter their pasts, and their present. Can they build a future from the ruins?
More info →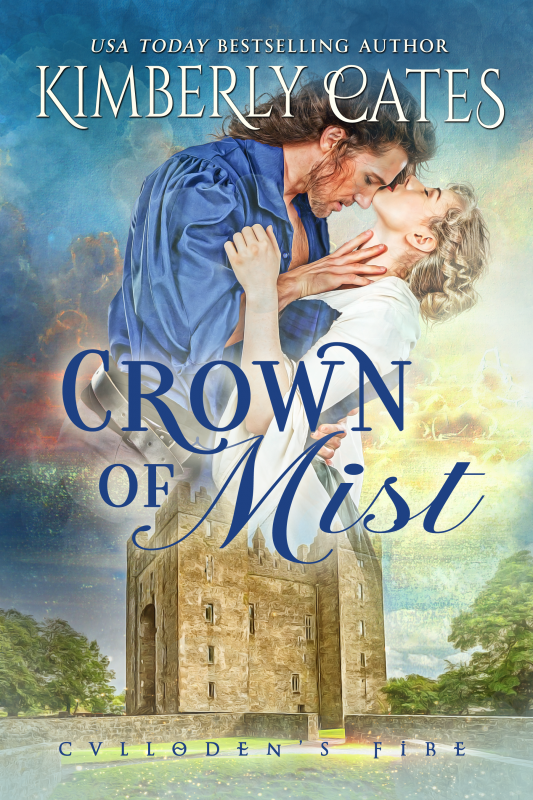 An Irish Patriot...
When Cromwell's army invades Ireland, swordswoman Brianna Devlin defies her brothers and goes to fight beside them. As Drogheda falls, she crosses swords with an English lord as desperate to escape as she is.
A Cavalier Spy...
Lord Creighton Wakefield joined Cromwell's army to gather intelligence for his childhood friend who will one day be Charles II, but his mission has been discovered. Wounded, he tries to flee the city with valuable information—but is stopped by a sword-wielding beauty who means to take him down as one of Cromwell's men.
An Unlikely Ally…
Creigh realizes his best chance of escape lies with the Irish tigress and convinces her to join forces. As Creigh and Brianna race toward the coast and freedom, the tides of civil war sweep them from Ireland to the dungeons of the Tower of London, then to the treacherous exiled court in France, where they find a sword filled with magic and discover that the most dangerous risk they can take is to love each other.
More info →