Browse by Genre
Featured Books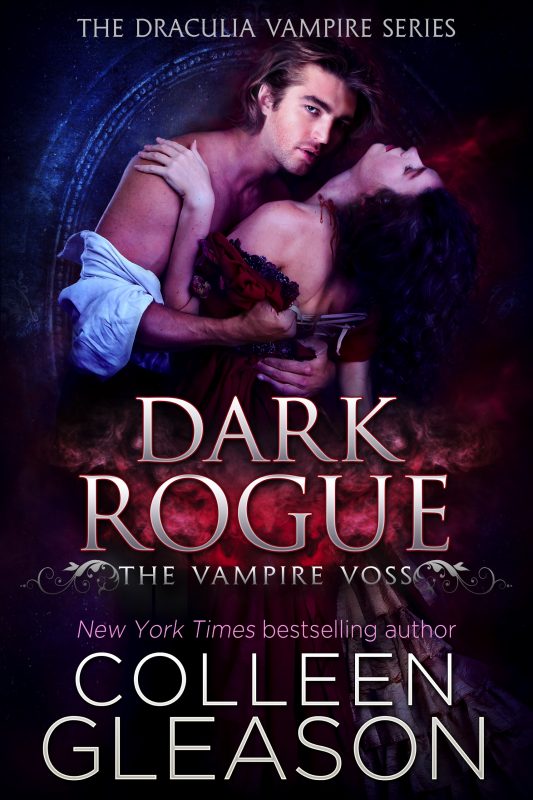 Even after centuries of lust, hedonism, and women, Voss, the Viscount Dewhurst, rarely finds himself bored. As a member of the Dracule, he is a rogue of the first order—a man who loves nothing more than a warm woman, excellent vintage, and even a puzzling challenge to keep his mind active.
But when one of his seemingly harmless manipulations sets him on the path to seduce the beautiful Angelica Woodmore right from beneath her guardian's nose, things become a little less simple…a lot more passionate…and definitely more complicated.
And when the most evil vampire of the Dracule puts Angelica in his sights, Voss will have to risk everything to save her…and possibly his own soul.
More info →

When thief-on-the-run Ashleen O'Shea flees famine-stricken Ireland for Texas with four orphans in tow, she must entrust her safety to lone wolf, Garret MacQuade. Since the day when outlaws ravaged Garret's family homestead, he has shunned attachments, pouring his passion into his paintings of the unforgiving western wilderness. But as Garret braves the dangerous trail with Ashleen and the children, his heart begins to thaw. When evil forces threaten, will he ride away or make a home with this patchwork family he's come to love?
More info →

Embark on a journey into magical Medieval Scotland, with the last princess of Moray and the last Pecht prince. Each Man to His destiny. As the last male heir of the dún Scoti clan, Keane's future is known from the hour of his birth: Someday, he must take his brother's place as Guardian of the true...
More info →