Browse by Genre
Featured Books
Percival Montgomery, Marquess of Trent is being pressured by his father, the Duke of Marlborough to take a bride. Not just any bride, but the daughter of the Duke of Brandon.
Lady Eugenie Hamilton has been told under no uncertain terms she is to accept Trent's advances or face a hastily arranged marriage to the Marquess of Trent. Having known and spent summers riding with Trent, a match with the Marquess wouldn't be so bad.
To make matters worse the Duke of Northshire has asked her father for permission to court her as well. It is a little known fact Northshire is broke and looking to marry someone with a substantial dowry to shore up his debts. And he'll stop at nothing.
More info →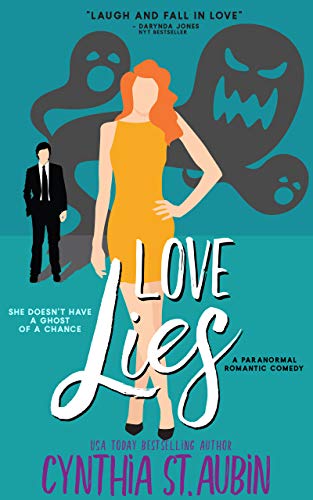 It's bad enough that the world's most powerful vampires are following gallery assistant Hanna Harvey like a cloud of undead mosquitos. But finding one of their heads in the trunk of her Mustang? There's not enough cheese in the world to unsee that. Her stud-muffin alpha werewolf boss, Mark Abernathy suspects that someone stashing vampy bits in Hanna's immediate vicinity is part of a plot to set-off an inter-species war…with Hanna's own destiny at its heart.
Getting to the bottom of Hanna's headless guests will mean fending off the dogged investigation of Detective James Morrison—now suspended from the force and hell-bent on exposing the secrets that could not only destroy Abernathy, but everyone he's sworn to protect.
Now facing a force older and more sinister than any she's encountered, the stakes have never been higher for Hanna, who must finally decide to ascend to her rightful place in the pack, or risk losing everything—and everyone—she loves.
More info →

"Crosby serves up suspense, secrets and Southern scandal like no one else!" - Harlan Coben #1 New York Times bestselling author If you love a gripping Southern suspense, USA Today bestselling SPEAK NO EVIL is for you. Lifting the veil of secrecy on a grand Southern family in decline. New York Times...
More info →