Browse by Genre
Featured Books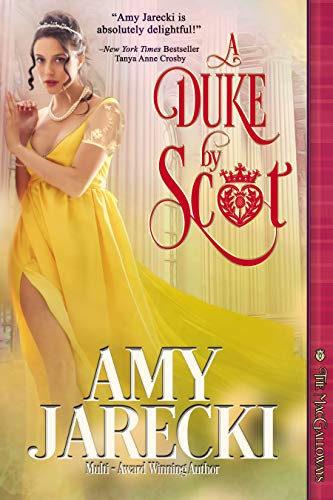 "Amy Jarecki is absolutely delightful!" —New York Times Bestselling Author Tanya Anne Crosby
It is one thing to defy convention…but quite another to completely thwart it in the pursuit of insatiable desire.
His Grace, Martin MacGalloway, has well-earned the reputation as the most celebrated rake on the entire isle of Britain. But upon his father's sudden death, he heads for Scotland where he finds his inheritance in a shambles, his sisters without prospects, and his brothers relying on his patronship—and he's not about to conquer his problems alone.
Penniless, Lady Julia St. Vincent has no choice but to dress as a man and accept a position as steward to the Duke of Dunscaby. But when she meets His Grace, she's not expecting him to be dashing, charming, or utterly enchanting. And the more time she spends with the duke, the more difficult it is to ignore the flickers of passion smoldering in her heart.
More info →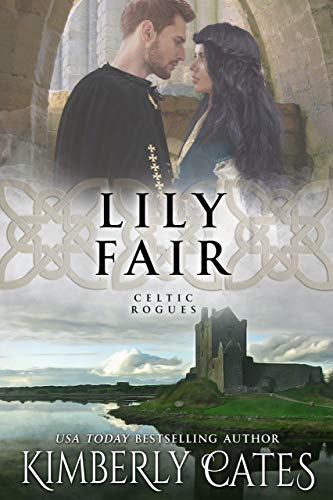 In an Ireland divided between druid mystics and the faith of St. Patrick…
A dark prophecy...
It was foretold that Caitlin of the Lilies would one day destroy the Irish chieftain Conn, who sends her to be raised in a far-off convent. Caitlin trustingly awaits the bridegroom Conn has promised her—and at last a handsome warrior arrives to escort her home. Cailtin wonders if this proud, silent man is to be her husband, until she awakens to find him looming over her, his sword at her throat.
A knight errant...
Niall of the Seven Betrayals has sworn fealty to Conn, the chieftain who promised Niall a final quest that will win him honor. When Conn orders him to escort Caitlin of the Lilies home, Niall resents being charged with such a mundane task, not suspecting that the crafty Conn has carefully honed him into the perfect weapon to do the unspeakable.
A test of loyalties...
When Niall attempts to carry out his mission, the defiant Caitlin makes him question everything he believes. He faces an unimaginable dilemma. Kill the innocent maid who trusts herself to his protection or betray his king and have all hope of regaining his honor snatched away—along with his life.
More info →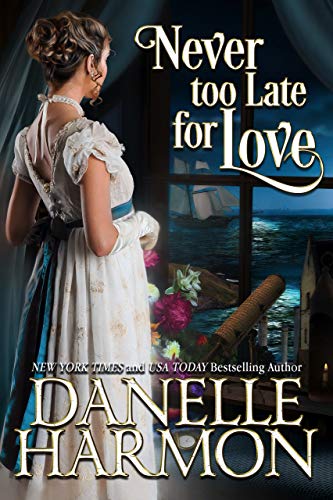 Lieutenant Liam Doherty has spent his life in the shadow of his famous friend, Captain Brendan Merrick. Now in his sunset years, the Irish mariner is content to watch over his late friend's family and live his life with carefree abandon. He doesn't want change, and he doesn't need shaking up. But th...
More info →