Browse by Genre
Featured Books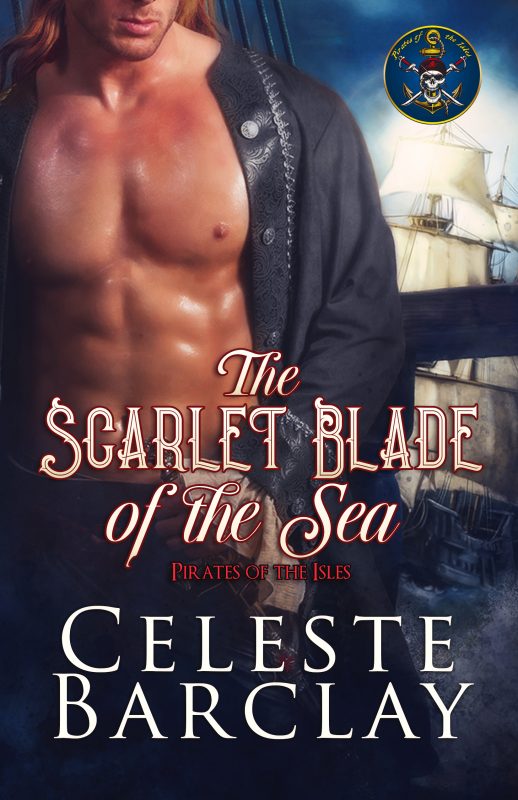 Keith MacLean set sail for adventure alongside his twin Kyle when they were only boys. Forced from their homes into piracy, Keith's reputation as the Scarlet Blade precedes him. Keith inherits the Lady Grace from the reformed pirate Rowan MacNeill and is reputed for giving his captives a choice between his sword or sea. Keith anticipates a night of pleasure when he comes ashore in a sleepy village on the Greek Isles. But a chance encounter while on land sets him on a course for unprecedented danger.
More info →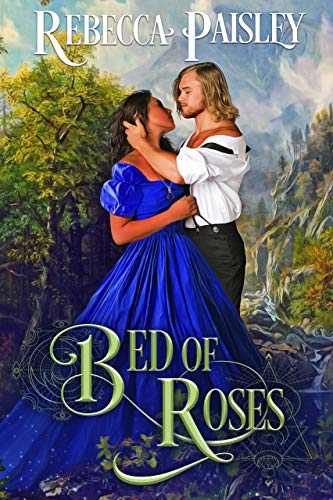 Sawyer Donovan wasn't looking for trouble. Fleeing from his shadowed past, he seeks refuge with a group of nuns only to end up attacked by a cougar and dragged back to the lair of a bandit princess caring for a gang of elderly outlaws.
When Zafiro Quintana sends her pet cougar to investigate the threat of danger, the last thing she expects him to return with is a magnificent, muscular, young man with no memory of how he'd come to be naked and helpless under Zafiro's tender touch.
Zafiro quickly decides her gorgeous prisoner is the ideal candidate to help whip her grandfather's gang back into shape. Charmed against his will by the raven-haired beauty and her daffy gang, Sawyer's thoughts turn from escape to a plan to make Zafiro his captive—the captive of a searing desire she can no longer deny.
More info →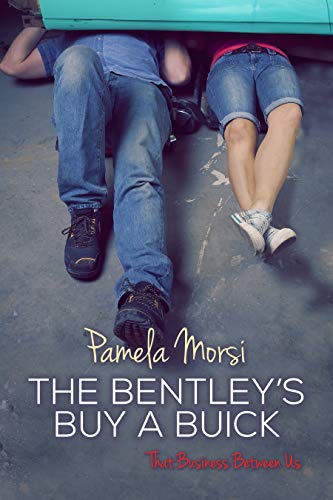 "I've read all her books and loved every word." -Jude Deveraux. "Think you can trust your husband? Think again!" That's what the gossipy types at Erica Bentley's new job say. Even her (multi-divorced) mom agrees. But Erica's "sure" she knows her husband, Tom, better than that. He say...
More info →