Browse by Genre
Featured Books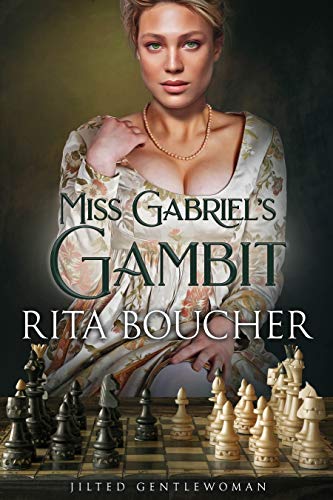 Beautiful Sylvia Gabriel has more cause than most to despise the Game of Kings. Chess has been the ruination of her life ending her engagement, filching her fortune and reducing her to poor relation. But when she finds herself falling in love with chessmaster David Rutherford, the new Lord Donhill, Sylvia stakes her heart, her future and her reputation on the riskiest gambit of all.
More info →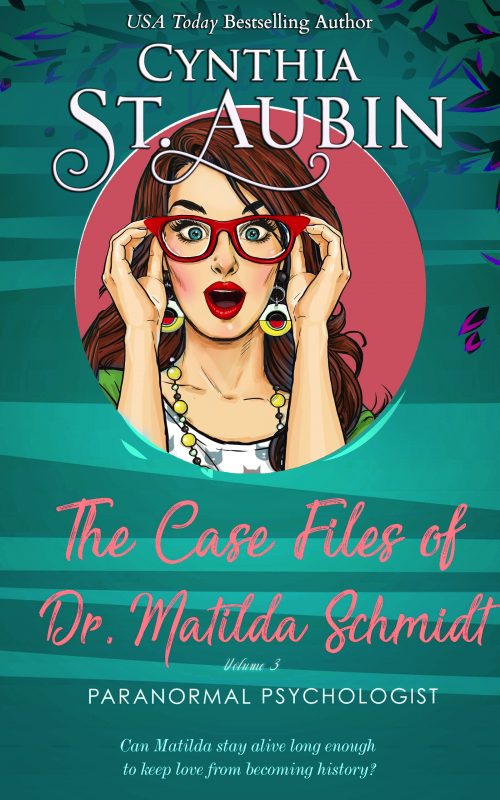 Unexpecting: When who's your daddy is a multiple choice question...Paranormal Psychologist Matilda Schmidt is one client away from fa-la-la-la-losing it. Holiday cheer is in the air, gun-toting fruitcakes are in her office, and she's spinning through mood swings fast enough to make her toss her cook...
More info →

His heart was made of ice...Born a nameless bastard into the Berserker horde, Finn is the measure of strength, ferocity, and brutality at the Temple of Freya. Sent to the Highlands bent on revenge and murder, he stumbles on an infant deserted in the snow. What he chooses next may seal his fate.Her l...
More info →