Browse by Genre
Featured Books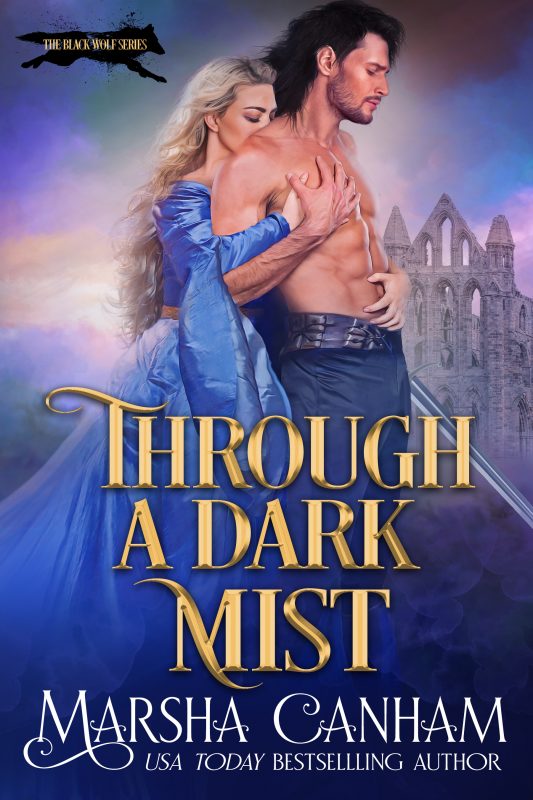 Book One of the Medieval Romance trilogy, (also known as the Robin Hood trilogy) Award-winning, Best Historical Romance of the Year from Romantic Times: "A legend is brilliantly brought to life on the pages...it unfolds with all the adventure, rollicking good humor, wildly exciting escapades, cliff-hangers, and, most of all, smoldering sensuality any reader could desire."
More info →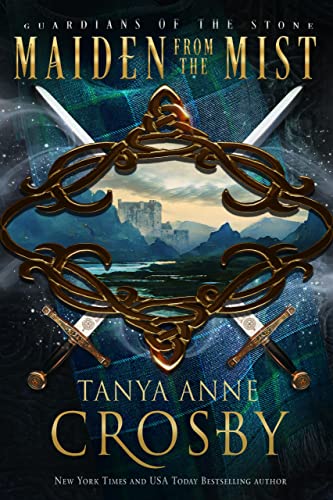 A stunning conclusion to the Guardians of the Stone series!
Betrayed. Sorcha dún Scoti has known her entire life that she is different. Now, the future of her clan is in doubt, and Una, their beloved seer is gone. The youngest dún Scoti inherits Una's scrying stane—and with it, the gift of sight. Here, now, the truth of her birth is revealed. Betrayed by her kinsmen and seeking answers, she must journey to a remote Island in the Outer Hebrides, where she hopes to reunite with Una. But despite her gift of sight, the truth holds perils Sorcha cannot foresee...
More info →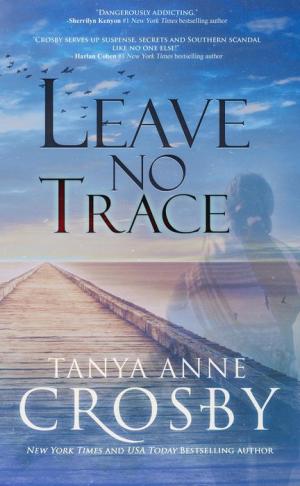 Less than 48 hours. That's how long Florence W. Aldridge has to live. Every event in a person's life is connected. The state of our lives, at any given time, is the sum of everything we have done and everywhere we have been. Our next decision determines, not merely where our lives end, but who we become along the way. How far can one lost woman go to redeem herself by the time the clock stops ticking?
More info →