Browse by Genre
Featured Books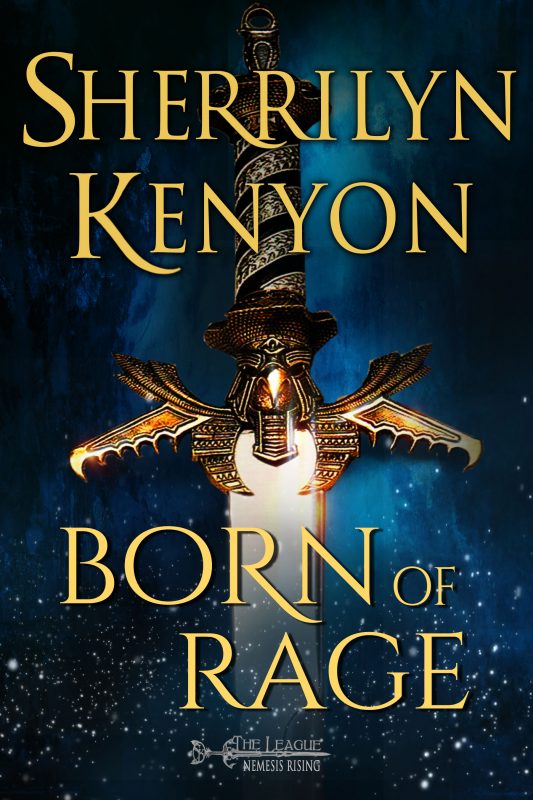 #1 New York Times bestselling author, Sherrilyn McQueen returns to her League: Nemesis Rising series in this novella that also features the very first short story she sold in 1978, The Neighbors.
Every Life Has a Price
Dakari Tievel has been marked for death by the infamous League. Staying barely one step ahead of the assassins out to end her life, she must find the legendary Eve of Destruction.
More info →

Winner of a Best Medieval Historical Romance Award from Romantic TimesBride-to-be Anora finds her wedding plans suddenly shattered when she and her identical twin, tomboyish Gwendolyn, are kidnapped and taken aboard a Viking ship. While the handsome captain mistakes Gwendolyn for a boy and appoints ...
More info →

His heart was made of ice...Born a nameless bastard into the Berserker horde, Finn is the measure of strength, ferocity, and brutality at the Temple of Freya. Sent to the Highlands bent on revenge and murder, he stumbles on an infant deserted in the snow. What he chooses next may seal his fate.Her l...
More info →