Browse by Genre
Featured Books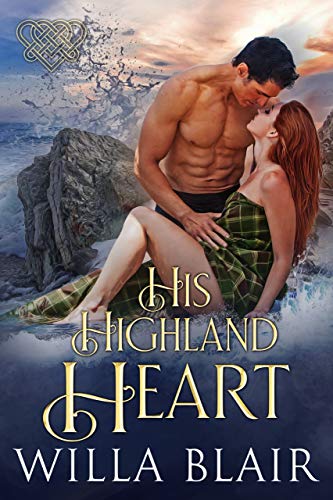 Shipwrecked in enemy territory, Euan Brodie fears the rest of his crew are at the bottom of the Moray Firth. While he searches for his crew, the youngest barely fifteen years old, he must evade Clan Ross warriors. Yet when he sees a lass about to drown in the incoming tide, he risks capture to save her.
More info →

A Rita Award Winner by USA Today bestselling author Pamela Morsi.
Miss Gertrude Barkley, local spinster, takes pride in shocking the locals now and then. Her latest scandal is the decision to get her hair bobbed. Her brother blames such behavior on her career as a novelist, giving her wild ideas. But brickyards owner, Mikolai Stefanski likes the look. He's liked a lot of things about Gertrude for a very long time. But Venice Missouri in 1916 is not like his homeland, Poland. The rules of the old world don't work in this new one, especially not in matters of love.
More info →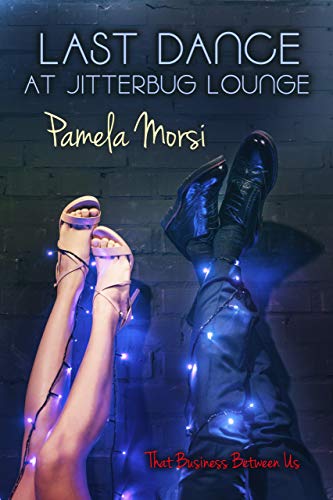 From a USA Today bestselling author, comes Rita Award finalist with with Strong Romantic Elements-- Pamela Morsi at her finest.
For Jack Crabtree, returning home to the backwoods of Catawah to tend to his ailing grandfather isn't exactly how he wanted to spend the better part of his week. He'd just closed a huge deal at work, had three kids home for the summer, and a wife who was angry at him for trying to move them to a bigger house--not to mention, he wasn't looking forward to spending his time running through an obstacle course of crazy relatives who, since his father's death, never felt like anything more than strangers.
More info →