Browse by Genre
Featured Books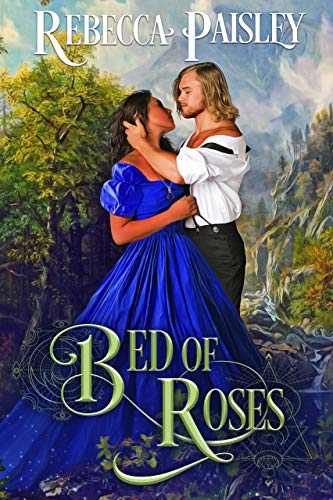 Sawyer Donovan wasn't looking for trouble. Fleeing from his shadowed past, he seeks refuge with a group of nuns only to end up attacked by a cougar and dragged back to the lair of a bandit princess caring for a gang of elderly outlaws.
When Zafiro Quintana sends her pet cougar to investigate the threat of danger, the last thing she expects him to return with is a magnificent, muscular, young man with no memory of how he'd come to be naked and helpless under Zafiro's tender touch.
Zafiro quickly decides her gorgeous prisoner is the ideal candidate to help whip her grandfather's gang back into shape. Charmed against his will by the raven-haired beauty and her daffy gang, Sawyer's thoughts turn from escape to a plan to make Zafiro his captive—the captive of a searing desire she can no longer deny.
More info →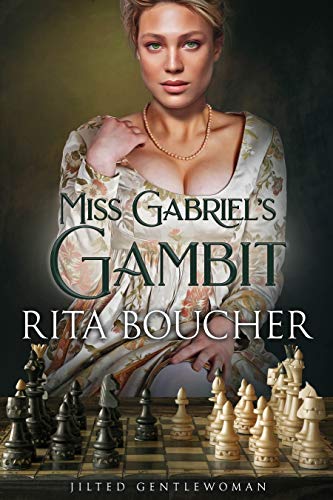 Beautiful Sylvia Gabriel has more cause than most to despise the Game of Kings. Chess has been the ruination of her life ending her engagement, filching her fortune and reducing her to poor relation. But when she finds herself falling in love with chessmaster David Rutherford, the new Lord Donhill, Sylvia stakes her heart, her future and her reputation on the riskiest gambit of all.
More info →

"Richly sensual." —Nationally Bestselling Author Stella CameronA deception of royal proportionsthrust Ian MacEwen into the very center of the ton's marriage mart, forcing him to choose a bride who would be queen. All he wanted was to uncover the answers denied him from birth. Instead, he ...
More info →