Browse by Genre
Featured Books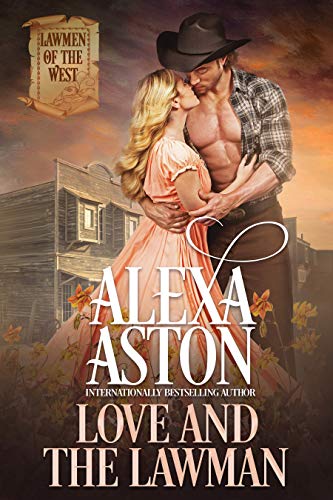 A restless man who moves west to start a new life.
A widow searching for her purpose and security.
These enemies clash—and then meld as danger and love bring them to the edge . . .
Civil War veteran Jack Duncan heads west once the war ends. After stints as a bounty hunter and silver miner, he lands a job as sheriff in Silver Bluff, Colorado Territory. A man of strong moral convictions, Jack is concerned when the Kessler brothers come to town and begin buying up land and taking over businesses. The Kesslers made an under-the-table fortune during the war, so Jack determines to keep a watchful eye on the pair.
Nora Cantrelle leaves a ravaged Louisiana after the suicide of her husband, a Confederate soldier who never recovered from his devastating war wounds. With her family in tow, she travels to Silver Bluff to start a newspaper and a new life.
Sparks fly as the Northern lawman and Southern reporter clash, but love blossoms as they unite to discover what the Kessler brothers are up to. Fire, vandalism, death, and murder—will Jack and Nora be able to keep their town safe enough to build a future together?
More info →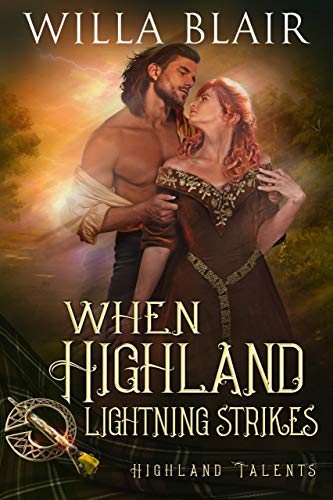 A Man who would be Laird
Angus MacAnalen fully expects to succeed his dead brother as Laird. But on the day of the Clan Council''s vote, a new lass steals his breath and his heart, making him question the ambition that drives him. When he begins to suspect she has a hidden talent that could help his clan, he must overcome the painful disappointment of the past before it costs him the future he desires.
A Lass in Exile
Because of her strange ability, Shona''s village banished her to live with a distant uncle after her parents died. When she catches the eye of the prospective laird of her new home, she fears the clan''s scrutiny may cause her to be expelled again, or worse. But Angus seems determined to win her heart, and Shona can''t help wanting to give it to him, despite the risks.
A Love Lifted out of the Ruins
Broken promises and broken dreams litter their pasts, and their present. Can they build a future from the ruins?
More info →
A special companion set of classic romances. The books in this Medieval duo are loosely connected to Tanya Anne Crosby's best selling Medieval series, The Highland Brides, The Guardians of the Stone & Daughters of Avalon.Angel of Fire "Superb ... You won't be able to put it down," says Rendezvous. ...
More info →