Browse by Genre
Featured Books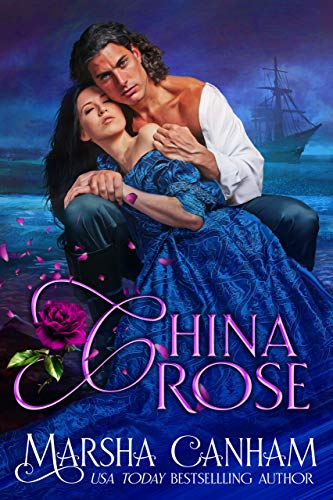 When China Grant arrives in Portsmouth, her wedding to Sir Ranulf Cross is two weeks away. The first night there her life is threatened, and as the days unfold, threads from a decade-old mystery on the high seas begin unravelling faster than her wits can keep apace. Soon China is forced to choose between a promise made to her dying father...and the reckless desire to follow her heart's destiny.
More info →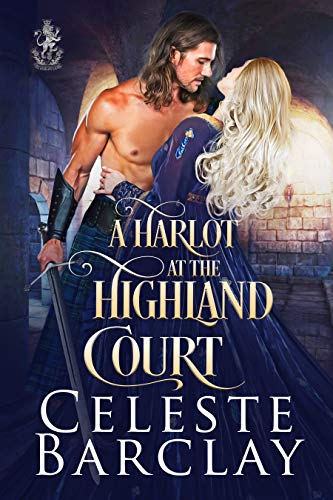 She trusted the wrong man…
Lady Emelie Dunbar has made the gravest error an unmarried lady-in-waiting can make. The man she believes will be a bridegroom who loves, honors, and cherishes her turns out to be a duplicitous lover. Left with few choices, Emelie struggles to make a decision that will protect not only her reputation but her younger sister Blythe's. When rescue comes from an unexpected Highlander, Emelie must decide whether she's finally found the right man to trust. Can Emelie believe an offer that seems too good to be true? Are her instincts right this time?
More info →

Medieval romance with a sprinkling of fantasy--"Perfect!" Says Kris Helt of Whiskey & Wit Book Reviews.Praised for her beauty and grace, deep down, Seren Pendragon fears a tempest rising inside her. Her mother is a witch, her sisters are in peril, and she has been promised to a beast of a man who...
More info →